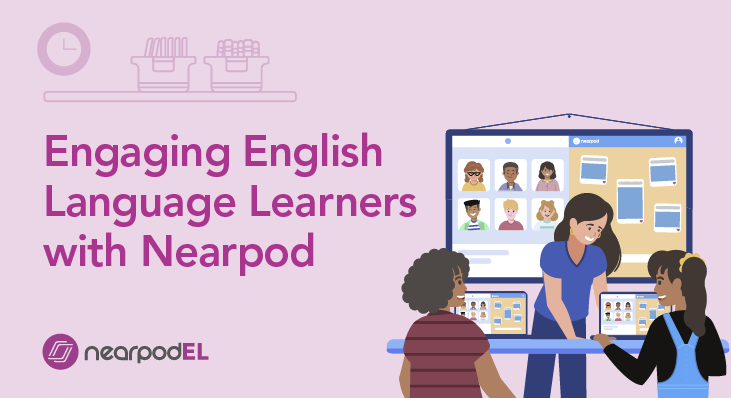 Engaging English language learners with Nearpod
PioNear Jodee Lund, a Technology Integration Specialist in Minnewaska Area Schools, Minnesota, recently used Nearpod to engage 11th grade students in Zhenghou, China to teach them US History. Jodee was kind enough to share her experience with us below.
How did you take on this new teaching challenge?
This was my first year as a Technology Integration Specialist for Minnewaska Area Schools. I absolutely love my job but wanted to keep the relevance of teaching my own classroom. I found a part-time online teaching opportunity where I would remotely teach students in Zhenghou, China. I was a little nervous to see how this would work, as I had no experience with remote teaching or a class of entirely ESL students. I met with the program coordinator in Minneapolis to observe her teach and demo a lesson for the director in Beijing. Things went well, and I was accepted to teach in the program!
How did you use Nearpod, and how did Nearpod enhance the experience?
I wanted to use technology to engage and assess my students. With language and cultural barriers, I wanted to ensure I knew exactly what my students were comprehending. I turned to my "go to" tool, Nearpod, which I used consistently in my social studies classroom at Blue Earth Area High School in Minnesota. My high school students loved it! Not only did Nearpod increase student engagement and understanding, but it transformed my classroom environment. All students had a voice, and they became confident risk-takers. The decision to use Nearpod was a no brainer!
Using Nearpod enhanced my experience and made my job easier. I was able to monitor student progress and understanding, which enabled me to adjust my lessons and provide remediation when needed. I became a better teacher. I truly knew the level of comprehension for each student, even in a new teaching environment.
What did the students think of the remote teaching experience with Nearpod?
Students were familiar with remote teaching from the previous classes they had taken through American Standard Academy, but they had never participated in a Nearpod lesson. They immediately enjoyed the activities. Because I had ESL students, we primarily focused on defining and pronouncing words. Nearpod enhanced my vocabulary strategies. Instead of learning the pronunciation and definition of words through direct instruction, students had to complete a fill-in-the-blank or draw-it activity in Nearpod to demonstrate their understanding of the word. These instructional strategies were new to my students, but they were clearly engaged. I asked students to draw a visual representation of vocabulary words, then justify why that picture represented the word. This challenged my students, but they had fun and developed a deeper understanding of our vocabulary words.
Interested in Nearpod for English Language Learners? Learn more!
Find more engaging lessons here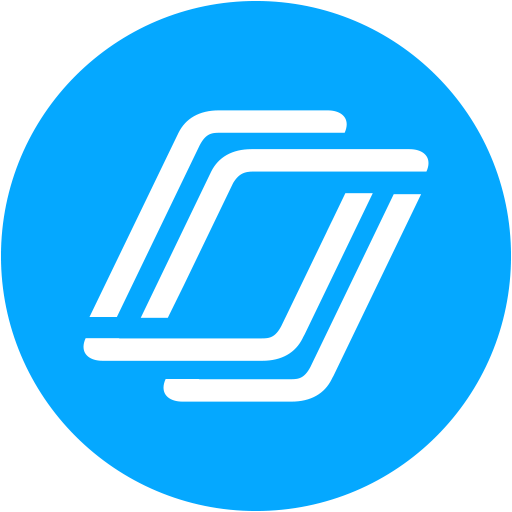 Nearpod's award-winning platform is used by thousands of schools around the globe, transforming classroom engagement.