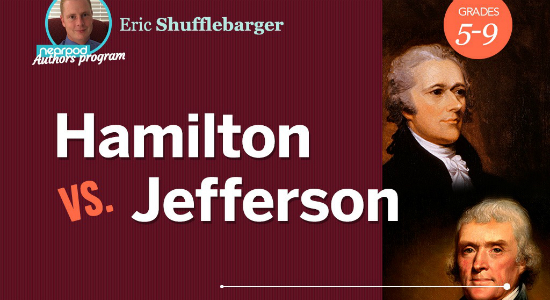 My Favorite Nearpod Lesson – Hamilton vs. Jefferson

This is a guest blog post by Meagan Frazier, a 7th grade Humanities teacher at St. Mark's School of Texas
I teach 7th grade Humanities at an all-boys school in Dallas, Texas. This course is a combination of a traditional English course complete with novel studies, grammar instruction, vocabulary instruction, and writing. It also includes a comprehensive study of American History from the First Americans until the end of the Civil War. A typical day will find us working on grammar and vocabulary or writing, then tying in our novel study to what we are learning in American History. In addition to the academics that I instill in the classroom, we also spend a lot of time developing the concepts of manhood, leadership, and character education. So all of our lessons and studies are taught through that particular lens.
My favorite Nearpod lesson is Hamilton vs. Jefferson by Eric Shufflebarger. Previously, I taught this topic within the frame of Washington's Presidency. The students spent time learning about his presidential cabinet and the "drama" that existed in starting a new nation. Students would take notes and then at the end do a holistic comparison and contrast using a graphic organizer (usually a venn diagram) and then complete a written response.
My students LOVED the Hamilton vs. Jefferson Nearpod lesson this year. Instead of focusing on all of the cabinet members, we honed in on these two great minds. I loved the lesson pacing, which allowed for deep discussion and reflection on each issue where Hamilton and Jefferson differed. It also gave a nice background on each of the men so that the students could better understand WHY each man felt so deeply about his convictions regarding the establishment of government. We were able to spend time debating who they agreed with as well as writing down their main points of conflict. Later in the year when we went deeper into economics and politics, my students were able to rely on their understanding of Hamilton v. Jefferson, even going so far as to argue which one would agree with a particular policy or law.
Check out the Hamilton vs. Jefferson lesson in the Nearpod store.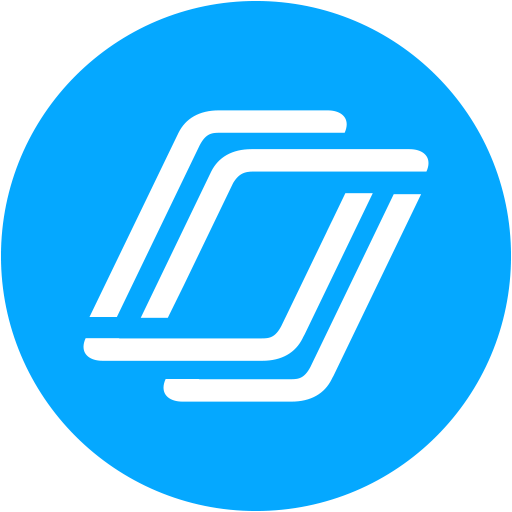 Nearpod's award-winning platform is used by thousands of schools around the globe, transforming classroom engagement.