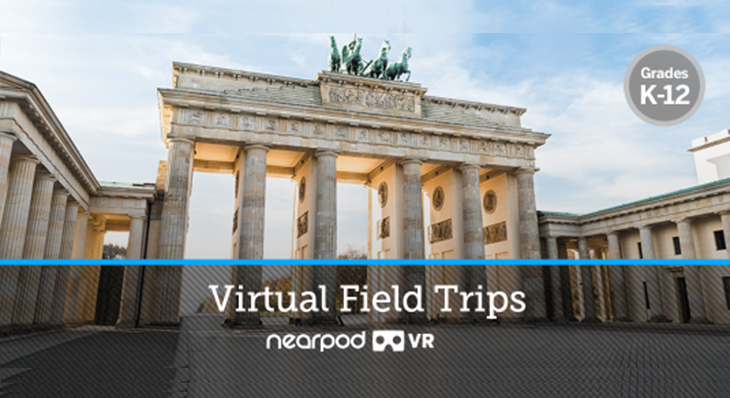 My Favorite Nearpod Lesson – A Trip to Gettysburg
Find immersive ready-to-teach VR lessons like the one Ms. Stewart describes in the Nearpod store!
This is a guest blog post by Jennifer Stewart, an 8th grade World Geography and US History teacher in Greenfield, IN.
I teach seventh grade World Geography and eighth grade United States history in Greenfield, Indiana. Our department has totally moved away from traditional textbooks, so we rely very heavily on digital resources to help our students learn.
I still believe in traditional note taking as a way to distribute information, but with Nearpod, it has become much more engaging and enjoyable for both my students and myself. They no longer groan and complain when they're asked to take notes!
My favorite Nearpod lesson this year was part of a lesson about Gettysburg. I created a very simple Nearpod lesson and incorporated VR field trips from various spots around the Gettysburg battlefield. After the students had a chance to "look around" the area, I had them comment about the terrain and then compare and contrast the different areas and the difficulties/benefits of fighting in the different areas.
In the past, I would have used regular photographs or maps of the battlefield. The students would still get the same idea, but when they can actually stand up and "look around" the battlefield, it gave them a much better perspective. The best part was that our students toured the battlefield a couple of days later as a part of their eighth grade field trip and they were excited when they recognized landmarks from the Nearpod lesson!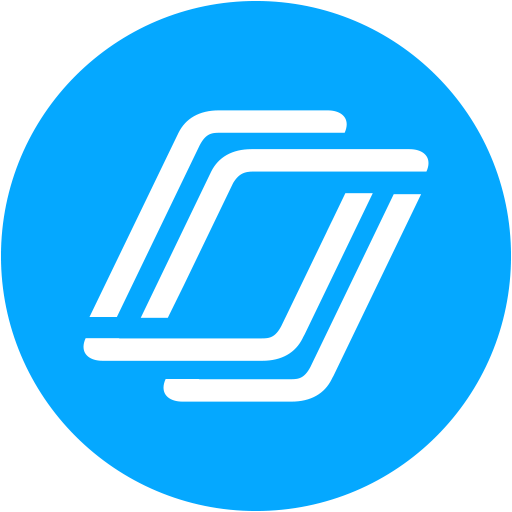 Nearpod's award-winning platform is used by thousands of schools around the globe, transforming classroom engagement.