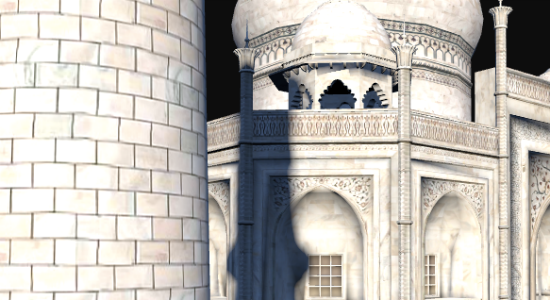 Introducing Nearpod 3D
We are excited to announce the arrival of Nearpod 3D, a library of 100 stunning 3D objects that you can easily add to your Nearpod lessons. Nearpod 3D adds a new dimension to digital learning that encourages students to participate in lessons in a more meaningful way.
There are countless uses for Nearpod 3D. Teachers can provide an eye-catching hook at the beginning of a lesson or add depth to a lesson by reinforcing the main concept. Nearpod 3D also makes the perfect compliment to our VR offerings. After seeing an immersive VR image of the Great Barrier Reef, students can inspect one of the reef's most prolific hunters by adding a 3D object of the black tip shark.
Adding a 3D Object to your lesson
It's easy to add a Nearpod 3D object to one of your lessons, watch the video below to learn more.
A Menu of 3D Objects
The library of 100 Nearpod 3D objects offers teachers a wide range of concepts from the Taj Mahal to red blood cells. The library is organized into 5 categories to make our library easier to navigate:
Ancient Times
Amazing Places & Things
Environment
Human Body
Molecules
You can easily browse these content categories or check out Staff favorites for objects and models that span all different topics.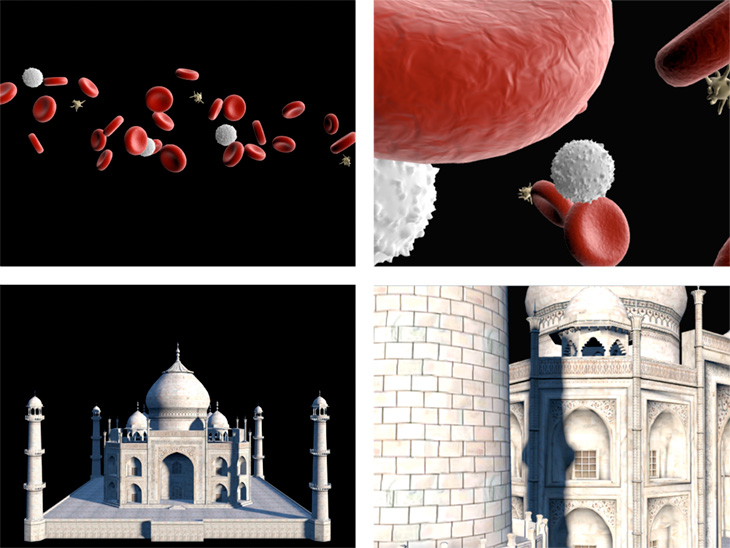 A Menu of Curated Lessons
Nearpod also offers a selection of ready to teach lessons that feature 3D Objects. These curated lessons cover a range of science topics for elementary, middle and high school audiences. A sample lesson for each of these age groups is available in the Nearpod store.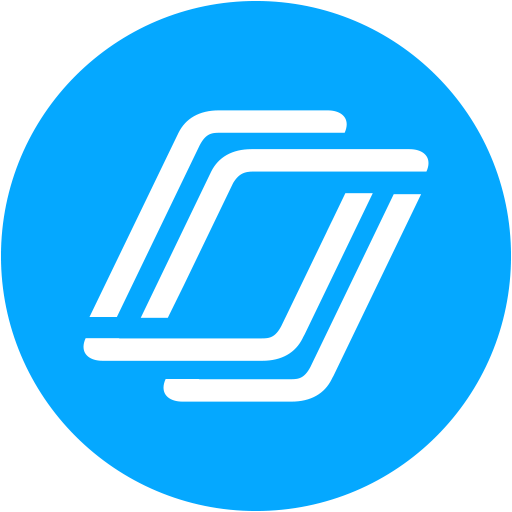 Nearpod's award-winning platform is used by thousands of schools around the globe, transforming classroom engagement.