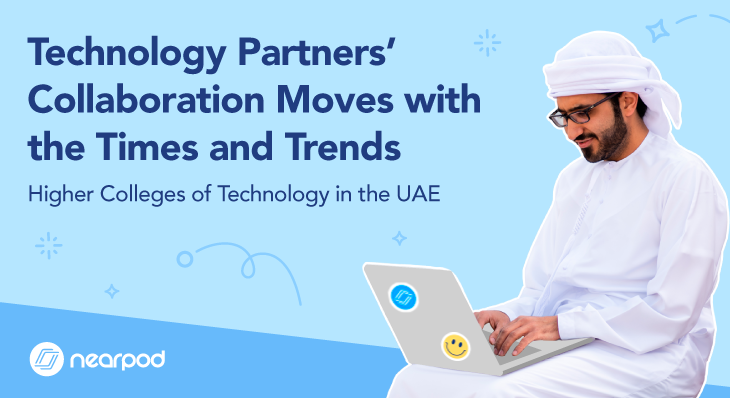 Higher Colleges of Technology, UAE: Technology Partners' Collaboration Moves with the Times and Trends
Abu Dhabi, United Arab Emirates
The Higher Colleges is renowned as an applied higher education institution, which continuously leverages cutting edge innovation and technology in its teaching and learning operations, including the large-scale adoption of iPads in 2012 for use in its Foundations program. As a result, over 5,000 iPads were distributed to students across the UAE, as part of HCT's digital learning strategy and in order to support a paperless environment. To complement this ground-breaking approach, HCT faculty engaged various educational technology tools, such as Nearpod's interactive presentation tool. As the use of iPads expanded to include a Bring Your Own Device (BYOD) system, Nearpod continued to be a mainstay of the HCT's technology-focused instruction, with its individual teacher-level licenses gaining widespread application.
The Teaching with Technology (TWT) team, managed by Sarah Whittaker, surveyed the faculty on the preferred tools being implemented in the class, with Nearpod being the primary choice. As a result, in the fall of 2017 HCT opted to purchase a district license for all faculty to access.
In order to enable the large-scale implementation of Nearpod by faculty in their classes, the TWT team provided support and several professional development opportunities, which incorporated both technical and pedagogical considerations. Since the acquisition and implementation of the Nearpod district license at HCT, over 2500 hours in Nearpod training have been delivered, with over 50 faculty members becoming Nearpod Certified Educators.
Nearpod has proved to be an invaluable tool since HCT's transition to fully online classes in March 2020. In September 2019, approximately 1000 Nearpod lessons were launched with over 19,000 students joining. Those numbers rose dramatically to over 3,000 lessons launched to just over 61,500 students in September 2020. Since March 2020, approximately 14,600 lessons have been launched by HCT instructors, providing engaging, online learning experiences to over 270,000 students. Even with the partial return to face-to-face classes at HCT, Nearpod continues to be a popular tool with both faculty and students.
Nearpod has long been utilized by HCT instructors who seek to create and deliver engaging lessons for students, in both face-to-face learning and, increasingly, online environments. Being able to create interactive presentations that guide learners through an entire lesson ensures that active learning is happening in the class.
Challenges:
Transitioning from a traditional lecture-based teaching environment to a more interactive teaching strategy
Addressing the educational technology needs of 16 campuses and multiple divisions
Ensuring student attention and comprehension of course content, particularly in an online learning environment
Assessing student learning needs on a regular basis
Solutions:
Nearpod provided a tool that eased the transition for faculty who had been used to delivering lectures by way of PowerPoint, affording them the opportunity to provide interactive and engaging lessons for students while retaining the core of their content.
Nearpod school libraries are useful for the HCT Faculties, bringing together faculty members from different campuses to share lessons that cover subjects.
Nearpod provides ways for instructors to see which students are participating and whether or not they comprehend the delivered content.
Instructors are able to see what students are doing within the platform, in real time, and provide immediate feedback.
Nearpod reports provide insight for teachers regarding student progress and open the door for contingency lesson planning.
Keys to success:
Providing relevant and timely professional development
Allowing ease of access to the license and their Faculty's (school) library
Supporting instructors' Nearpod Certified Educator applications
Offering technical support as required by instructors
Disseminating Nearpod updates in our monthly TWT newsletter
Using and demonstrating Nearpod while providing other professional development training to faculty
Popular Nearpod features: 
The Notes feature helps students stay on track and study after class without the instructor needing to re-share slides/activities.
The student-paced mode allows instructors to track flipped classroom content. It also allows students who were absent to review the lesson and provides interactive revision of the lesson content.
Being able to add direct links in their Learning Management System, Blackboard, allows students to easily access the lesson and keeps the students' names consistent in the reports.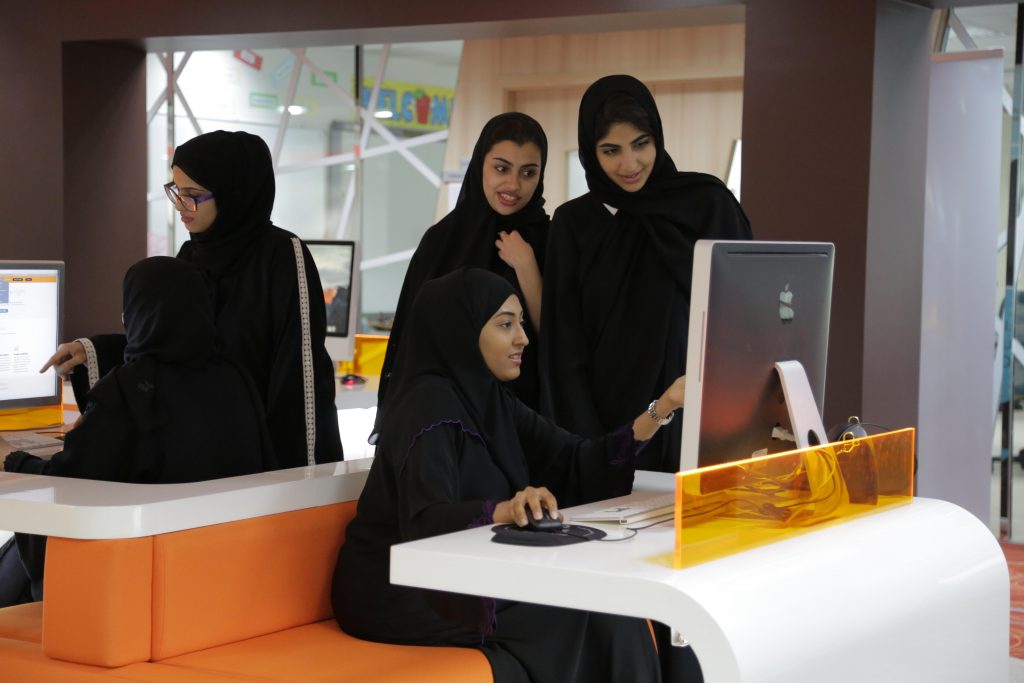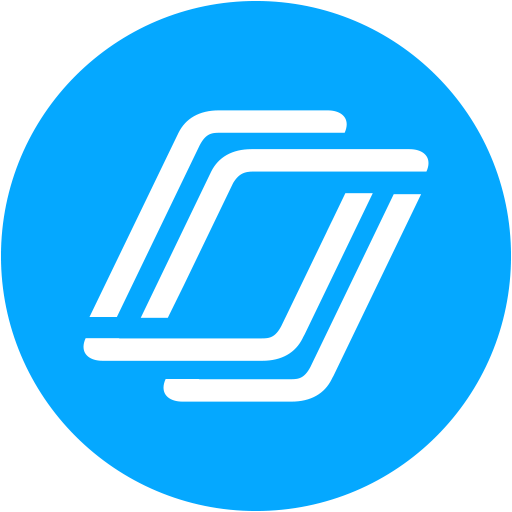 Nearpod's award-winning platform is used by thousands of schools around the globe, transforming classroom engagement.