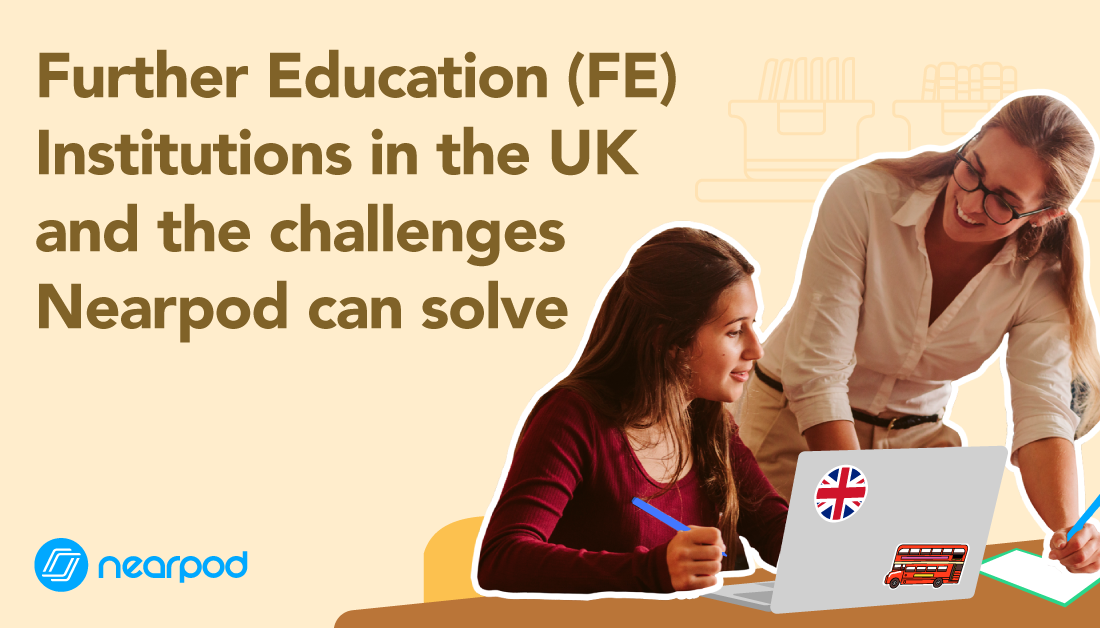 Further Education colleges and the challenges education technology can solve
There are 2.4m students in the UK tertiary education system with, broadly speaking, a choice of 2 routes – Further Education (FE) colleges or Universities (HE). For most of the last 3 decades there has been a "push" of students towards Universities. A range of factors such as workplace needs, growing student awareness of "value for money" in their education and a recognition that the 3-year degree is not the only answer for many subjects of study, coupled with a resurgent and vibrant FE college community have led to growth in the number of institutions (more than 310), number of course subjects and qualifications offered for study and the number of students taking places at FE Colleges. The pendulum has swung back in the direction of further education.
FE Colleges offer courses spanning 16-year-old school leavers through to adult learners in both full-time and part-time study. This creates a varied cohort of learning types and academic abilities all of which bring teaching and learning challenges for the staff and the institutions.
For the academic year 2020/21, the UK government injected an additional £400m in funding for this sector which includes funding worth £190 million to boost access to high quality courses for more than a million 16-19 year olds. Colleges and school sixth forms will also get £120 million to help deliver expensive but crucial subjects such as engineering which lead to higher wages and, ultimately, a more productive economy.
In addition, £35 million was allotted for targeted interventions to support students on level 3 courses (A level equivalent) who failed GCSE Maths and English, so they can re-sit their exams in these critical subjects.
The introduction of new qualifications – the T-Level (equivalent to 3 A-Levels) added additional capability and complexity to the sector – this was supported with an extra £25 million to deliver T-levels. The new qualifications start rolling out in September 2020 and will transform vocational education with two-year courses in subjects as varied as accounting, digital production and onsite construction.
A new £20 million investment will also help the sector to continue to recruit and retain brilliant teachers and leaders and provide more support to ensure high-quality teaching of T Levels.
A changing landscape 
FE Colleges have been operating in a rapidly evolving landscape during recent times. Changes in student demands and perceptions as well as changing requirements from the workplace, particularly the higher premium placed on collaboration skills and self-learning ability, have all led to an increasing use of education technology products and services to support changing teaching and learning needs. And then came Covid-19!
The need for social distancing to slow spread of the virus led to many colleges moving from in-class teaching to remote learning overnight. Lecturers looked for ways to better engage remote learners with their existing material and adding interactivity provided a way to enhance material in a Zoom style lecture. "I was struggling with online teaching and keeping students engaged while I was working with Microsoft teams. Collaboration wasn't the best. Nearpod helped me a lot with this. Students are engaged and enjoying lessons now." Instructor, Reaseheath College.
Whilst there are many operational and structural challenges to this, there is also the perennial challenge of student engagement. The cost to the individual and the institution of non-continuation or drop-out rates is high, and a lot of focus has been placed in recent years on ways in which student engagement can be measured and monitored so that appropriate intervention and help is on hand at the right time. Interactive assessments and exercises embedded within the teaching material are a great way for a teacher or lecturer to gain insight, not only to the attainment level or understanding of the student, but also to how engaged they are and can then target additional material, exercises or support to that student whether they are in-class or remote.
An instructor and Nearpod customer Wilberforce College put it this way, "I have used Nearpod to help Level 2 students with their understanding of complex topics for revision for their forthcoming unit 2 exam. Using multiple choice questions and open ended and draw-it questions to make revision more fun and engaging."
Wrapping up
The UK FE College sector is a key and vibrant contributor which is undergoing significant changes caused by changing needs and growth. Throw a pandemic into the mix and it leads to an interesting set of challenges! Whilst education technology has often promised but not fully delivered, remote learning underpinned by Zoom-like technology, enhanced and held together by collaboration and interactivity tools such as Nearpod has helped keep momentum in these student's learning and offered a way to retain interest and engagement. Many commentators believe that post-pandemic, these tools will have vital roles to play in allowing students to self-study and still provide valuable assessment information to their lecturers and teachers allowing differentiated instruction.
As students look for qualifications and experiences that better equip them for the workplace, FE Colleges are well positioned to meet their needs and with additional funding in the coming years able to invest in products and tools for their lecturer's like Nearpod that adds interactivity and value across all their course materials, whether delivered in class, distanced or, as I believe is the new paradigm – a hybrid of the two.
Learn more about how Nearpod is helping universities in the UK at www.nearpod.com/uk.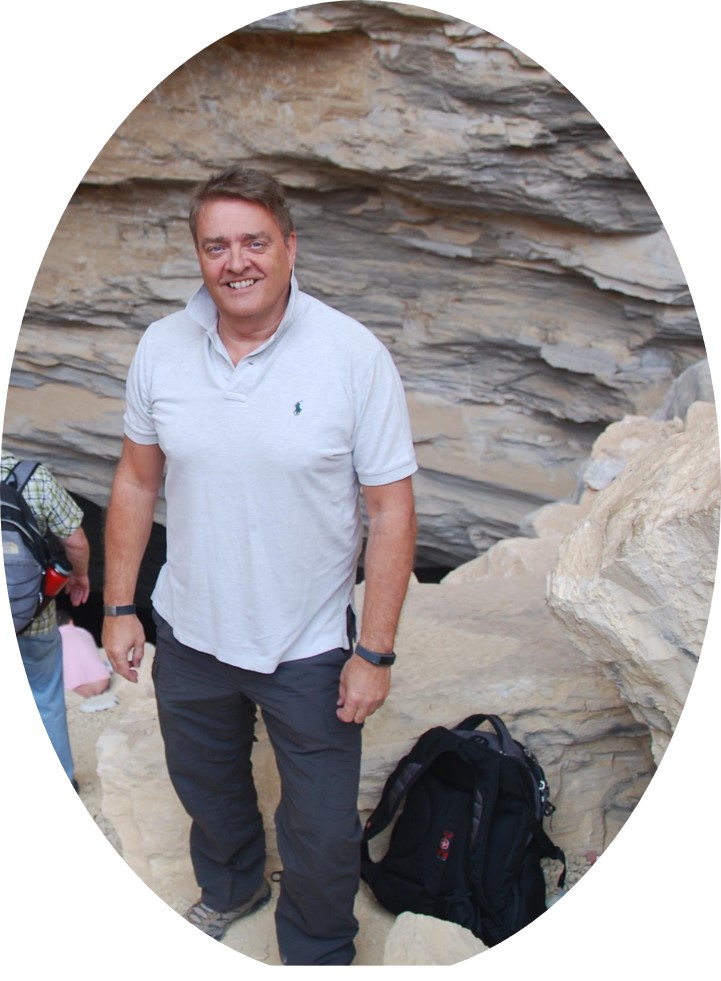 Paul helps companies in the tech and edtech space with go to market strategy and execution. More info at 
www.imaginari.biz