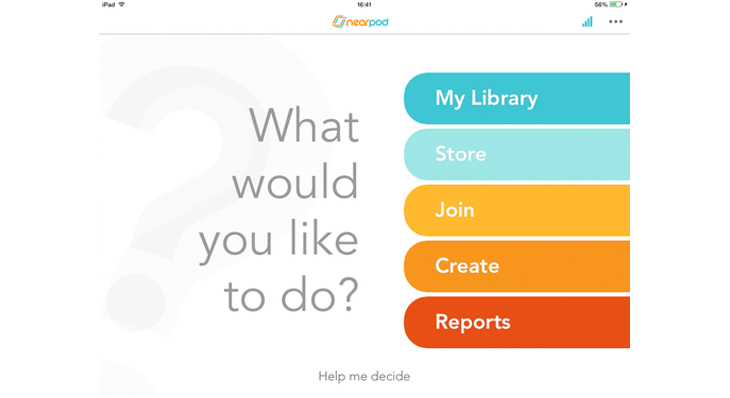 Check out the update to our IOS App and improvements to the Nearpod Content Tool
To be part of the MAGIC, you can now update to enjoy the latest version of the Nearpod platform.
> Direct access to Reports
> Open in Nearpod
> Smart Upload
> New scrubber
> Audio mirroring
What's new
– Direct access to Reports: decide if you'd like to visit your library to share lessons, explore the Nearpod Store to find new resources, join a live session, create your own content, or access Reports to assess students' performance.
– Open in Nearpod: search for pdf, zip, or ppt files and in one click, Nearpodwill turn the file into a presentation and launch a live session (files can be stored online, in an application, in your email inbox, or device)
– New scrubber: you'll now have the ability to drag the slide that you'd like to share into the dashboard at any time during a lesson. The scrubber hides when you are not using it to allow for a smoother experience.
– Audio mirroring: teachers can now listen to audio slides included in the presentations.
Our Content Creation Tool has also been redesigned 😉 Your lessons will be much more engaging and rich with these new interactive features: Twitter Stream and PDF Viewer.
We'd love to hear from you at the Nearpod HELP Center, please check out these short guides to get started and become a Nearpod expert! And remember, Nearpod is now available for everyone, no matter which device you or your students have!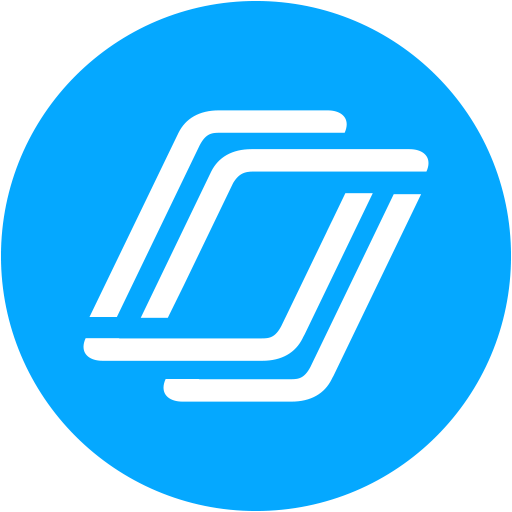 Nearpod's award-winning platform is used by thousands of schools around the globe, transforming classroom engagement.