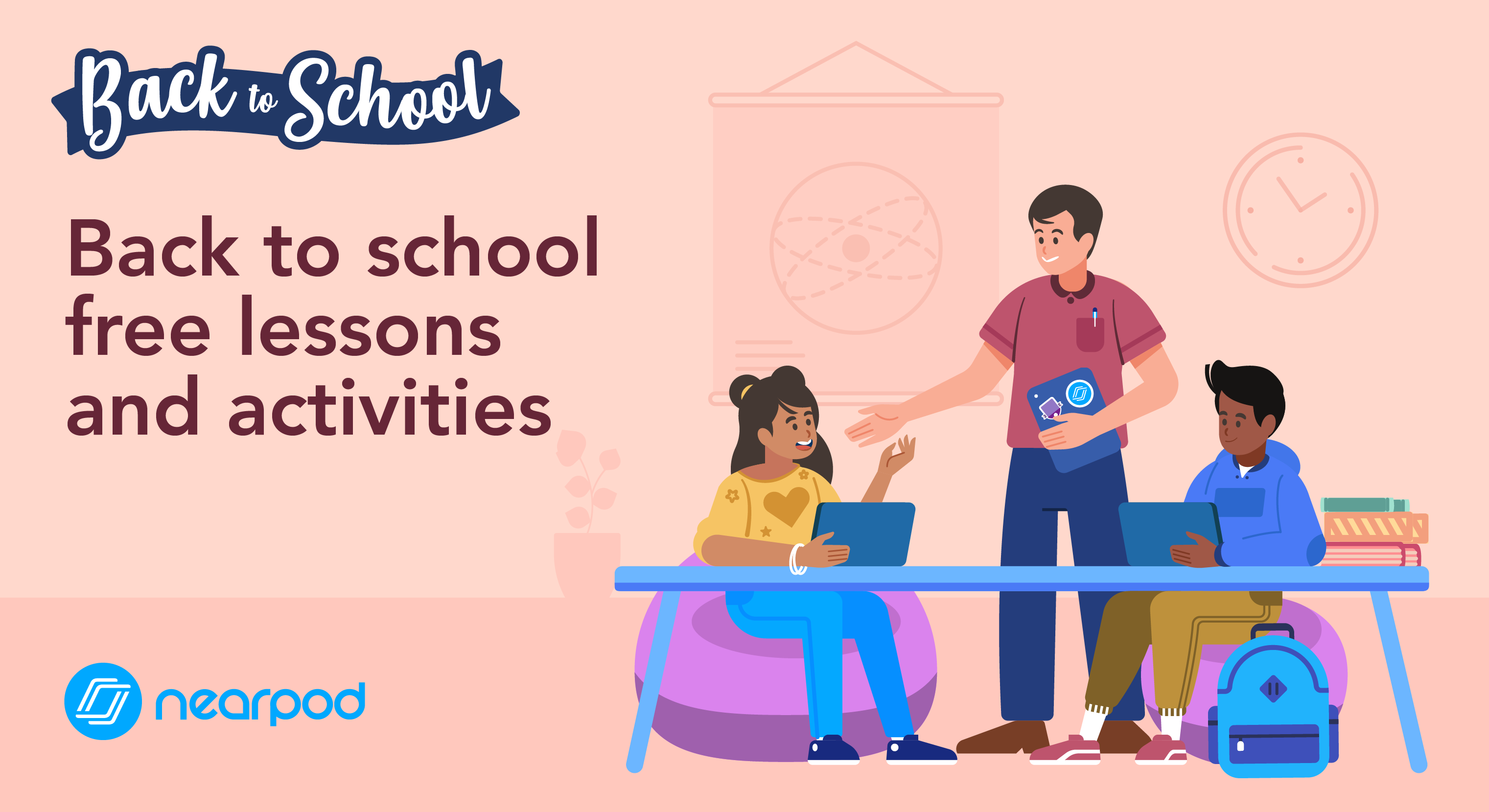 Back to school free lessons and activities
Relationships matter. It's no secret that one of the most important things you can do during the first weeks of school is to build relationships and learn more about those in your classroom. These lessons and activities are also a fun way for students to get acquainted with Nearpod.
Back to school lessons and activities
Building culture and community (K-12)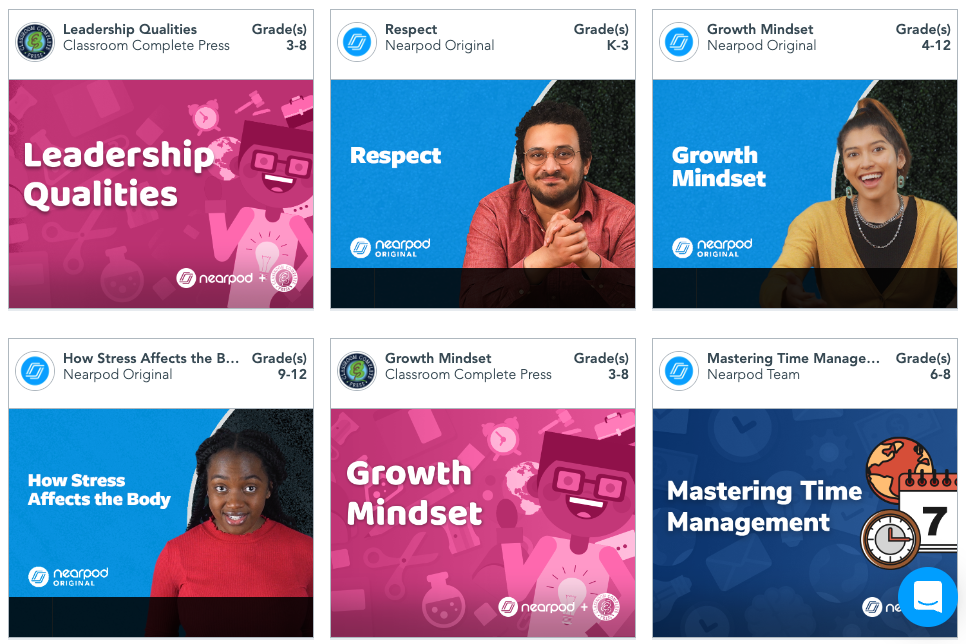 Relationships first, everything else second. Help your students build a strong community and culture around the school and within the classroom by giving them the power to shape their learning environment.
Classroom Icebreakers (K-12)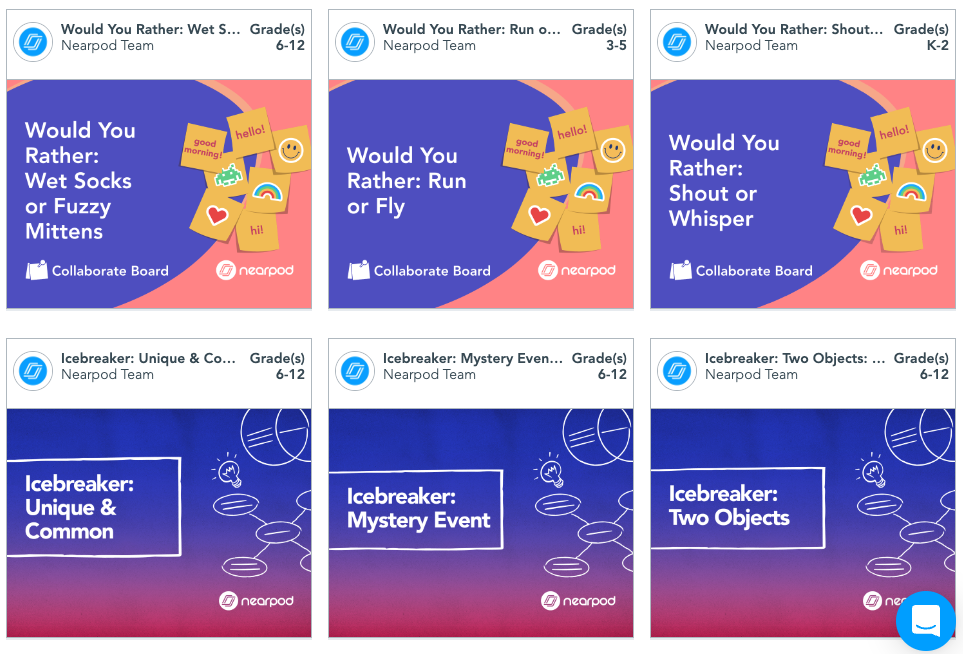 Help students warm up to each other as they answer questions about themselves. Use these fun and engaging activities to help build classroom culture in the first weeks of class.
Back to school surveys (K-12)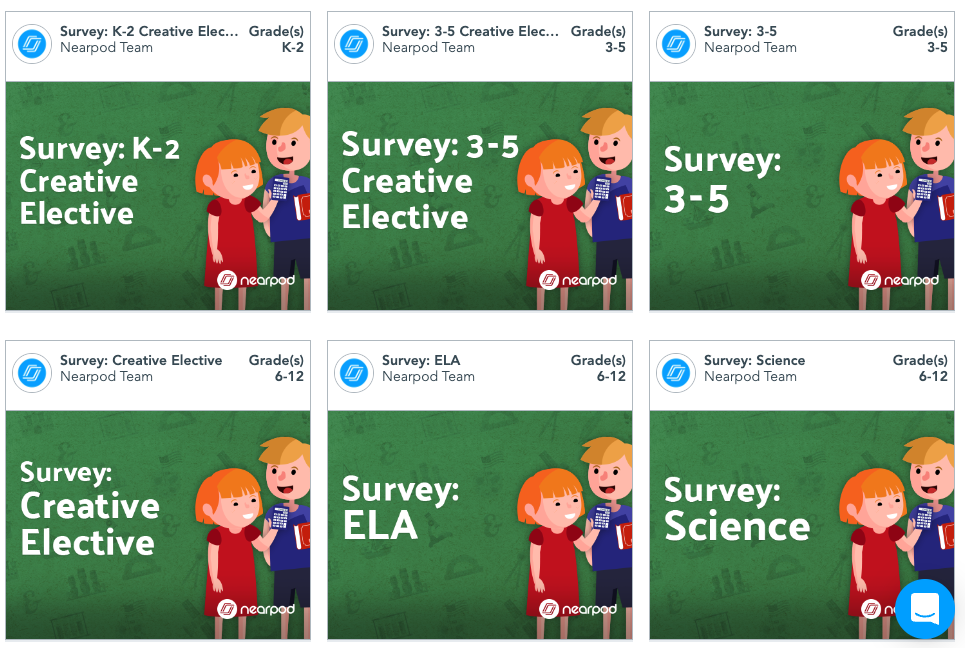 The lines at the copy machine can be longer than the DMV. Save paper and time while learning more about your classroom with the click of a button. Use these digital surveys to get to know your students' interests and goals inside and outside the classroom. Perfect activities to kick-start the new school year!
First week of school activities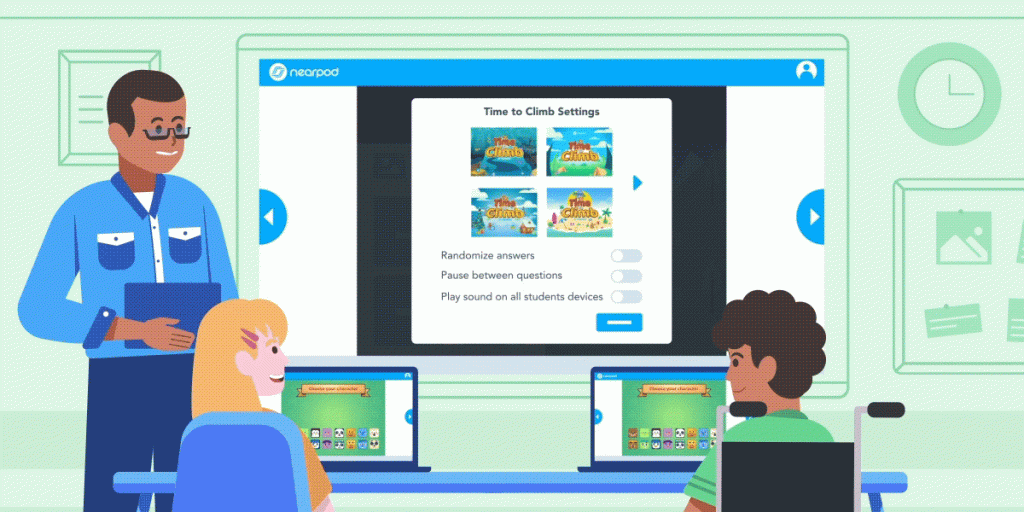 Nearpod has a ton of interactive activities, such as Time to Climb, Collaborate Board, Draw It, and more, that can be easily integrated into your back to school plans. Keep students engaged and interested by creating memorable first week of school moments with these ideas and premade activities.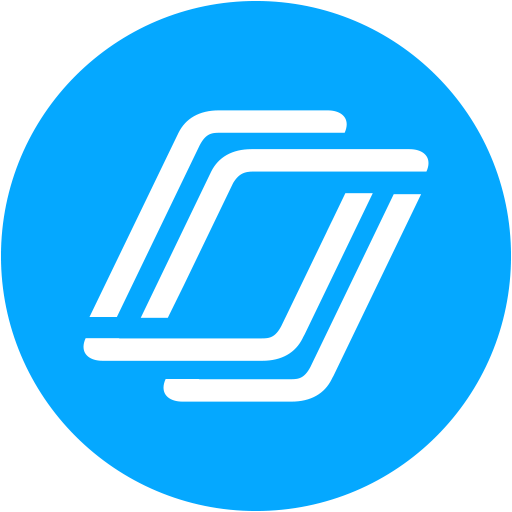 Nearpod's award-winning platform is used by thousands of schools around the globe, transforming classroom engagement.