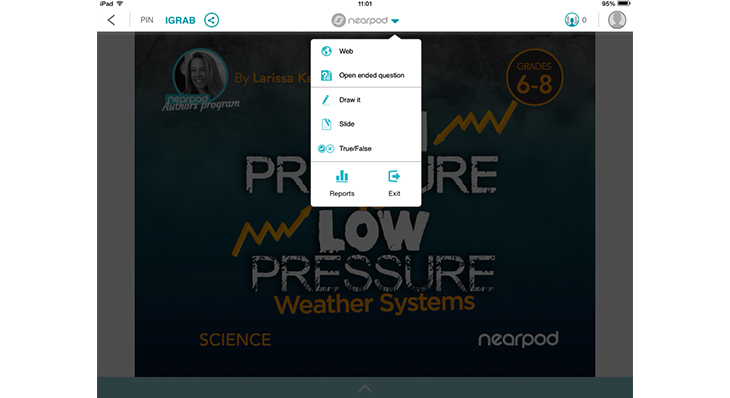 Adapt instruction as you teach with the latest Nearpod iOS app update!
We are excited to announce the latest update for the Nearpod iOS app for teachers – just in time for the new school year!  
We know teachers spend hours preparing instructional materials, but still constantly improvise and adapt instruction as they teach. Our new On The Fly feature enhances teachers' ability to respond instantly to student needs — Teachers can now add multimedia activities and assessments to their Nearpod lessons while teaching!
Do any of these classroom scenarios sound familiar?
You recognize that some students seem confused and you want to check for understanding with a quick quiz question– and get the graded results immediately.
A class discussion evolves in an unanticipated but exciting direction and you want to dive deeper into the topic with a reflection question.  
Your students are particularly interested in a specific topic and you'd like to direct them to a website or prompt them with a short activity to explore further.
These common classroom occurrences– despite the most intentional and thoughtful preparation efforts– cannot be planned for ahead of time. But now, with Nearpod's Version 7.0.8, you can add interactive tasks at any time as you're teaching a lesson on Nearpod.  These game-changing "On The Fly" options enable teachers to adjust their instruction in real time by adding content slides, open-ended questions, True/False questions, Draw It slides, or websites all with the quick click of a button!  You can use these features within your existing Nearpod lessons, or use your paper-based lesson plan to create an entire Nearpod lesson on the spot. Not only does Nearpod add highly interactive, engaging aspects to your lessons, but now, it also enhances a teacher's ability to do what teachers do best– respond to students in the moment.  
Here are some details on the new On The Fly features:
Dropdown Menu: A new dropdown menu allows teachers to quickly choose from one ​of the "On The​ Fly" features.

Web: Share a website with students at anytime during a lesson! Students can explore the shared websites as part of whole-class instruction or on their own– all without having to leave the Nearpod lesson!
Open Ended Question: Pose relevant questions to your students in real-time and get immediate answers.  You can even share student responses  with the class anonymously to continue or spark insightful discourse.
Draw It: Want students to show their work, draw, annotate over text, label a diagram, or create something on a blank canvas? Add a Draw It slide to make students' thoughts and ideas come to life.  
Slide: Create and share new slides with text, images, photos, or drawings to present new information in a lesson!
True/False: Embed T/F questions into a lesson for a quick, quantitative check-in! Use as a formative or summative assessment– or a way to gauge how your students are feeling!
We hope the new On The Fly features maximize the learning opportunities for your students!
We're sure you will come up with exciting new ways to leverage the On The Fly capabilities– please share your ideas with us in the comments!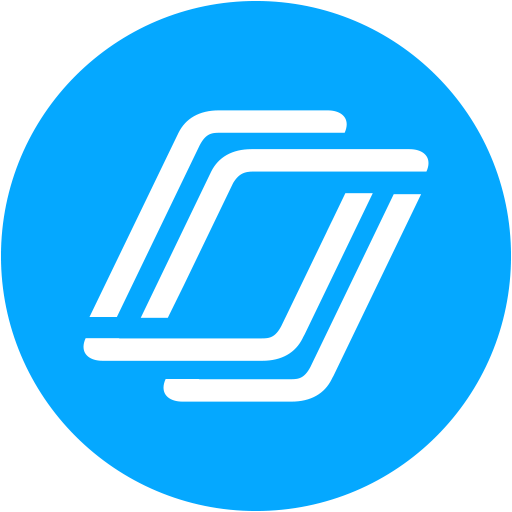 Nearpod's award-winning platform is used by thousands of schools across the country, transforming classroom engagement.