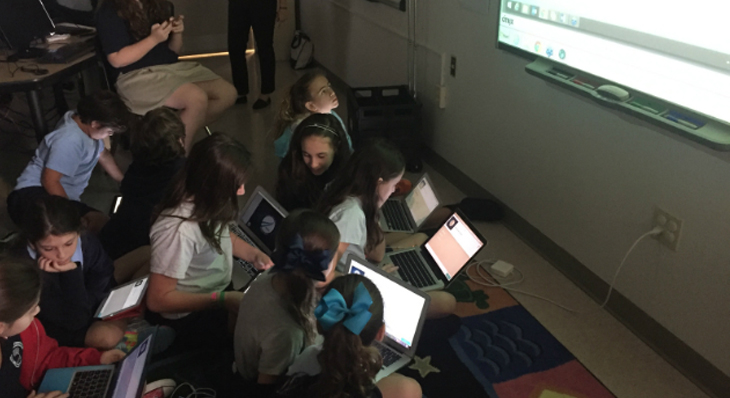 To the Moon and Beyond: Nearpod teams up with SpaceIL to promote STEM education
SpaceIL, an Israeli space exploration non-profit, is currently leading the $20 Million Google Lunar X competition. If they win, they will use the awarded funds to promote science and scientific education to students around the world. To win the competition, they must land a robot on the surface of the Moon, travel 500 meters over the surface, and send images and data back to the Earth. Through this mission, SpaceIL aspires to create a new "Apollo effect," inspiring the next generation of students to develop a passion and explore careers in Science, Engineering, Technology, and Math (STEM).
On Tuesday, November 24th, SpaceIL and Nearpod co-hosted a live video conference using the Nearpod platform with two members from the SpaceIL team, based in Tel-Aviv. During the lesson, Noa Eshet, Education Coordinator, and Adam Michaels, Project Engineer, presented their mission to 12 participating schools in New York, New Jersey, Indiana and Florida with more than 400 students joining the lesson! It was the first time an event of this kind was held, and was an incredible experience that inspired and engaged the students and educators participating from around the country.
Angela Williams, a science teacher from Scheck Hillel Community School in Miami, Florida had never used Nearpod before this event. She loved the experience, and noted "that Nearpod was truly engaging for the students!" Hochberg Prep, another school in Miami, experienced Nearpod for the first time and shared their positive feedback in this Facebook Post. Their Principal of Judaics, Dayna Wald told us that "it was so exciting for our students to interact with others around the globe, and to be able to do this with Israel at the center was even more incredible." Students questioned Noa and Adam, carefully listened, cheered, and laughed during the lesson. Many were upset when class was over!
We were thrilled to be part of this innovative project, and invite you to participate in the lesson here. Have you connected your class to real-world experiences or experiential learning through Nearpod? If so, share your experience with us in the comments or reach out to us on Twitter @nearpod. Or if you are interested in having your school participate in a similar kind of event please email melisab@nearpod.com.
Check out some pictures from the event below.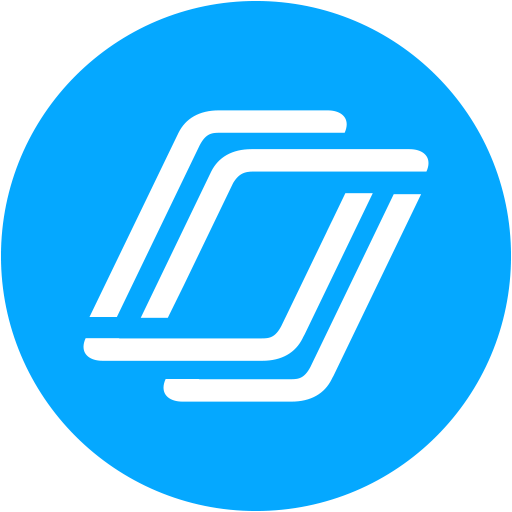 Nearpod's award-winning platform is used by thousands of schools across the country, transforming classroom engagement.