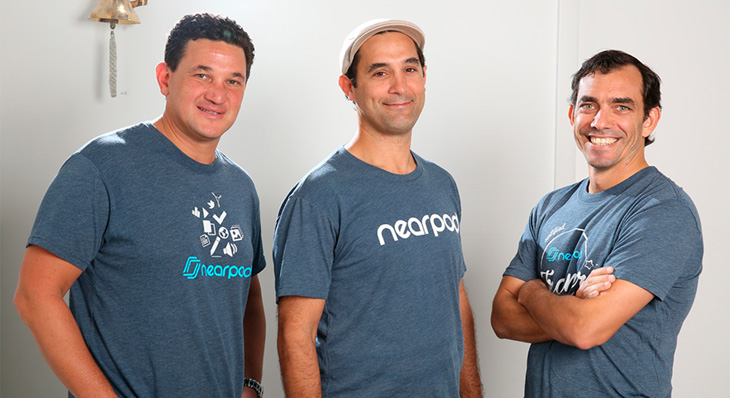 The Nearpod Journey Continues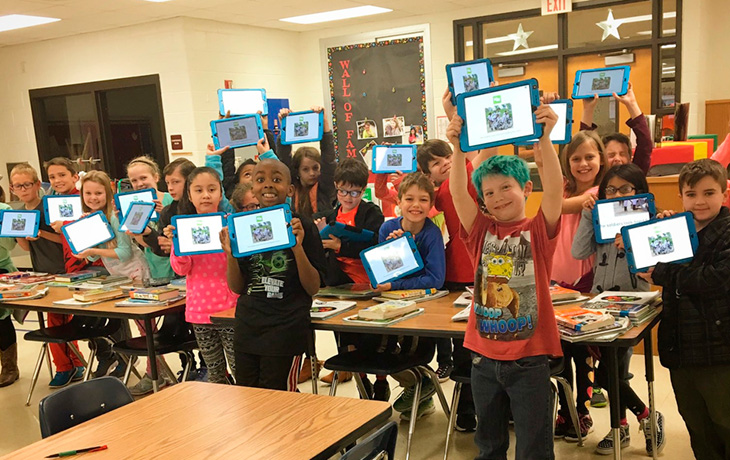 From the moment we launched Nearpod in 2012, teachers, administrators and students have embraced and supported us by helping to refine our platform and by sharing Nearpod with each other.
Those same students and educators continue to serve as our inspiration for building the most effective tools to modernize classroom instruction, engage students and boost learning outcomes.
Today we are proud to announce that we have raised a $21MM round of funding led by Insight Venture Partners, to help us build on the momentum and key milestones we have achieved thus far. This new funding will help us grow our team, develop new product features, create more interactive content and expand our portfolio of products to help our users  solve new and important challenges facing the the k-12 education system.
We are eternally grateful for all the educators, administrators and students that have supported us along this journey and helped us get to this exciting milestone.
We also want to extend our gratitude to our partners, investors and to our team for the hard work that they put in every day to make this company a reality. We wouldn't have made it here without you.
The best days of Nearpod are still ahead of us.
Guido Kovalskys, Felipe Sommer & Emiliano Abramzon
Nearpod Co-Founders.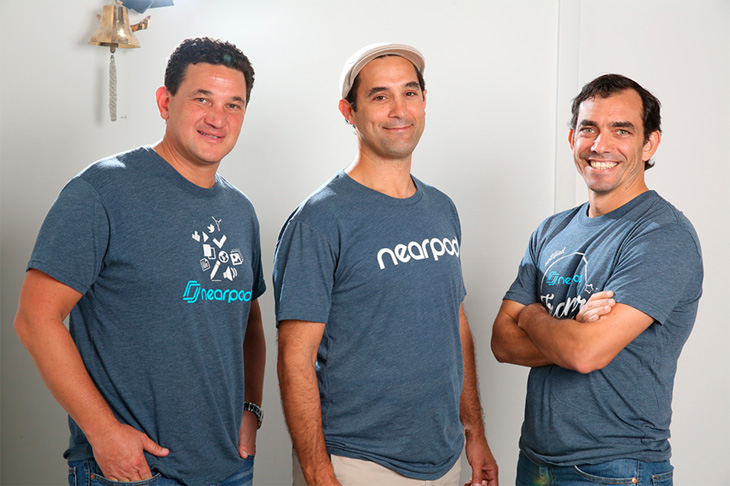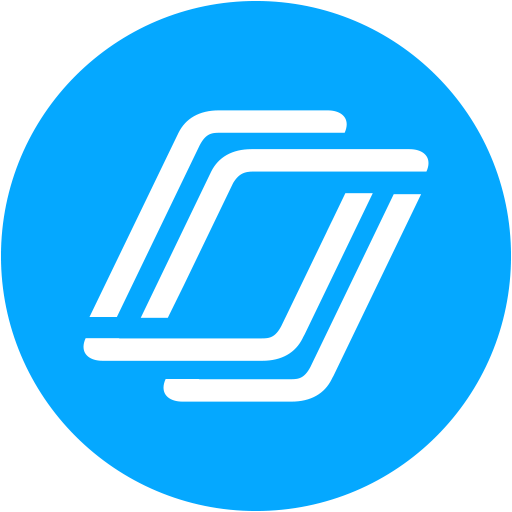 Nearpod's award-winning platform is used by thousands of schools around the globe, transforming classroom engagement.