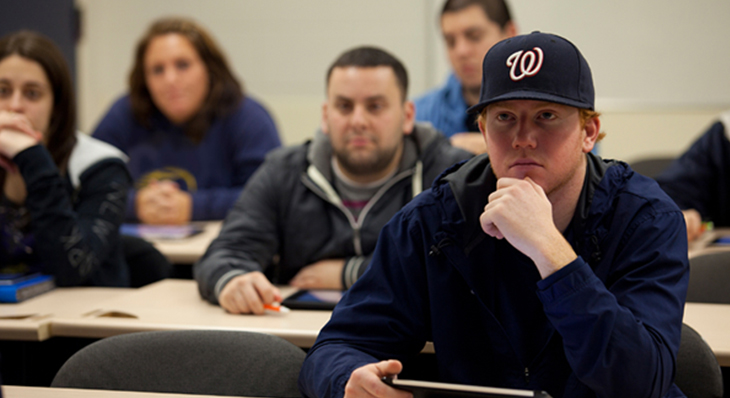 Limit Distraction, Improve Performance with Nearpod
Independent research from Dakota State University shows that Nearpod prevents digital distraction and multitasking while learning
Dakota State University's Dr. Kevin Krahenbuhl and Dr. Gabe Mydland have been investigating the negative impact of multitasking on learning since 2012. In a recent study with 47 undergraduate students, they found that using Nearpod during live instruction prevents distraction and contributes to better learning outcomes.
Pairing internet-connected classroom tools like computers and mobile devices with classroom teachers who provide real-time support and encouragement boosts engagement and produces significant gains in student achievement. However, at the same time that these technologies can be harnessed for positive education outcomes, they can also distract and impair performance when students use them for purposes not related to the lecture or lesson. Evidence from psychology, cognitive science, and neuroscience suggests that students who use technology to multitask while learning or studying understand and remember less, become mentally fatigued, and have greater difficulty transferring what they have learned to other contexts.
Nearpod enables instructors to limit distraction and multitasking during a lesson by broadcasting content and interactive learning activities/exercises to student devices in real-time. Over a two-year investigation into the impact of multitasking on learning, Assistant Professor of Social Studies Pedagogy at Dakota State University College of Education Dr. Kevin Krahenbuhl and Assistant Professor of Education Dr. Gabe Mydland assessed learning outcomes of students following real-time classroom lectures while using various digital technologies including Facebook and Nearpod. Preliminary results of their research suggest that using Nearpod to limit student distraction and multitasking contributes to positive learning outcomes. They plan to synthesize and share about classroom interventions on distractibility in an article this summer.
For more information and to follow their work, find Kevin Krahenbuhl at @DrKrahenbuhl and Gabe Mydland at @GabeMydland.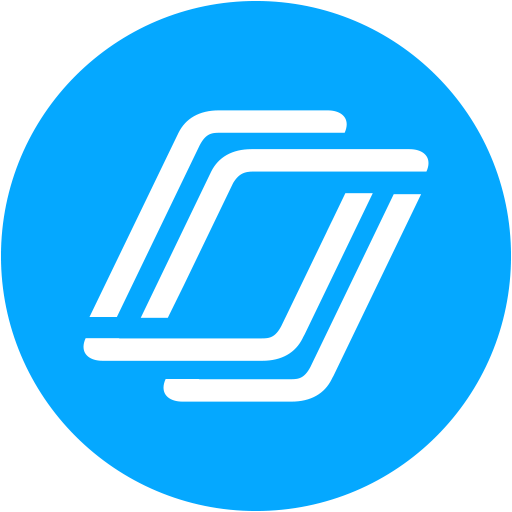 Nearpod's award-winning platform is used by thousands of schools around the globe, transforming classroom engagement.