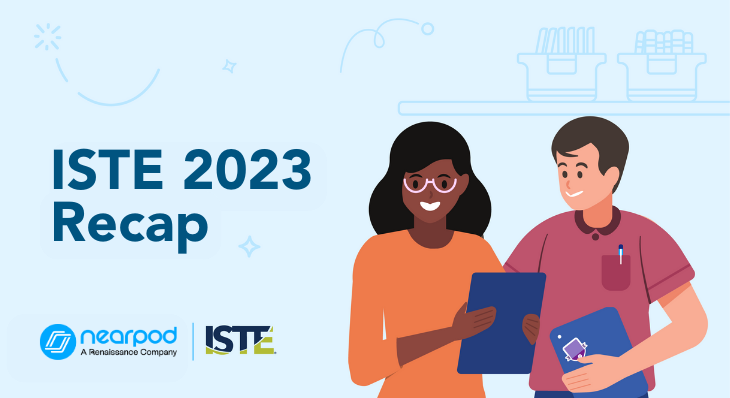 ISTE 2023 Recap
Entering the ISTELive 2023, a sense of purpose and determination filled the air. In the land of philly cheesesteaks, the Liberty Bell, and Rocky Balboa's stairs (well, the steps at the Philadelphia Museum of Art), this year, Philadelphia hosted the ISTE (International Society for Technology in Education) 2023's annual convention targeting more than 14,000 attendees. ISTE's mix of administrators, trainers, media specials, and tech gurus provide a wonderful week for the exchange of ideas, thought leadership, and collective problem-solving. While 2022 felt like a long-awaited reunion after years of virtual conferences, this year's energy felt more focused and eager to look toward the future. As always, ISTELive embraced the spirit of learning and making new connections, evident at the Renaissance and Nearpod booths and throughout the conference.
ISTE 2023 recap from the Nearpod booth
Nearpod sessions
At the Nearpod booth, educators and attendees alike were immersed in an atmosphere of collaboration and creativity. Over a dozen PioNears led great demonstrations showcasing how they use Nearpod to engage, differentiate, and get real-time insights from students. Each demo concluded with a Nearpod fan-favorite, Time to Climb, and each winner left with a smile, some swag, and skills to bring back to the classroom.
Nearpod wasn't just prevalent at the booth and in the conference agenda. Two sessions stood out to us:
Janet Corder's "Going Beyond the Basics of Nearpod" drew over 130 attendees, eager to take their Nearpod use to the next level
Students from Andes International School in Puebla, Mexico, showcased how they use Nearpod to travel around the world right in their classroom
Jason Clark was a hit in the Google Theater with his "Creating and Delivering Active Learning Experiences with Nearpod and Google" session. Attendees learned how to harness the power of Nearpod and Google to deliver transformative instruction that engages, challenges, and motivates students!
Nearpod won Best of Show!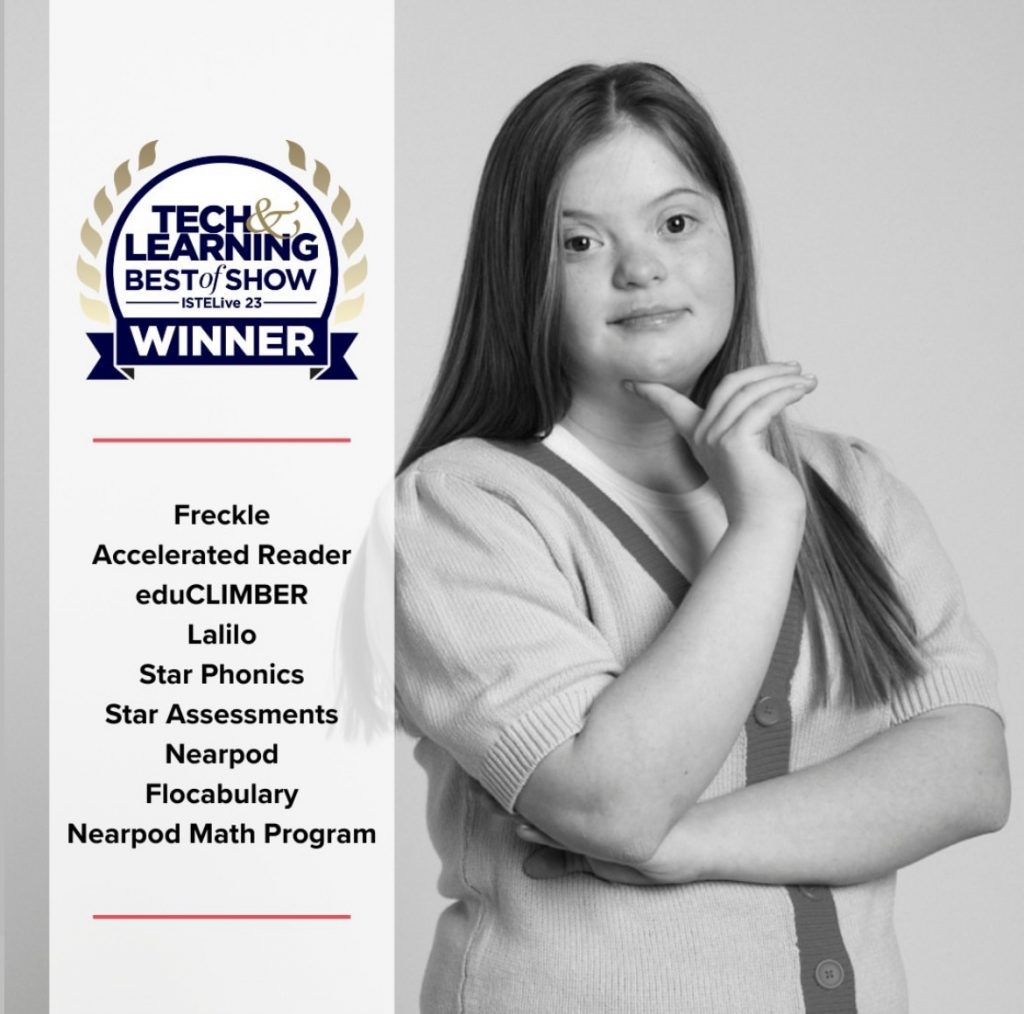 Nearpod's draw was palpable, so much so that we were recognized as Tech & Learning's Best of Show awards at ISTELive 23. Judged by some of the most knowledgeable and tech-savvy educators, Tech & Learning showcases those products and businesses that demonstrate the most potential for transforming education. These professional users, editors, and judges evaluate products according to three criteria:
ease of use, value
uniqueness in the market
proof that the product helped make teachers' lives easier and supported student achievement
Nearpod, Flocabulary, and Nearpod Math Program all received "Best in Show" accolades for ISTE 2023.
Nearpod won the Common Sense Award!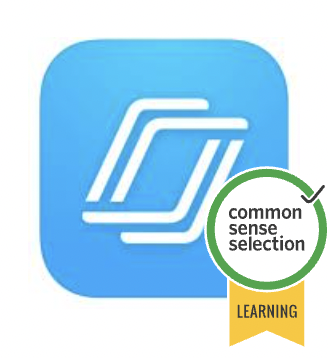 For several years now, Common Sense has badged booths at ISTE 2023 as a Common Sense Selection for Learning if identified as a best-in-class resource and tool. These hand-picked selections are evaluated through their independent rating criteria and pedagogical rubric.
We believe properly resourced, well-prepared, passionate, and creative teachers make learning happen—not tech, tools, or resources.

Common Sense
For over 10 years, the seasoned Common Sense editorial learning team has reviewed new and existing products throughout the year by highlighting a Learning Rating, a Community Rating, and a Privacy Rating, plus teacher tricks and tips for each resource. Nearpod earned recognition as a Common Sense Selection for Learning again for 2023.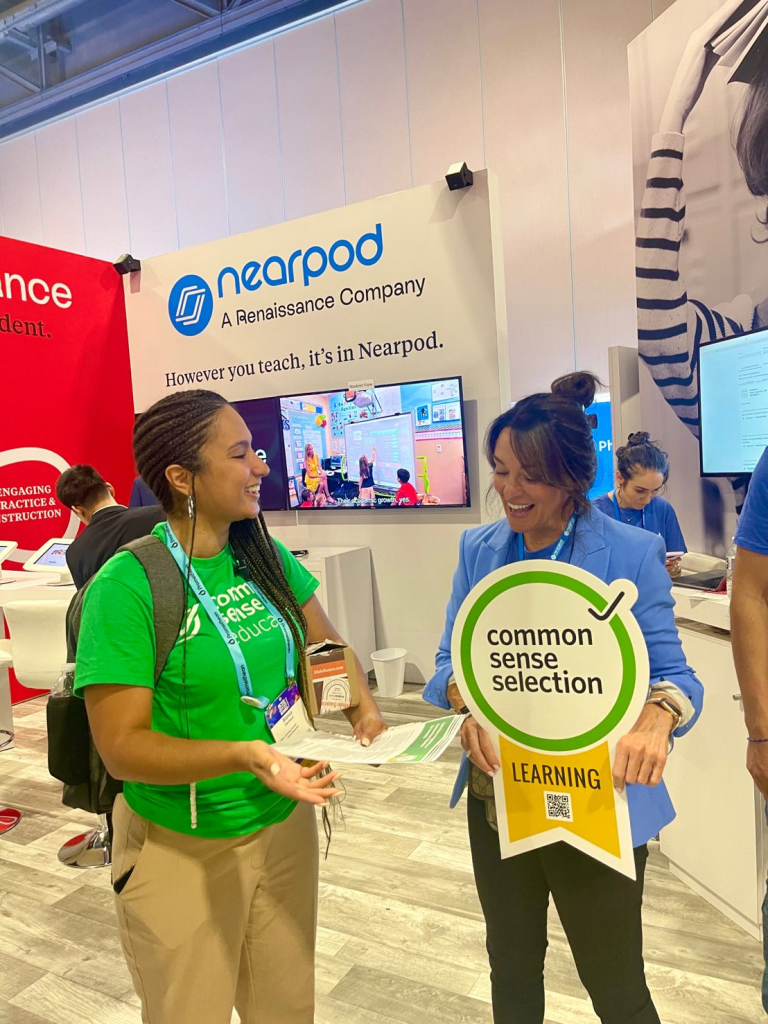 Poetry Slam
We brought the house down at the annual ISTE EdTech Poetry Slam, in collaboration with K-12 Learning, where 12 exceptional educators shared their original poetry with the community. Live beats provided by Flocabulary artists Mike Judd and Dizzy SenZe added an unforgettable musical dimension to the event. And it's not a Flocabulary-sponsored event without some collaborative rhyme-writing via Lyric Lab, led by Ike Ramos and Merv Jenkins. Educators are masters at modeling how best to engage in learning, and seeing the community come together to support fellow educators and celebrate creativity was a real treat.
Join us for Camp Engage Back to School 2023
The learning doesn't have to stop at ISTE 2023! Join us for Camp Engage, a FREE virtual professional development opportunity for all educators, on July 26-28! Get access to more than 30 interactive and informative sessions—you'll come away supercharged for the school year ahead!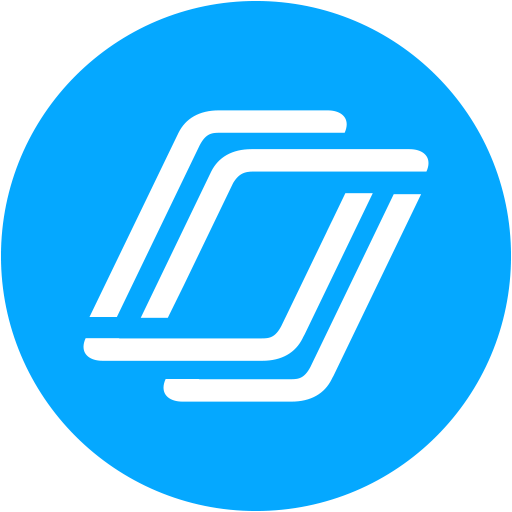 Nearpod's award-winning platform is used by thousands of schools around the globe, transforming classroom engagement.