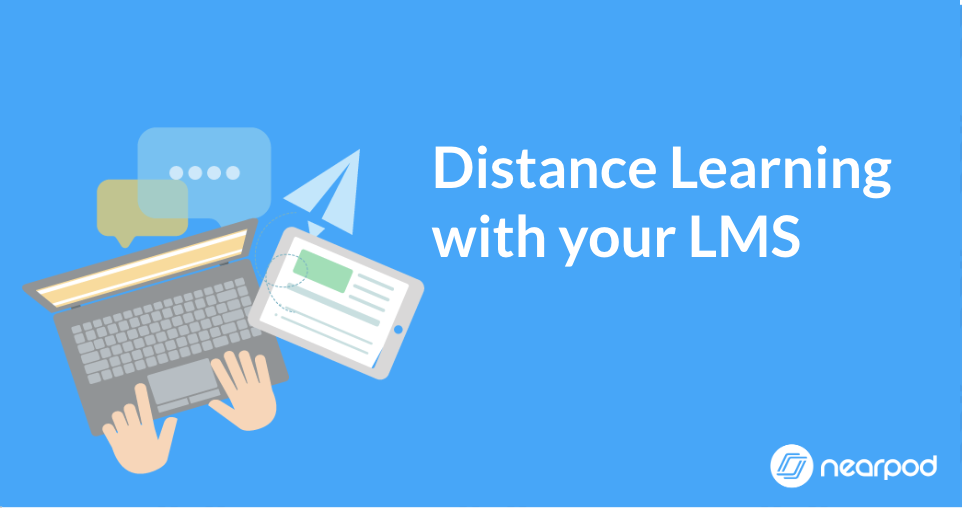 Distance Learning with your LMS
We know that educators are currently making plans for what to do in case their school temporarily switches to distance learning. Nearpod's integrations with Canvas, Schoology, Google Classroom, Microsoft Teams, and more can help share resources with students while they're not physically in the classroom.
Video Tutorials:
Looking for more ideas on how Nearpod can support your COVID-19 contingency plans? Check out our distance learning hub.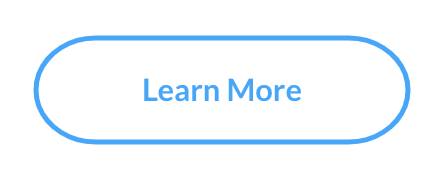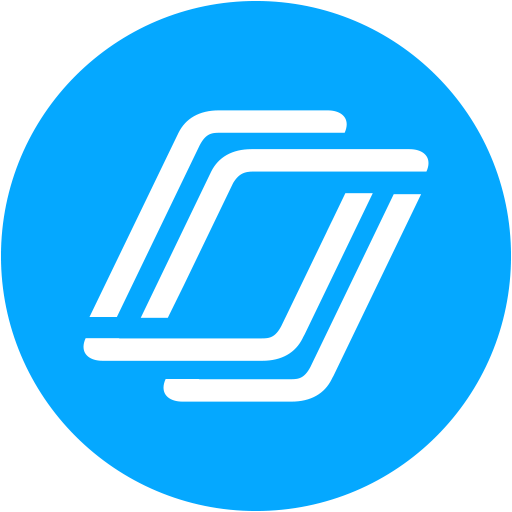 Nearpod's award-winning platform is used by thousands of schools around the globe, transforming classroom engagement.