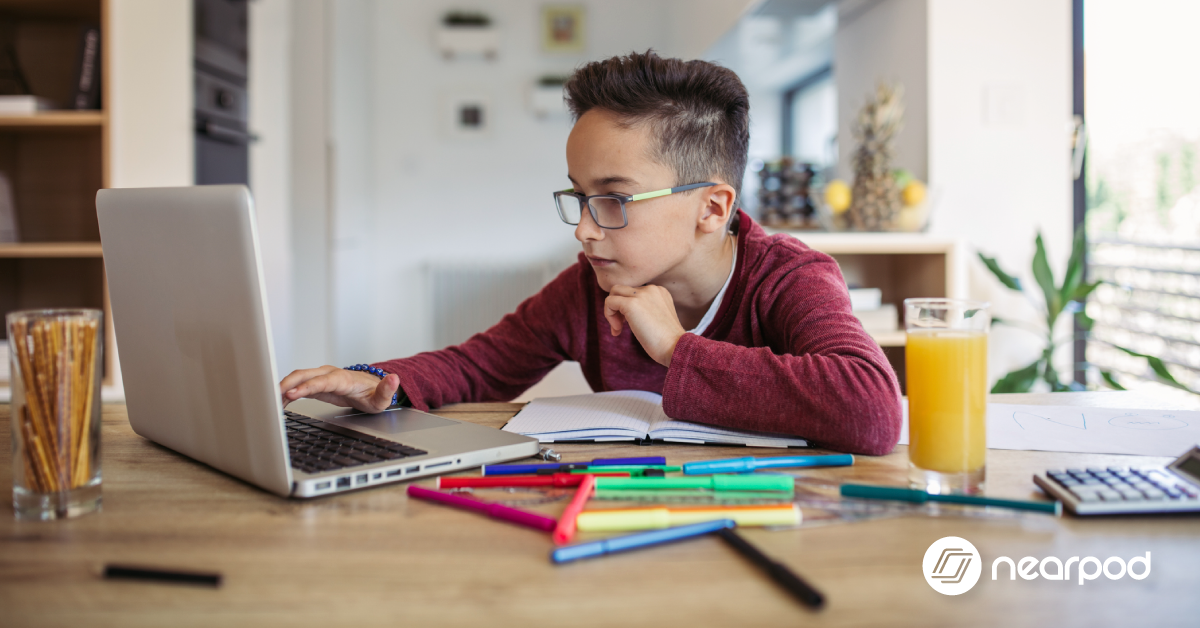 Nearpod for Home-Based Learning: Your COVID-19 Contingency Plans
We know many educators are developing plans for possible school closures due to COVID-19, or already dealing with active closures. Since Nearpod has always been a go-to for keeping students engaged, wherever they are, we want to do our part to help.
To aid in your planning, we've rounded up the most relevant information related to Nearpod for home-based learning below. Plus, we're sharing free lessons and other resources.
Join a Webinar
Every day, we're hosting deep-dive webinars to show you how you can use Nearpod to prepare for possible closures due to COVID-19. Sign up, and share the link with anyone who might be interested or benefit.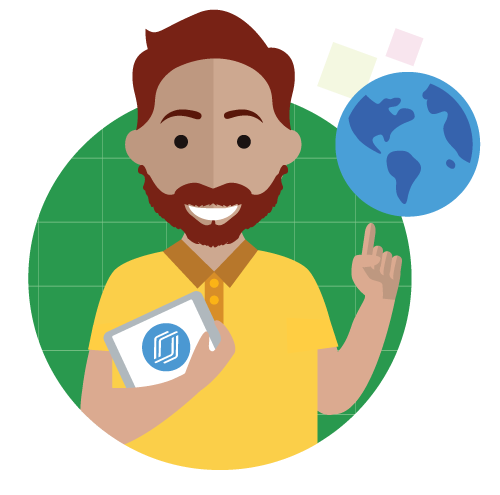 Request Access
We're offering access to all educators currently affected. Please let us know if we can support.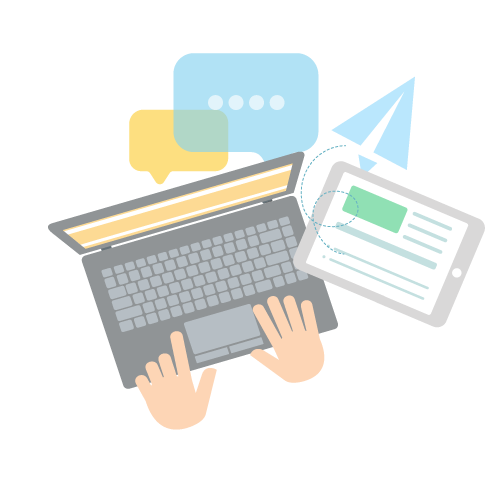 Access relevant lessons, videos, & support
We've curated a Resource Hub with instructional videos, free lessons, a letter for family on how to access, and more.
Learn How Other Educators are Using Nearpod for Unforeseen Closures and Virtual Learning
Teachers all over the world are already using Nearpod when they can't be physically present with their students. Read their stories to learn how Nearpod can support.
We're Here to Support YOU
Do you have questions, or more ideas for how Nearpod can support teachers during COVID-19 closures? Remember to join our weekly webinars to learn more! And, if you have immediate needs or urgent questions, please reach out to us at [email protected].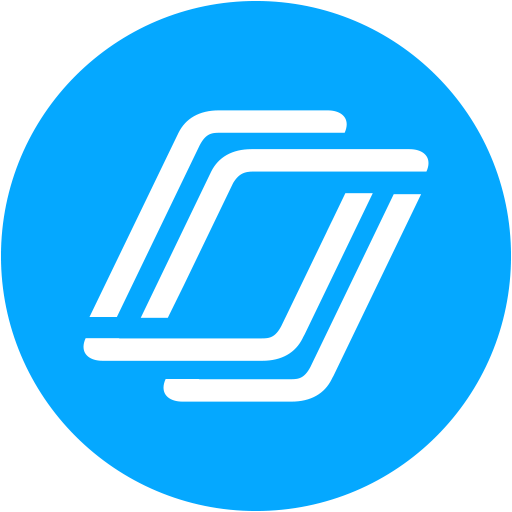 Nearpod's award-winning platform is used by thousands of schools around the globe, transforming classroom engagement.