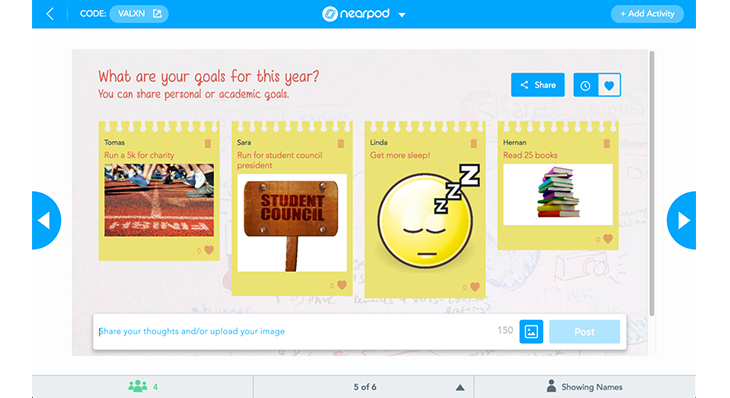 Announcing Collaborate! with Nearpod
We are excited to announce a new feature from Nearpod, Collaborate! – an interactive brainstorming tool for teachers and students to share text and images in real time during Live sessions. Collaborate provides teachers with a new way to easily engage students and foster meaningful discussion in the classroom.
Students contribute in real-time to classroom discussion using Collaborate!. The Collaborate! live discussion board is a valuable opportunity for teachers to hear students thoughts in real time. Students benefit from interacting directly with their classmates on a given topic.
Adding Collaborate to a Nearpod lesson
It's easy to add a Collaborate board to one of your lessons, watch the video below to learn more.
Classroom participation
Students and teachers submit posts with text and images.They are able to view other responses and "like" each other's posts in real time. The teacher or moderator can then sort the board either by the time of entry or number of likes.
Teacher moderation
The teacher can remove unhelpful posts and organize the discussion board by date or by popularity. They can share the class conversation via email, social networks, or a copied link. The post session report provides teachers with a record of student ideas and participation.
To learn more visit: nearpod.com/collaborate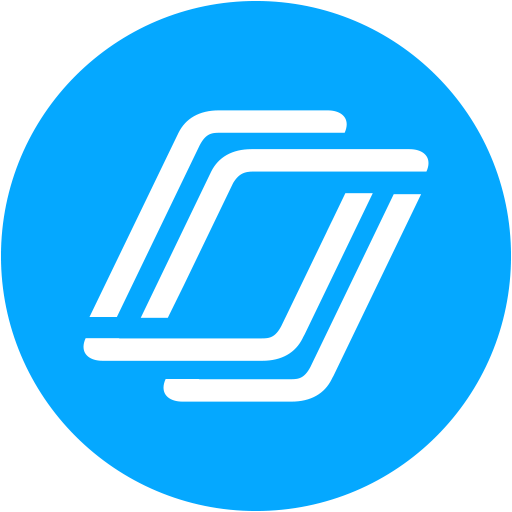 Nearpod's award-winning platform is used by thousands of schools around the globe, transforming classroom engagement.