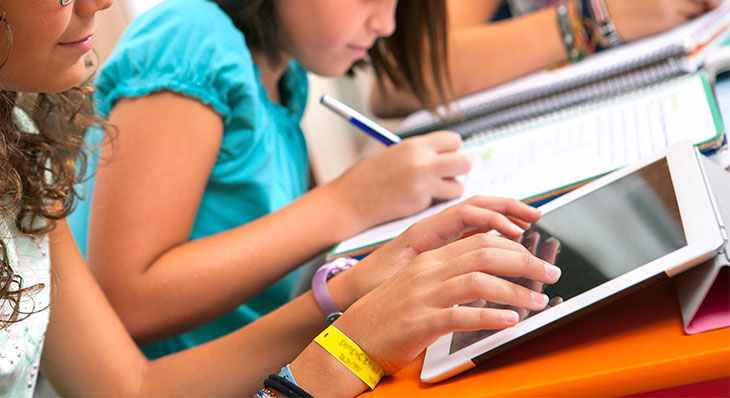 Back to School Tech Tips #PioNearchat with Heather Sanders
PioNear Heather Sanders, a veteran middle school teacher, is currently an instructional technology specialist in Burleson, TX. She loves helping teachers use technology in class to create exciting, purposeful lessons that ignite students' curiosity, and will lead a #pionearchat on Tuesday 8/25 at 7pm EST.
Beginning a new school year is daunting enough – adding technology to the mix can sometimes send teachers over the edge! Fortunately, there are many ways to ease teachers (both new and "experienced") into a healthy technology integration plan that won't result in overwhelmed educators!.
Join us for a conversation about back to school tech tips. We'll discuss:
– What are some tips and tricks for classroom tech integration at the beginning of the school year?
– What strategies can administrators use that yield the highest teacher buy-in for instructional technology integration?
– How do you successfully integrate teaching your subject matter AND safe and responsible technology use to your students?
– How can educators ease inexperienced colleagues into feeling comfortable with integrating technology into their daily best practices?
– What expectations have worked well to promote responsible technology use? What haven't?
– What does successful technology integration look like in your school or district?
Join the conversation next Tuesday 8/25 at 7pm EST/4pm PST on Twitter, and don't forget to include #pionearchat in all your tweets!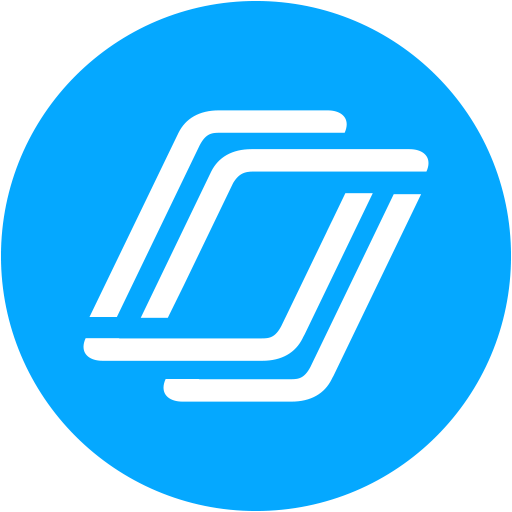 Nearpod's award-winning platform is used by thousands of schools across the country, transforming classroom engagement.