The
world's future

is in our classrooms today

Leverage the power of Nearpod's platform and premium packages to tap into your 21st century and whole-child initiatives.
Lessons to address whole-child skills
Most schools and districts prioritize a number of 21st century, whole-child initiatives like Digital Citizenship and Social & Emotional Learning for the school year. Choose two premium lesson packages that align to your needs from the selection below to get started.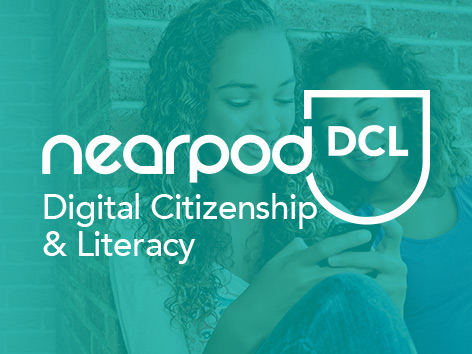 Prepare students to use technology effectively, safely & appropriately.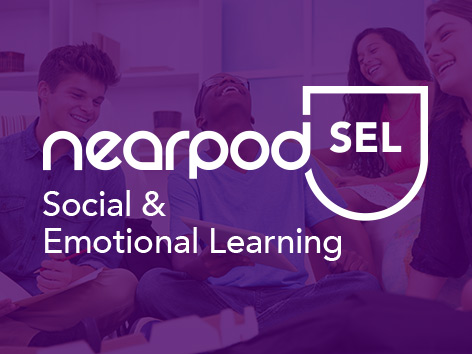 Encourage positive school climates and provide students with work-ready SEL skills.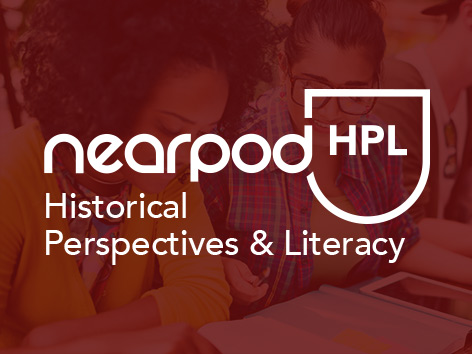 Provide culturally relevant instruction, with guided inquiry of primary sources.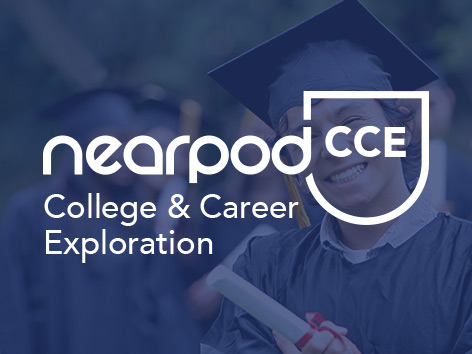 Provide access to career pathways and experiences.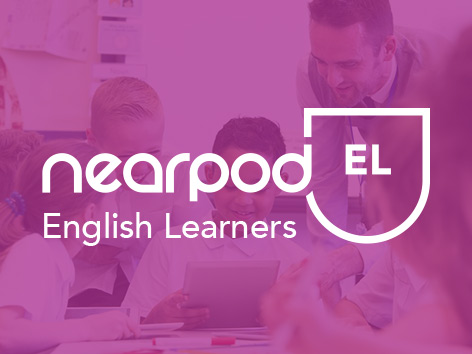 Access rigorous, standards-aligned content with scaffolded support.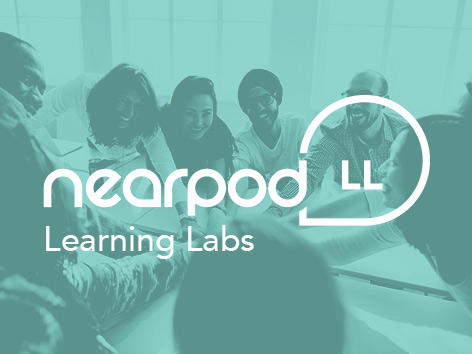 Deliver expert derived, tech-enhanced teacher professional development.
With Nearpod's premium packages you can:
Embed 21st century, whole-child learning into instruction with pre-made lessons and activities.
Drive 100% student engagement through interactive learning experiences.
Elevate student voice & choice with Nearpod's assessment and media features.
Gain a bird's eye view of student understanding with real-time reporting & tracking tools.
Assign lessons directly through your LMS or through Nearpod's school/district library.
Ensure teacher adoption with implementation & training resources.
Implement smoothly with a dedicated customer success manager who will:
Organize web or on‑site training for staff to get everyone up and running.
Manage your account, including your LMS integrations.
Monitor teacher usage and access up‑to‑date reports.
Tap into funding
Use Federal Title I, II, III and IV funds to prepare every child to graduate from high school ready to thrive.
Meet your school's 21st century learning initiatives
Want to know what this could look like at your school or district? Get in touch to get the conversation started!