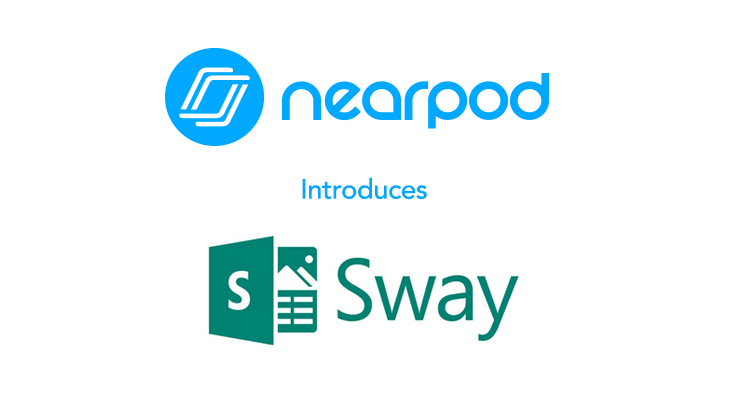 Sway Comes to Nearpod
We are excited to announce the arrival of Microsoft Sway to Nearpod. Now, teachers can enhance their Nearpod lessons with the addition of Sway presentations. This free feature impacts the way teachers create lessons and the types of lessons available to them in our Store.
With Sway, teachers can re-imagine how they present lessons to their students. Sway's interactive elements act as the perfect complement to Nearpod's existing interactive features like VR, "Draw It", Free Response, and Polls.
In the Content Store, teachers can find 10 free, ready-to-teach lessons that leverage the power of Sway. Users making their own lesson can select Nearpod authored Sways or insert Sways they created.
Sway is Microsoft's newest presentation software. Sway lets teachers tell compelling digital stories and design beautiful presentations. Unlike traditional static presentations, Sway incorporates multimedia and interactive elements to offer a rich experience.
A Curated Catalog of Sway
The Nearpod team has assembled a catalog of over 100 Sways that cover a variety of topics: Animals, Countries and Continents, Famous Landmarks, Historical Events & Figures, and Seasons & Extreme Weather. . . whether you are teaching about the respiratory system or the Civil rights era, you can easily find a Sway that fits your needs.
An Integration to your Sway Creations
Current Office 365 Business users can access Sways they created in the past, or if they are feeling inspired, users can create a new Sway to include in their Nearpod lesson.
Sways update in real-time even after they are inserted into a Nearpod lesson, so if a user edits their Sway, the Nearpod lesson will update as well.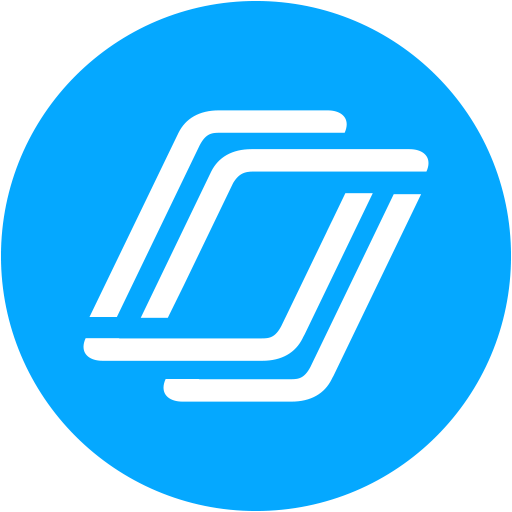 Nearpod's award-winning platform is used by thousands of schools around the globe, transforming classroom engagement.