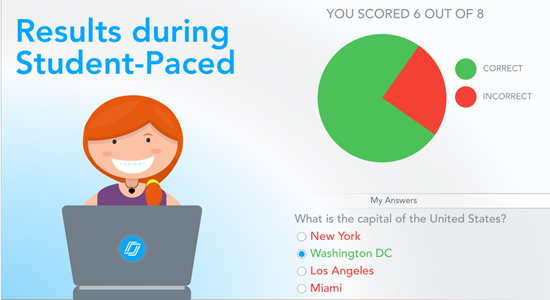 New: Announcing the Release of Student-paced Results
We are excited to announce a new feature for Student-paced lessons! Introducing Student-paced results, which enables students to see real-time results from their Student-paced sessions on their own. By enabling this feature, students can quickly and easily determine their level of knowledge and self-assess before reviewing with their teacher.
One of Nearpod's most beloved Live Session features is the ability for teachers to see their student's results in real-time and to share those insights with their class. Now this feature has come to Student-paced lessons! Armed with these insights teachers and students can quickly hone in on the topics they re-emphasize and what strategies are working best.
With Student-paced results, your students can come to class with complete feedback on the topics they understand well and those they still need to review. With this information, students can more effectively fix their mistakes, prepare questions to bring to class, and know when during review to pay extra attention.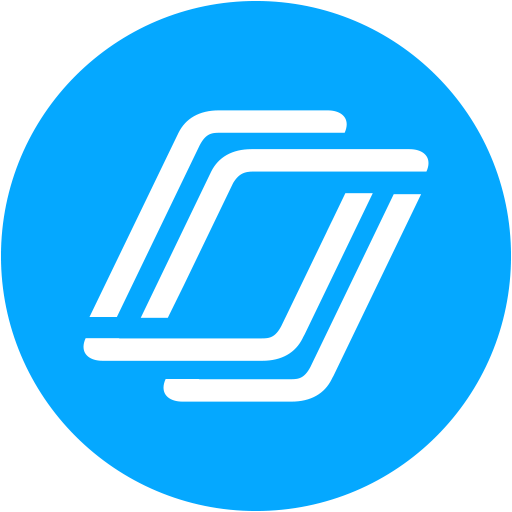 Nearpod's award-winning platform is used by thousands of schools around the globe, transforming classroom engagement.