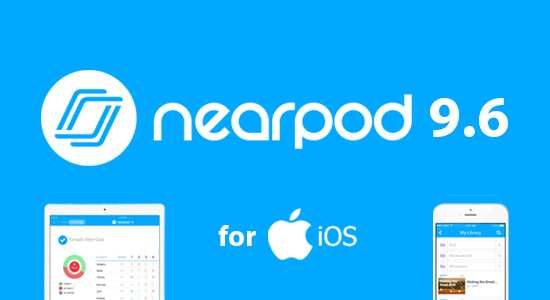 Nearpod iOS 9.6 Update Now Available
Our latest iOS update includes several improvements that will make the teaching experience from your iPhone or iPad even better!  Take a look at the updates below and download to version 9.6 today.
Google Login (iPad and iPhone)
Google recently updated their login process so if you use Google to sign in to the Nearpod iOS app – this update is required. Please update your asap to avoid login issues.
Multiple Students Per Device (iPhone and iPad)
Students can now share or use the same device without having new entries replace old ones. All students' answers and notes will remain accessible and saved to the same report. When sharing devices, the first students' answers will not be visible to the next.
Lesson CODE easily accessible for students (iPhone and iPad)
Students can now access the lesson CODE via a drop-down menu in the upper right corner.
Access to lesson bundles (iPhone only)
Teachers can now access and download lesson bundles at the Nearpod Store from their iPhone app.
Access to lesson folders (iPhone only)
Teachers can now navigate to lesson folders in the Nearpod Store to quickly find the perfect lesson for them to teach from their iPhone.
Download the new iOS app today here!
Happy Teaching!
The Nearpod Team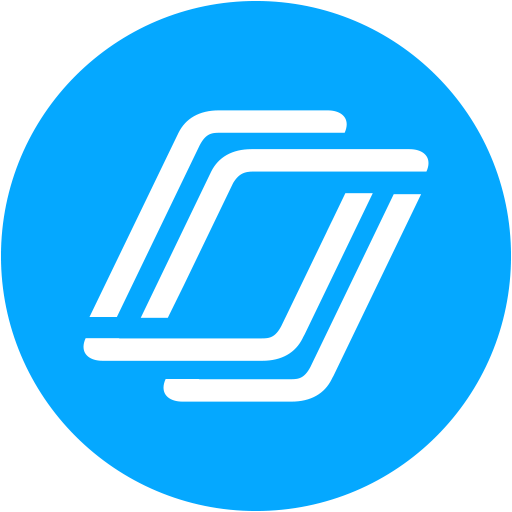 Nearpod's award-winning platform is used by thousands of schools around the globe, transforming classroom engagement.