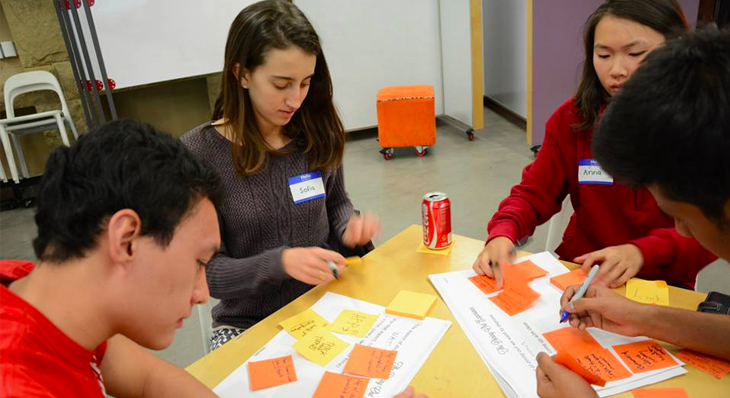 Design Thinking comes to Nearpod!
A new, project-based Nearpod lesson to introduce students to a creative problem-solving process.
We're beyond excited to be releasing a special Nearpod module on design thinking. We teamed up with students and the K12 Lab Network at Stanford's d.school, who are leaders in teaching the methodology, to develop this great new curriculum for you! Whether you're just learning about design thinking or have used the process in your own problem-solving, this is a great lesson plan to introduce design thinking to your high school students. And, if you have used the process in your own problem-solving before, you can also download templates here to create your own challenge.
What is it?
Design thinking is a powerful framework for creative problem solving. It can be particularly useful in enabling students to tackle real-world problems.
In this Nearpod module, students are asked work through the design thinking process by designing the morning experience for one another. This is a fast-paced project through a full design cycle with you as their facilitator. Students pair up, show and tell each other about their morning routine, ideate and come up with new ideas for their partner.
What will students learn?
Students will get a feel for a design approach and get a taste of the steps in the design process.
More specifically, students will learn:
to use empathy to understand a user and find a meaningful problem to solve
to imagine multiple solutions for a given problem (and be open to iteration)
to prototype to refine innovative ideas
How do I get started?
Download the Design Thinking for Student module here or create your own challenge with our template.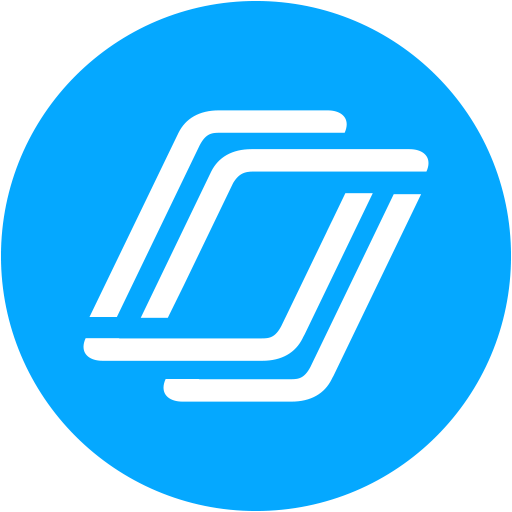 Nearpod's award-winning platform is used by thousands of schools around the globe, transforming classroom engagement.