March 28 is a Collaboration Celebration!
Educators all over the country are coming together to ignite collaboration in their classrooms. Join the movement, launch your Collaborate! board and personalize a blended-learning approach for your students.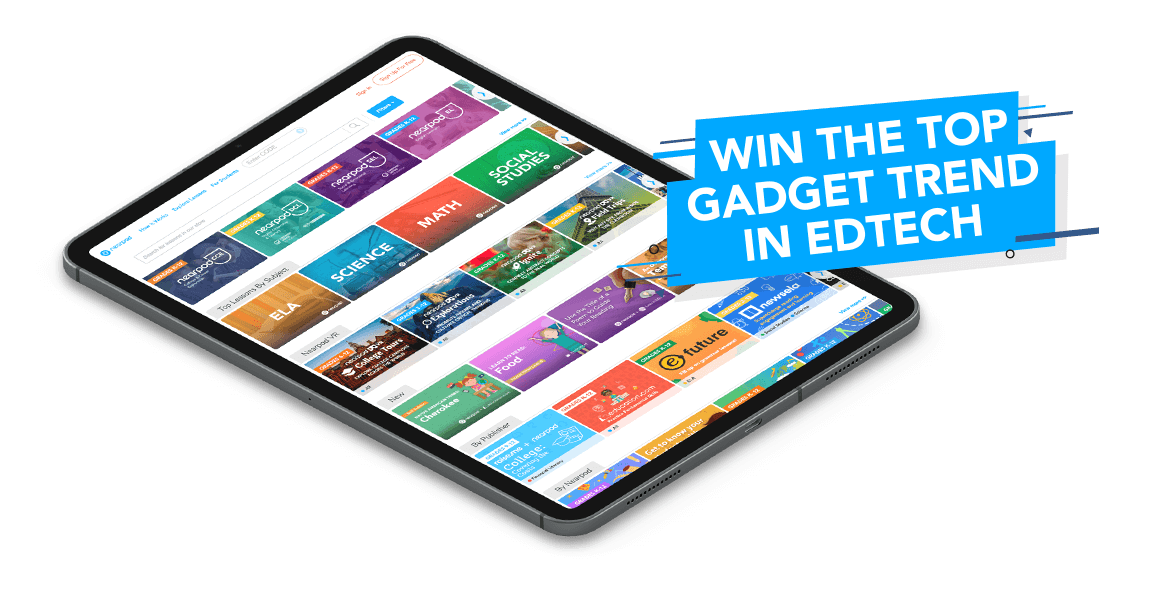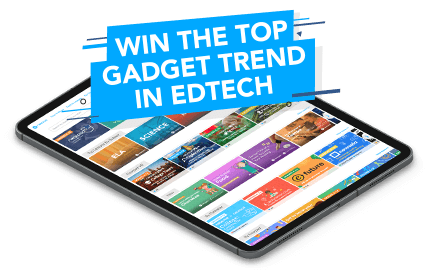 One Board. Endless Possibilities.
Spark creativity anytime, anywhere - with Nearpod's instant Collaborate! board.
Designed for teachers quick on their feet, start your classroom collaboration and encourage students to share ideas, interact with classmates, showcase work, and actively engage in a lesson.
Let the magical brainstorming begin!
Stop.
. And Win.