Winter Release: Committed to Students First.
Interested in NEWER updates? Our SPRING RELEASE is almost here! 
You asked – we listened! Nearpod is brightly packaged with New Year goodness (more activity timers anyone?!) to help our teachers transform the student experience.
Transport your students to a world of discovery – where new content partnerships and tools encourage exploration, playfulness, and cultural awareness for a highly-engaged classroom.
Nearpod is brightly packaged with New Year goodness to help teachers transform the student experience. Learn more!
Click To Tweet
We've launched the following updates! You can also listen to the Nearpod team as they walk you through each bell and whistle! Watch the webinar recording here. 
Discover New Activity Timers:
Set the pace and up the engagement in our most loved activities!
Get More with Silver Expansion:
Delight more students in larger classrooms to support growing (and evolving!) schools across the country.
Preview Historical Perspectives and Literacy:
Get your hands on more free lessons and bring social studies into the 21st century.
This supplemental curriculum is a standards-aligned offering that features primary sources and dynamic media to bring social studies to life!
Sneak Peek the VR Career Tours:
Show students a day-in-the-life of 16 career pathways with our new, immersive VR career tours, available in our College and Career Explorations library.

Experience the All-New Desmos Integration:
Math + magic come alive with (free!) intuitive graphing calculators for visual problem-solving. Added bonus: Eliminate multi-tab teaching!
Teachers dig Desmos! As one of the most trusted brands in education, Desmos lives up to their commitment to free, beautiful math. This powerful integration will bring 20+ interactive graphs into the classroom and supports standardized testing requirements for approved calculators.
Plus, we're introducing a few of your favorite brands as new content partners!
Watch How Product & Content Teamed Up for the Winter Release!
Re-watch the live event!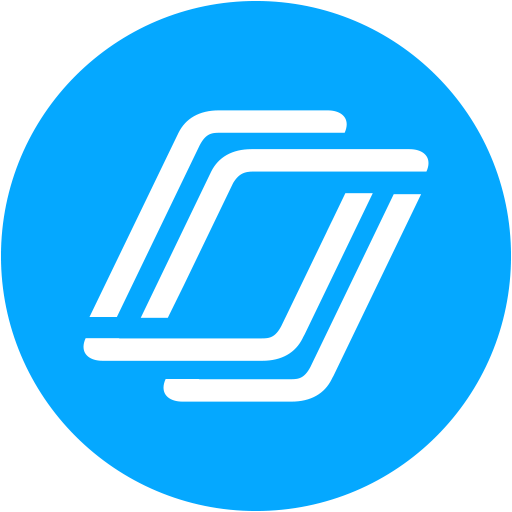 Nearpod's award-winning platform is used by thousands of schools across the country, transforming classroom engagement.