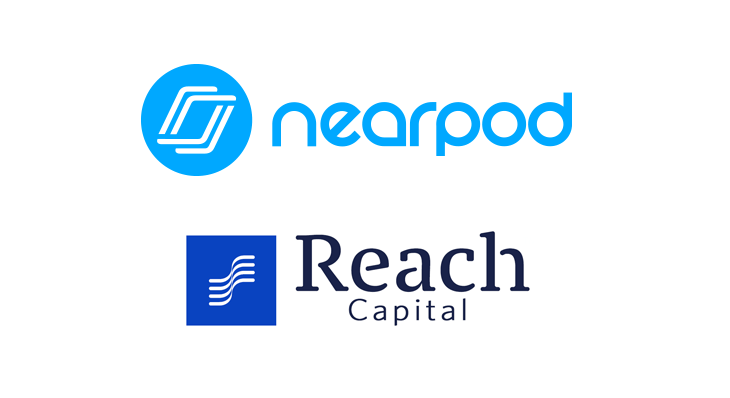 Why we chose Reach Capital, again.
In response to this amazing blog post, I'd like to share a few words about why we chose to partner with Reach Capital in this incredible adventure of building an instructional tool that teachers love.
Choosing Reach Capital to co-lead our Series A round was easy: Jennifer Carolan and her team were the first Silicon Valley investors that saw the potential of our product and our team. Before the hype, before the massive teacher adoption, before revenues.
Among the many qualities that I've come to appreciate in Jennifer, Shauntel, and the rest of the Reach Capital team, I'd say that their unmatched empathy for teachers and students is really unique. We are lucky to have an investor with such a deep appreciation for our key users.
In addition to sharing our passion for improving education, they also support our drive to build a profitable and sustainable business–a business that will make our investors, employees and founders very happy. Those two goals are NOT mutually exclusive and the Reach team gets it!
Thank you guys for your continuous support, for being so entrepreneur-focused, and for the incredible value that you continue to provide to Nearpod!
Guido
CEO, Nearpod
Guido Kovalskys is the founder and CEO of Nearpod.