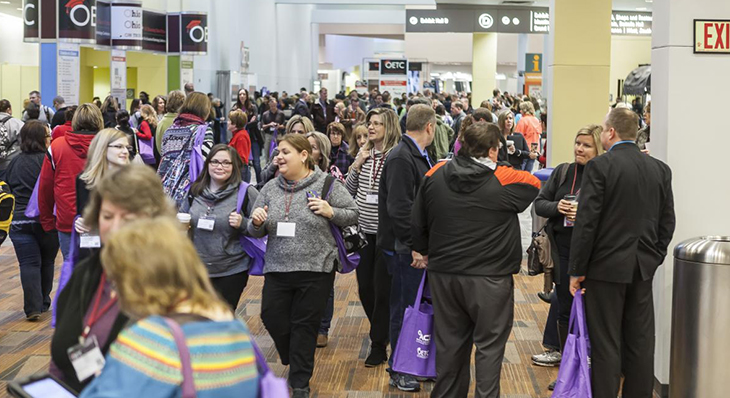 Where To Find Nearpod This February
After a successful TCEA 2017 conference in Austin this past week, we are looking forward to meeting more of our nation's inspirational educators at a few upcoming conferences this month. Come find us spreading the message of engaging classroom technology at an additional 3 events this February as we head across the United States. Stop by our conference booths where you can meet our team and improve your students' participation with the use of Nearpod!
Pennsylvania Education Technology Expo & Conference in Hershey, PA (Feb 12-15)
The Pennsylvania Educational Technology Expo and Conference (PETE&C) is a statewide event that provides quality programs focused on technology in the educational field. Each year, hundreds of exhibitors showcase their latest technology products and services to the vast audience of teachers, administrators, technology directors, school board members and more.
We are thrilled to meet with event attendees in Pennsylvania to showcase how Nearpod can enhance the learning of students in their state. Be sure to stop our booth for a chance to interact with our staff, test our application and try our new VR headsets.
Visit us at booth 614! See the floor plan below:
For more information about the PETE & C you can visit their homepage here.
The Ohio Educational Technology Conference (OETC) in Columbus, OH (February 14 – 16, 2017)
The OETC is a premier P-20 state educational technology conference where each year, more than 4,000 educational technology professionals and enthusiasts come together to explore the forefront of P-20 learning and innovation in Ohio. Designed to cultivate partnerships, promote collaboration, deliver high-quality information, and make technology accessible and enjoyable for educators, the OETC is the must-attend conference of the year for P-20 teachers, curriculum and technology coordinators, administrators, higher education professors and administrators, and everyone who is interested in learning more about what's happening in technology today.
Pay us a visit at booth 1024 at the OETC Conference!
See the floor plan below for exactly where to find us:
For more information about the OETC you can visit their homepage here.
National Association for Bilingual Education Conference in Dallas, TX (February 22 – 25, 2017)
Since 1975, the National Association for Bilingual Education (NABE) has been a non-profit membership organization that works to advocate for educational equity and excellence for bilingual/multilingual students in a global society. The annual conference is the only one in the United States dedicated to exploring topics of interest to teachers, administrators, and parents of English language learners, including second language acquisition, bilingual education, assessment and accountability, teacher training, and special education, and grassroots activism.
Come see first-hand how Nearpod can bring your classroom to life by visiting us at NABE. We have ELL dedicated lessons ready to share!
We'll be waiting to meet you at booth 606!
For more information about the NABE you can visit their homepage here.
We look forward to meeting you all at the upcoming conferences this month across the country and continue working together to bring better technology into our nation's classrooms. See you soon!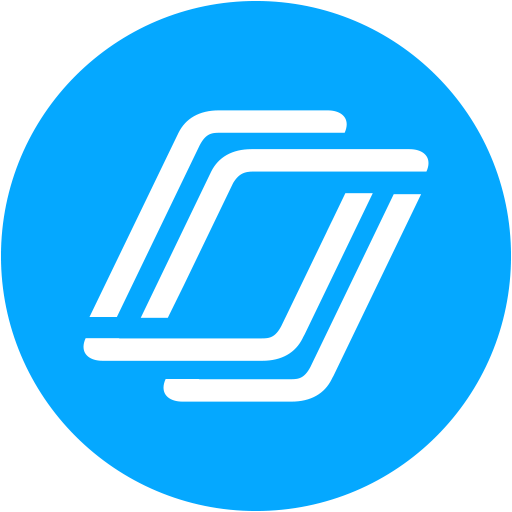 Nearpod's award-winning platform is used by thousands of schools across the country, transforming classroom engagement.