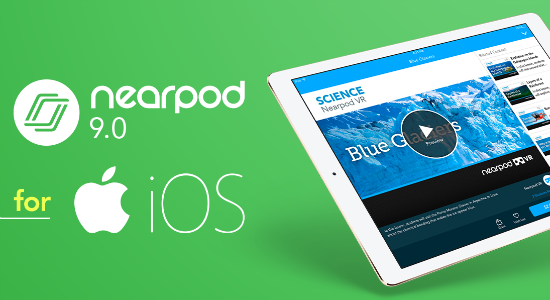 What's new: Nearpod 9.0 now available for iOS
Just in time for back to school, a new Nearpod update is available on the App Store with a new look & feel, revamped functionalities, and improvements to enhance your classroom experience. You can download this new version here and start engaging your students!
The update includes:
~ Full support for Folders (iPad only): You can now organize your Nearpod lessons into folders! Easily group lessons by class, grade, subject, or unit. We have updated this feature so that:
¬ All lessons in folders won't appear in the main library screen
¬ You can put each lesson into only one folder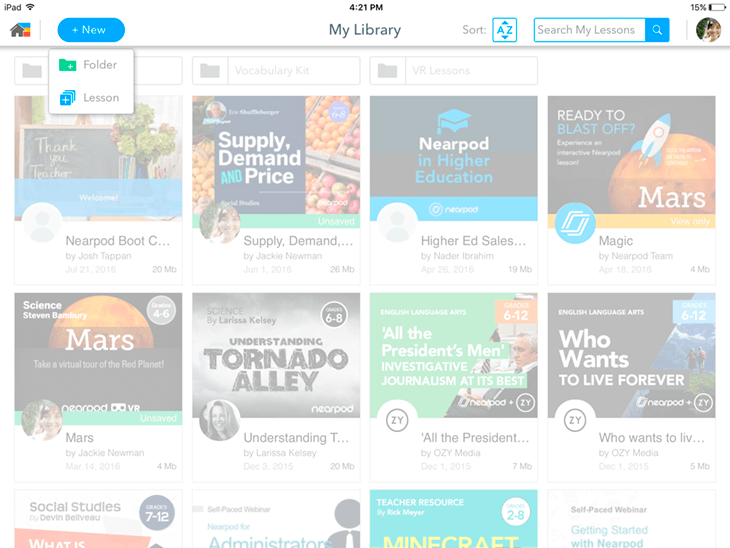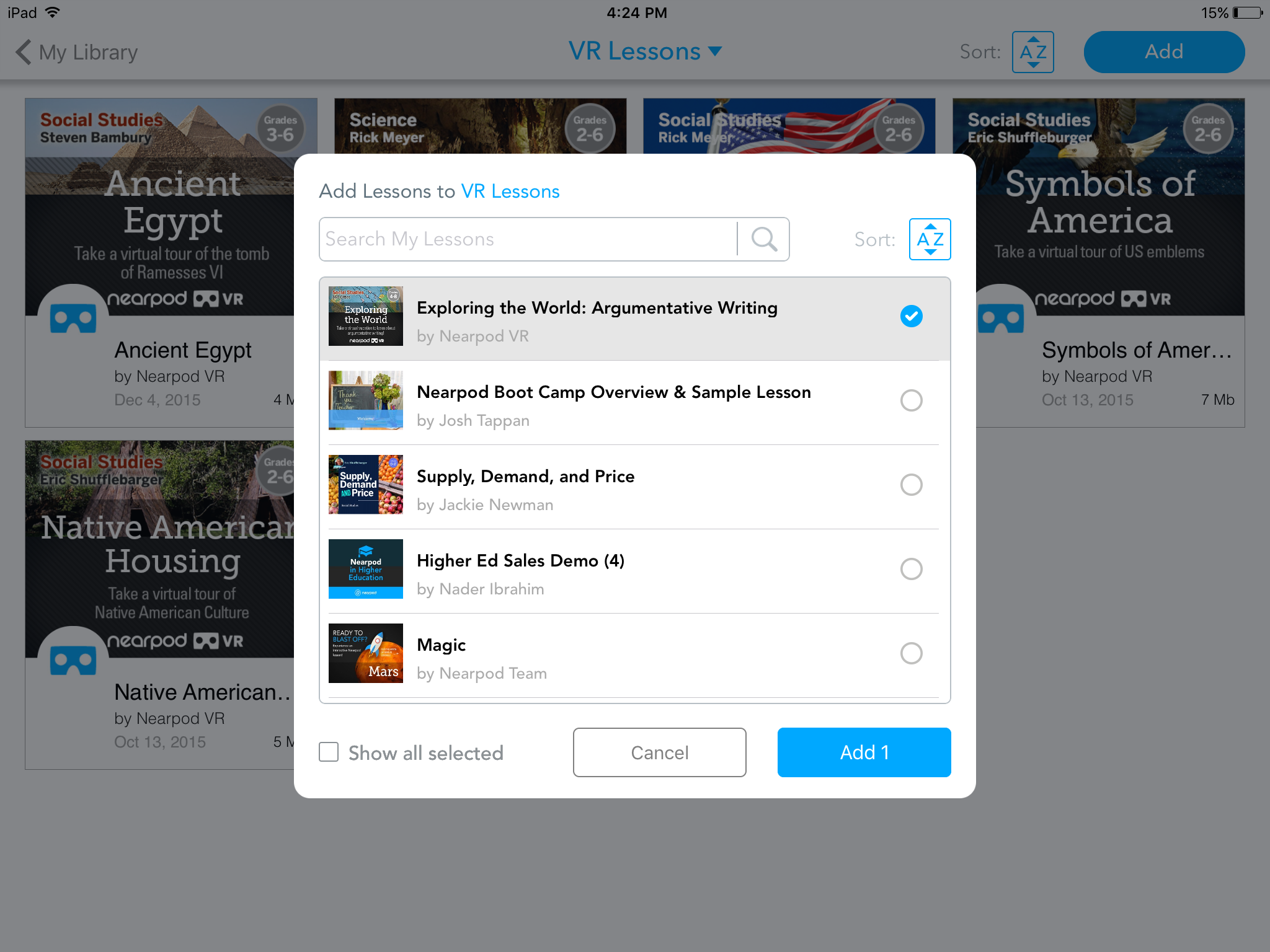 ~ Content Search (iPad only): Navigating Nearpod's ever expanding library of ready-to-teach K12 lessons is now easier than ever. Search by subject, grade level, or free vs. paid to find the perfect lesson for every class.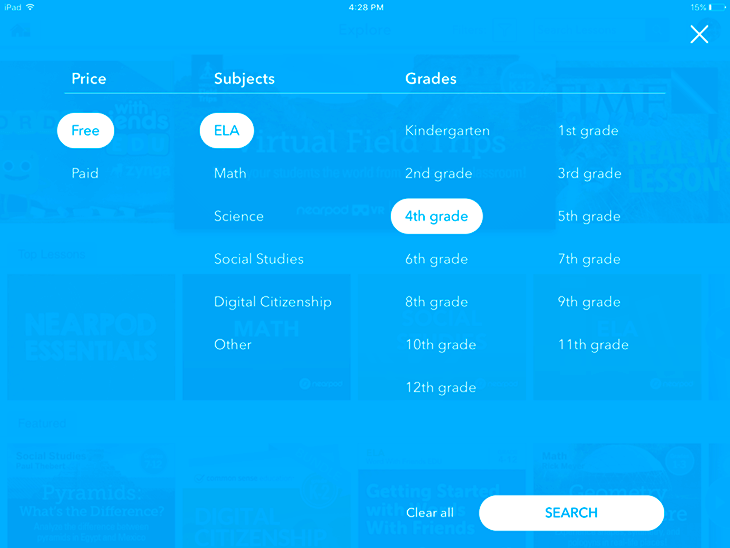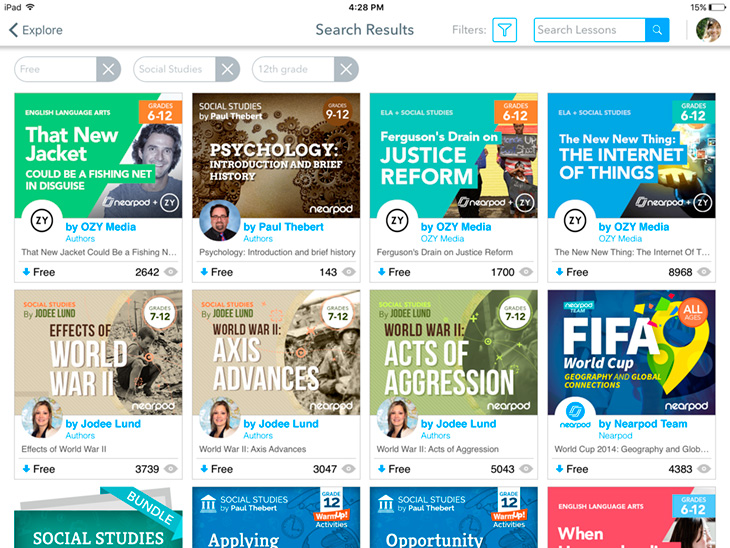 ~ Interactive preview of lessons (iPad only): Now you can easily explore the content and experience the interactive features of each lesson before downloading or purchasing it.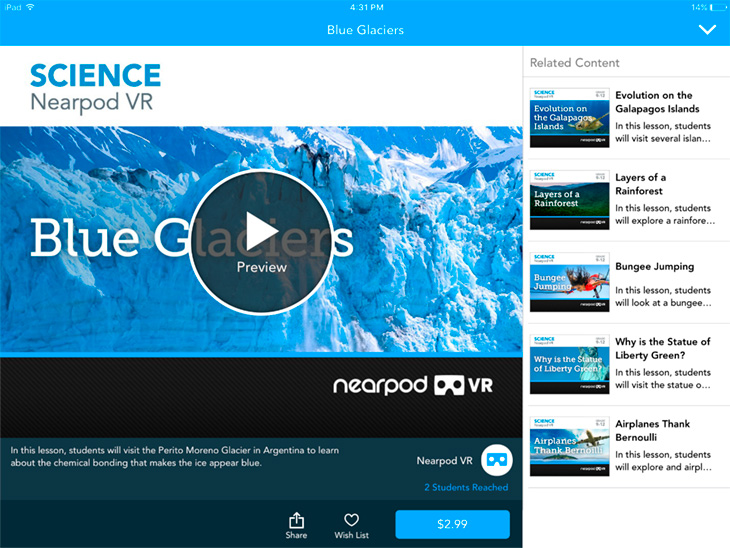 ~ Office 365 login (iPhone + iPad): Now you have the option to login using your Microsoft Office 365 credentials.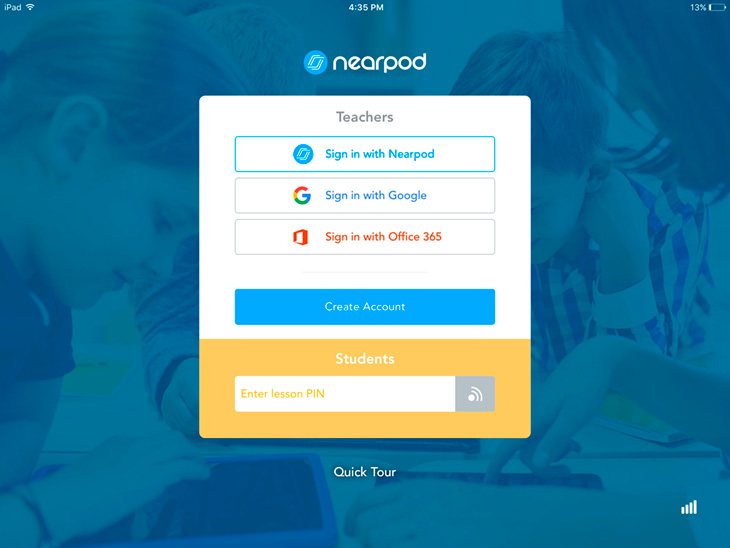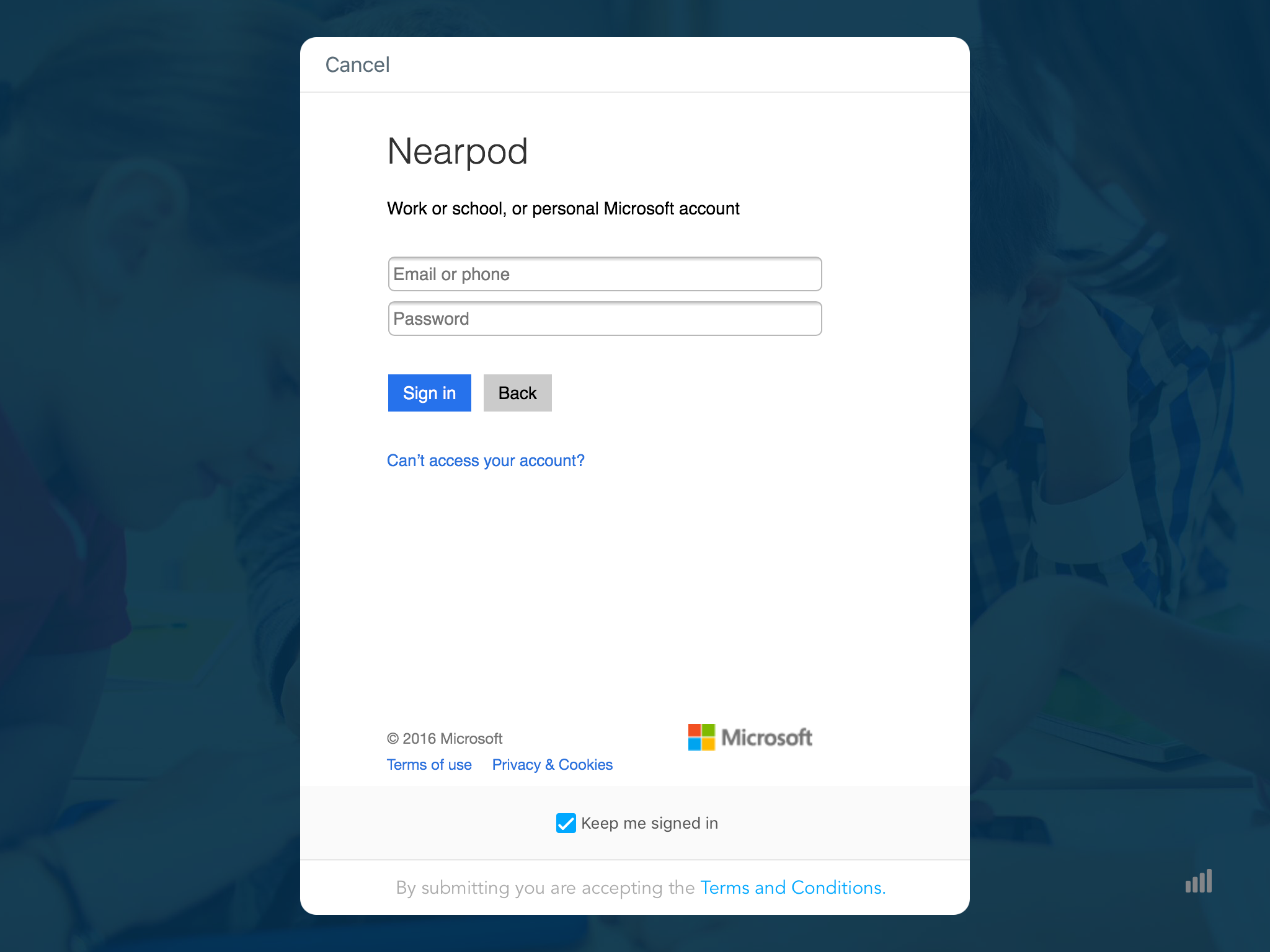 Download the new iOS app today here!
Happy Teaching!
The Nearpod Team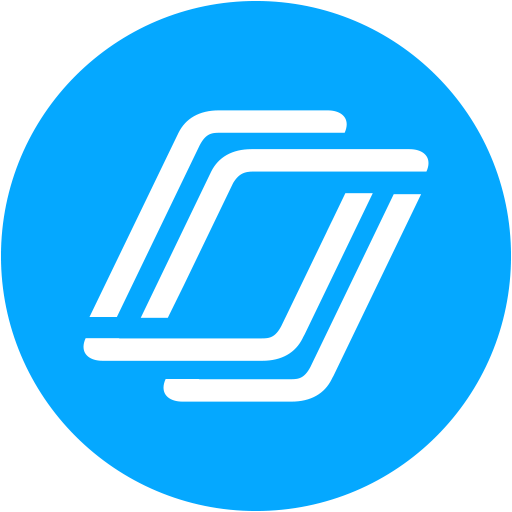 Nearpod's award-winning platform is used by thousands of schools around the globe, transforming classroom engagement.