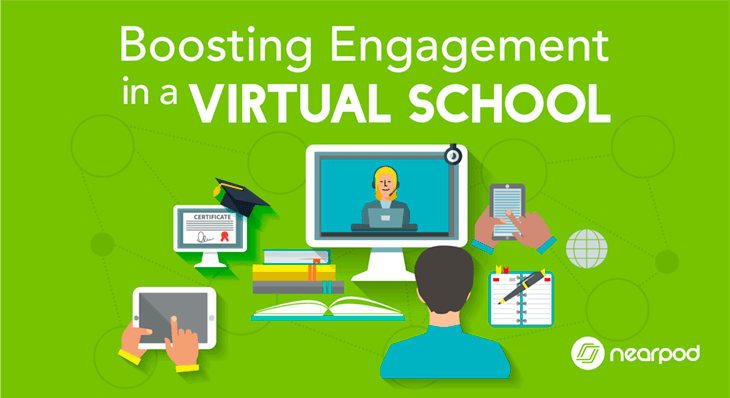 Boosting Engagement in a Virtual School
My awesome team and I teach kindergarten at Florida Virtual School.  Our kids are homeschool students from all over the state of Florida and we teach from home.  We provide our students with their curriculum and weekly activities, and we meet twice a week in our virtual classroom for live lessons.  Often when we tell people that we teach kindergarten virtually, they respond with, "How do you do that?!"  Just like in a brick-and-mortar classroom, student engagement is critical to our students' success.  Especially in kindergarten, our goal is to not only teach the standards, but to instill a love of learning and, most importantly, have fun!  The same thing that makes a teacher great in a physical classroom makes he or she great in a virtual one. My team and I have found many ways to engage our students in the virtual world, and one of our favorites is using Nearpod.   
How does it work?
We use Blackboard Collaborate as our platform for virtual learning.  In our virtual classroom, our students can see and hear us as well as interact with the material being presented to them using our classroom tools.  Our tools include stamping, typing, drawing, writing, and even virtual centers. The students also have the option of turning on their microphones and cameras to share their thinking with their teacher and classmates.  When we want to do a Nearpod lesson during our live class time session, we simply give our students a live lesson link to our Nearpod lesson and stay in our virtual classroom so the students can still hear and see us. We then navigate the Nearpod lesson together, just as you could in a physical classroom with your students.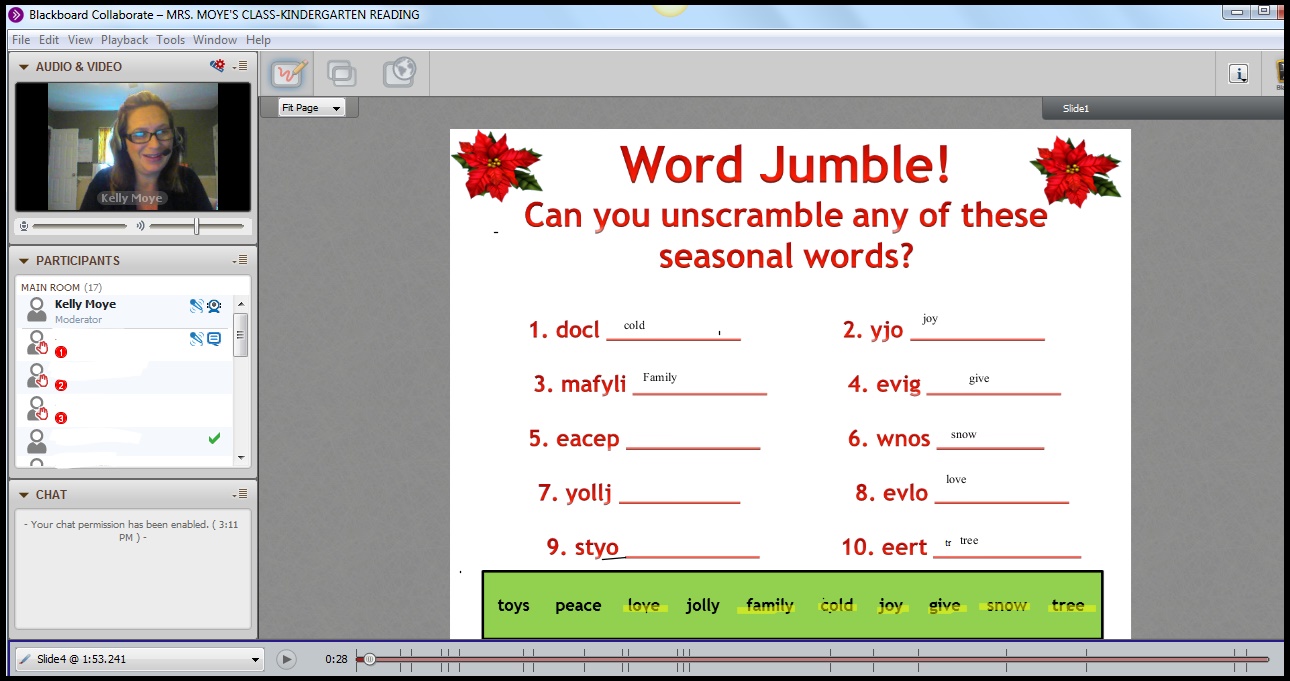 The same thing that makes a teacher great in a physical classroom makes he or she great in a virtual one. There are many ways to engage students!
Click To Tweet
Why do we love it?
Engagement
There are many reasons why we love using Nearpod.  Student engagement, as I mentioned before, is essential but it can look a little different in a virtual classroom because our students aren't right there in front of us.  Nearpod gives us various media elements for engagement as well as multiple ways for the students to respond, which ensures we are reaching different learning styles. In Nearpod, students can write, type, draw, vote, hear songs, watch videos, and even go on virtual field trips!  Another aspect that leads to high engagement is all of the students are able to work on the material at the same time, which is not always possible in our virtual classroom. Because of the variety of learning that Nearpod provides, our students are always engaged.
Immediate student feedback
Another reason we, as virtual teachers, love Nearpod is the opportunity to provide immediate feedback to our students.  We can see all of our students' work at one time. I compare this to walking around a physical classroom while students are working and checking that they are on task and understanding the material.  We get a quick snapshot of who is mastering the lesson, who needs remediation, and who is ready for the next step. Nearpod also provides reports so you can go back and analyze student work after class.
Safe space
We also love that Nearpod provides a "safe place" for working and learning.  The students are only able to see their own work, not the work of their classmates.  This gives them the freedom and confidence to work on their level and do their very best.  Additionally, if students are struggling with the content or miss class, we can give them a self-paced link to the Nearpod lesson and they can work on it at a later time.  We really love this feature to provide students with extra practice if needed.
What did our students learn in Nearpod this year?
We used both pre-made Nearpod lessons and lessons we imported into Nearpod ourselves (another great feature).  Some of the pre-made Nearpod lessons our students loved include The Butterfly Life Cycle and Animal Coverings. Our team makes PowerPoints to use during our live class times with our students and we would often load those into Nearpod and create our own lessons that way as well.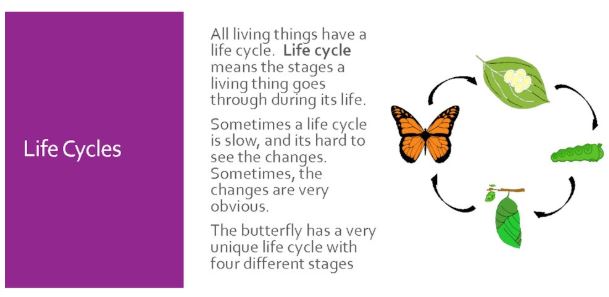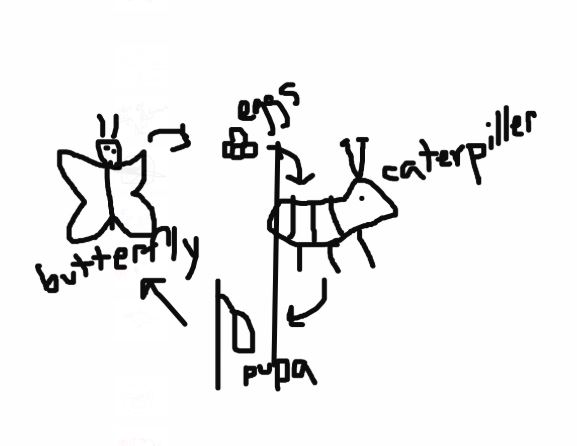 Teacher to Student Connection
Despite not being in the same room with our students during our learning, tools like Nearpod make it possible to have a strong teacher-to-student connection.  It allows us to translate all of the things that make learning in physical classroom fun and engaging to a virtual classroom. Even if you are not a virtual teacher, Nearpod is a wonderful tool in any classroom to make the learning come alive for your students.