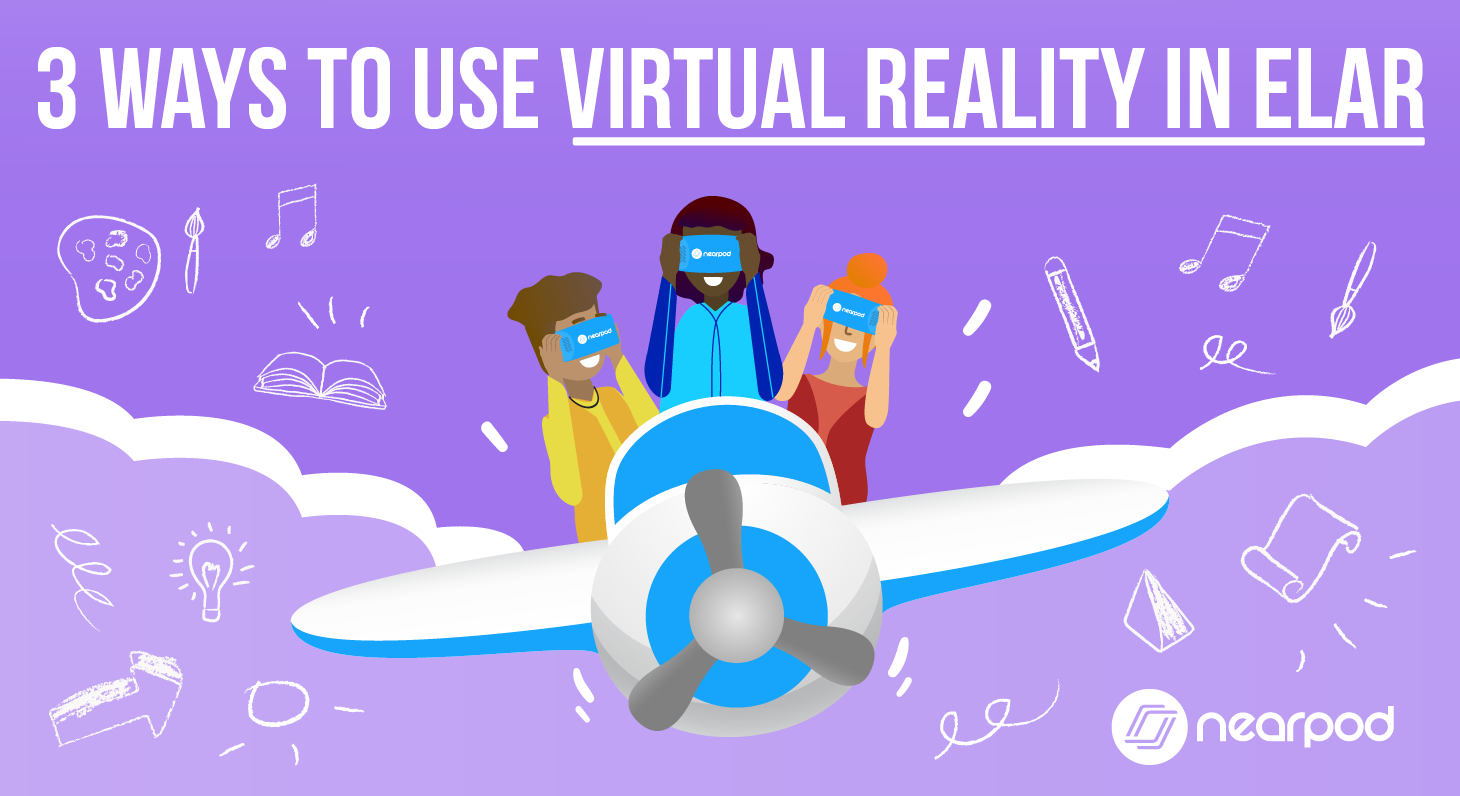 3 Ways to use Virtual Reality in ELAR
It's no secret that I love using Nearpod's virtual reality feature with my students. But for a long time, I confined those to just science lessons. The more I've really dug into VR, however, I've realized that it can be just as amazing for ELA lessons. So here are 3 creative ways to use Nearpod virtual reality in your ELA classroom!
Not an English teacher? Learn how to use virtual reality in math and science! 
📜 Make ELA lessons more relatable while inspiring students to write. Use #VR! 🌎
Click To Tweet
1. Provide Schema for Literature
Students come to us from all different backgrounds with a wide variety of life experiences. If they aren't able to connect with what we read in class, it makes them feel completely lost. VR is a great way to build up background knowledge and increase equity in your classroom. This poetry lesson about Maya Angelou's poem "Caged Bird" uses VR to transport students to a Jakarta shop where workers are building bird cages. This helps students connect more deeply with Angelou's words and understand what inspired her. The same concept could be applied to any number of poems, short stories, and novels to help students better understand metaphors, symbolism, and even just the general context of the story.
Using @nearpod and VR to help us use details in our writing #Smithleopards #misditech pic.twitter.com/kioND5i2ak

— Kristi Petty (@Kbkpetty) March 7, 2018
2. Inspire students for Writing
We all have reluctant writers. No matter how many suggestions you give them, you get the same blank stare and shoulder shrug when choosing a topic. VR can be used to inspire your students' creativity and give them a unique experience to write about. For kindergarten, the experience could be as simple as an apple orchard in the fall. For upper grades, why not transport them to an unknown location and see what they observe!
In this lesson about Constellations, students use VR to view the night sky, explore the history behind constellation names, and even learn about cultures who relied upon them for survival. These engaging experiences are then used to inspire their own original story about the stars. Even your most resistant writers will be motivated to write after a lesson as immersive and exciting as this!
Using @nearpod VR to create a narrative story. @Reading_Liberty @MsMondesirSTEAM #@Ckanderson_LCSS @jlee_les pic.twitter.com/VKbMM2XS4K

— Keva AnJanea Wallace (@mrswallacek) October 1, 2018
3. Connect to Abstract Concepts
Some of the most prominent features of reading and writing are incredibly tricky to teach. They could make learning very abstract, especially for younger students. Each year, mood is one that our students always struggle with, no matter how many times we review it. VR can help make this learning stick by creating a tangible, memorable lesson for students. This VR lesson on setting and mood immerses learners in several different settings where they will use their senses to make observations and determine mood. While some students can get lost when gauging mood from the pages of the book, with VR, they can practice this skill with a real-world experience.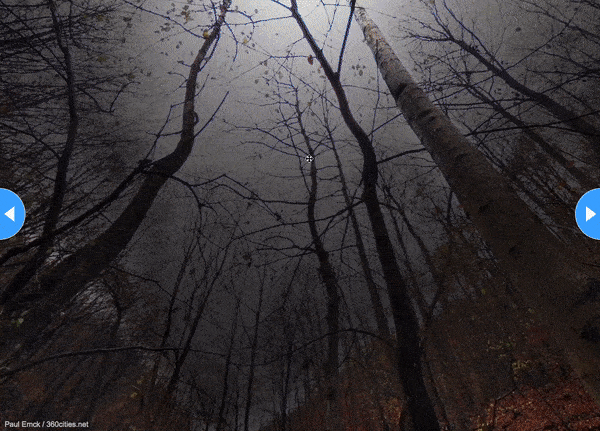 I hope these virtual reality ideas inspire you to try something new in ELA this year! There are plenty more lessons ready for your students in the Nearpod library. 
Already a VR pro? Share your lesson ideas and VR experiences in the comments below!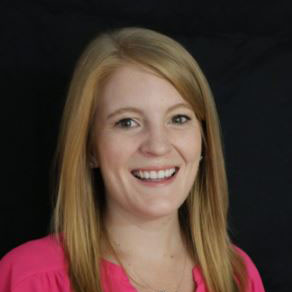 Kali is a tech-savvy elementary teacher whose passion for all things STEM fuels her innovation in the classroom and inspires other teachers to begin their own #edtech adventures.