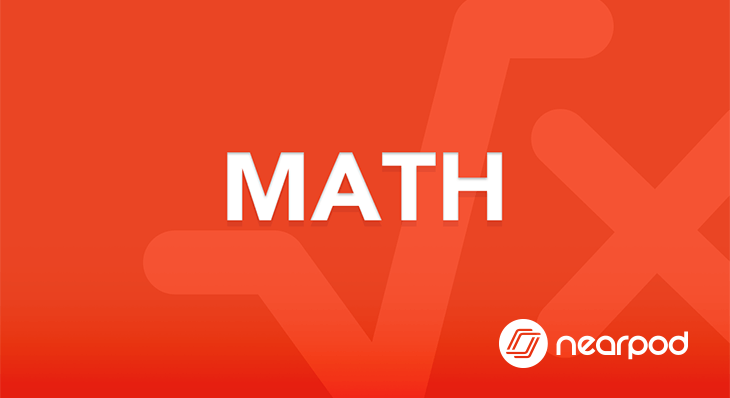 Using Nearpod Math Lessons in a Special Education Classroom
This is a guest blog post from Karla Banks, a 4th and 5th grade self-contained special education teacher. You can follow Karla on twitter at @LifeNSpecialEd and follow her blog at http://www.oneroomschoolhouse.net.
"I teach a 4th & 5th self-contained special education class. My students have a variety of abilities and need much practice to learn and master new skills. I am blessed that my school is both an arts integrated school and a tech 1:1 school with iPads. I love creating my own lessons, especially in math. Here's one of my favorites! 
Before Nearpod, I primarily used my Smartboard to show my lessons and students participated by using mini-dry erase boards. While this is an effective teaching practice, it slowed us down because it takes some of my students a long time to copy the problems from the board, and it was hard for me to check their progress. I would run around the room to help struggling students copy the problem while encouraging others to solve the problem.
With Nearpod, I love that students can follow along on their iPad as I present information on my Smartboard. They have the same information on their iPad as I have projected on the board. Since students love using technology, they will solve several problems on Nearpod in the same time it took to solve one problem with the whiteboards. I also like that I can embed websites that allow students to watch a video clip or play a game for a few minutes to practice the skill we are working on. Since the students already have their iPad, there's no down time to transition between activities or trying to type in the website. Everything is right at their fingertips. My students also love finishing a lesson with a multiple choice quiz.
Here's a blog post I wrote about using Nearpod in my classroom: http://www.oneroomschoolhouse.net/2016/01/using-nearpod-to-increase-participation.html."
To find math lessons like the one Karla created, check out Nearpod's customizable, ready-to-teach math lessons here.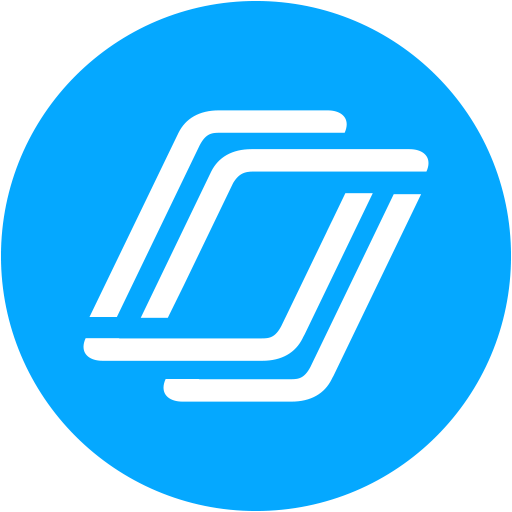 Nearpod's award-winning platform is used by thousands of schools around the globe, transforming classroom engagement.