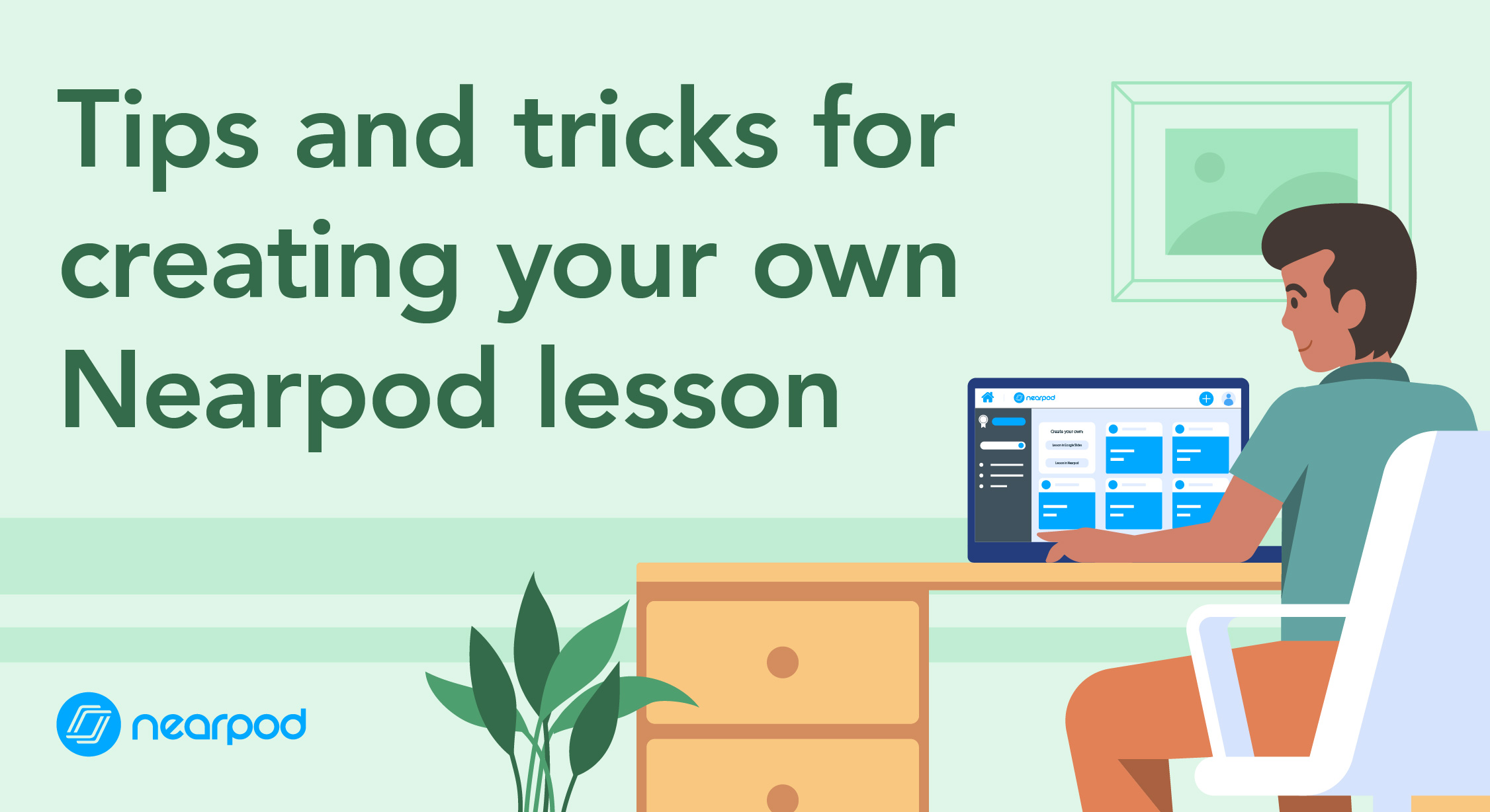 Tips and Tricks for Creating your own Nearpod Lesson
Nearpod has over 22,000+ K-12 ready-to-go digital lessons that are editable to meet your student's needs, wherever they are. We know that some teachers like to create their own lessons from scratch so we've compiled free resources to help you create your own lessons. Keep reading to snag the resources!
Build Lessons in Google Slides
Gold, Platinum, and School or District users integrate Nearpod activities & content directly within Google slides with the free Nearpod add-on! Learn more about building your lessons in Google Slides by clicking here.
Google Slides Templates for any Lesson
Nearpod has created a slew of Google Slides templates that you can copy and use for any time of year. Customize to meet the needs of your classroom! Get all of the templates below!
Free Resources for Creating Lessons
It takes time to make any lesson whether digital or paper look presentable, formatted correctly, and purposeful. We've compiled free tools to enhance your next Nearpod lesson. Click here to learn more!
Looking for more resources to get you 100% confident using Nearpod? Sift through our our Summer Toolkit resources!