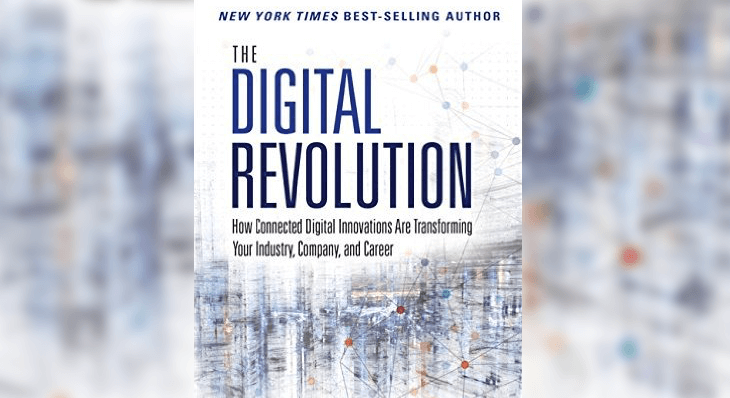 "The Digital Revolution", by Inder Sidhu
We are proud  to be mentioned in Inder Sidhu's new book, "The Digital Revolution: How Connected Digital Innovations Are Transforming Your Industry, Company & Career". In the book, Sidhu, a long-time Silicon Valley executive and NYT best-selling author,  discusses how digital technology is transforming industries – including education – across the globe.
Sidhu discusses the increasing accessibility and maturation of mobile educational technology, and the impact this is having on teachers and students worldwide. He visited a veteran teacher – and Nearpod expert – Rod Wong at Bellarmine College Prep in San Jose (Rod is featured in our About Nearpod video here), and noted that Mr. Wong is using Nearpod to "transform his classroom into a next-generation learning environment."
In the book, Mr. Wong mentions that "with Nearpod, I can have my kids sit in a circle so I can have eye contact and a relationship with each kid. A class is a group setting and an interactive session. The kids are interacting, having a discussion, writing things down, typing things out…I can see exactly what the kids understand and what they don't understand so I can asses right where they are."
We are excited to see Nearpod featured in this book in such a practical and impactful way. It's also important that the book highlights the perspective of the teacher, Mr. Wong, as we deeply believe in the positive influence great teachers have on student success. We strive every day to build a technology platform to equip teachers with the tools they need to do their job well, and are proud of the recognition that we've received in Sidhu's book. Check it out on Amazon here.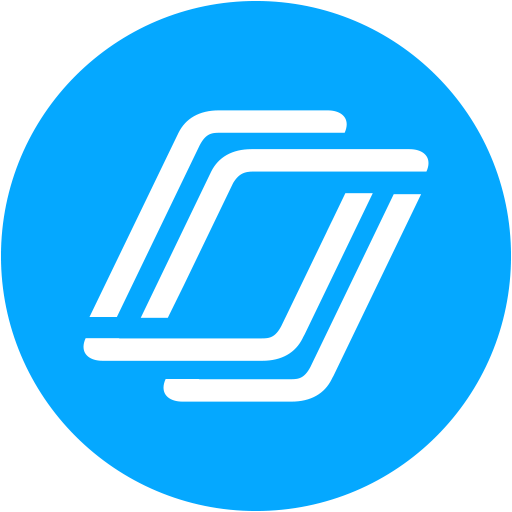 Nearpod's award-winning platform is used by thousands of schools around the globe, transforming classroom engagement.