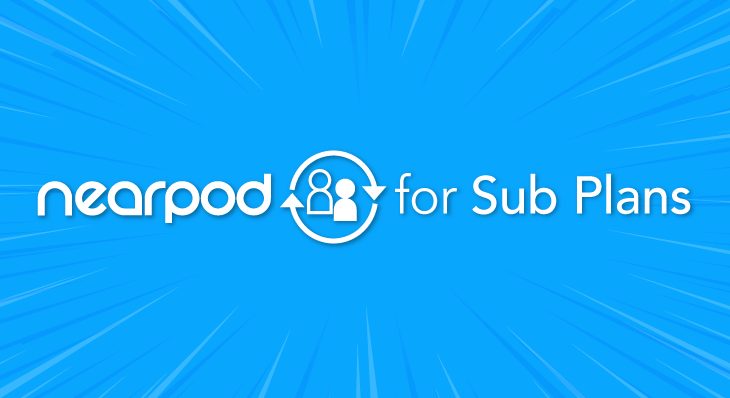 Nearpod for Sub Plans
You're human, we're human. We get sick, unexpected appointments arise, off-campus training occurs, and to be honest – we just need a break. Whatever the reason, the time when you need to miss school will happen and you'll need substitute lesson plans.
The Struggle
There's no need to hide the struggle. It's often said that teachers would rather fight through the illness than spend a copious amount of time preparing for lesson plans just so half of the assignments are left unfinished. Let's not forget those wonderful moments when the sub note says that all have finished only to find ¾ of the papers have no name.
What If…
Teachers could plan for absences that keep students on their academic path?
Teachers could easily communicate their lessons and important classroom details when absent?
Sub plans could be made for the digital age?
Plan for absences that keep students on their academic path with sub plans for the digital age!
Click To Tweet
Nearpod for Sub Plans
Nearpod for sub plans saves teachers time by simplifying the creation and distribution of sub plans. You can monitor student progress and observe classroom activity while away from the classroom! Since this is fully digital, you can make a sub plan from the comfort of your couch and hit send.
Sub Plans for Gold and Platinum users
Nearly every day this month someone on Nearpod has used a sub plan with students. You can now join hundreds of teachers that have not missed a day of teaching because of illness, personal situations, or service days. You can now get sub plans not just as a school or district teacher, but also as a Gold or Platinum user.
Sub Plans with AESOP?
If your school or district uses a third party substitute management system such as AESOP, once you send a Sub Plan, you can copy and paste the URL of the digital Sub Plan into AESOP for easy substitute accessibility.
Classroom Experience
By using Nearpod for Sub Plans, the main role of the substitute is to monitor Student Paced Lessons. The sub provides supervision; primarily responsible for student behavior and safety. The specific class Lesson codes should be written on the board and students complete the assigned Lessons independently.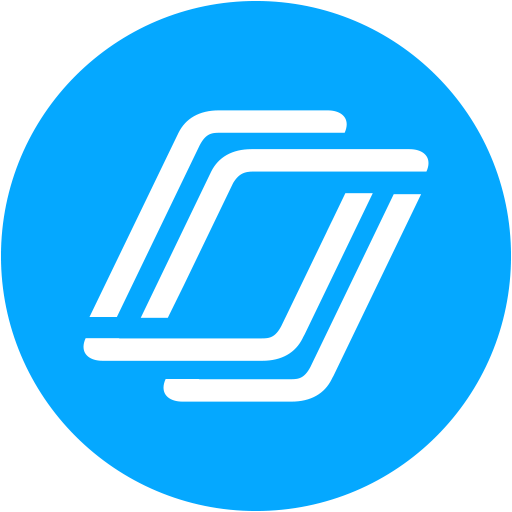 Nearpod's award-winning platform is used by thousands of schools across the country, transforming classroom engagement.