Spring Release: The Empowered Teacher!
Turbocharge Planning with the New Google Chrome Extension:
Create Nearpod assignments directly within Google Classroom. Plus, it's free and available for any subscription!
Activate Super Speed with Clever SSO

:

Explore the seamless integration to securely access Nearpod through your Clever account.
Organize in a Flash using Drag & Drop:
Effortlessly manage school and district libraries
Leverage X-Ray Vision with Slide Audio Recorder:
Take this new design update and easily view entire slides while recording audio.
Instill Heroic Traits using Social & Emotional Learning:
Discover 130+ ready-to-run lessons that build relationship skills, self-management, and responsible decision and provide direct instruction in SEL skills.
Deliver an Energy Blast with MORE PhET

:

Take 26+ new simulations and bring hands on science and math instruction into the classroom.
Untangle Folder Mayhem using New Subfolders:
Take your web creation powers to the next level – organize MyLibrary to place folders within folders for subfolder perfection.
 *Drag and drop is available today for school and district licenses.
Dream Up a Dynamic Duo with Newsela:
Ignite engagement with 60+ new learning experiences – featuring Newsela's leveled texts and Nearpod's engagement moments.
Introducing Nearpod's First Gaming Experience!
Catch a sneak peek of Time to Climb – a new gamified activity to up the competition and engagement in your classroom.
Nearpod + Google Classroom:
Access your Nearpod Library within Google Classroom to assign live and student-paced lessons directly to your students.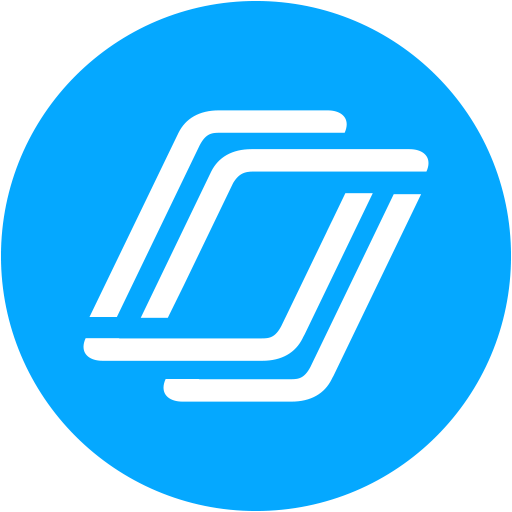 Nearpod's award-winning platform is used by thousands of schools across the country, transforming classroom engagement.