Participate in #NearpodSpiritWeek!
Nearpod is SO excited to announce that we want to bring a little joy and engagement into your remote teaching experience….and in celebration of teacher appreciation…we're having a virtual spirit week! All of these ideas will be placed in a template for you to be able to run a virtual sprit week in your own classroom, too!
Click the links to the left to jump to the specifc days to see what's happening!
How Virtual Spirit Week Will Work:
monday
Monday
Spirit Week will kick off with a special performance by Ike Ramos, former principal and Flocabulary rapper. You will be able to use this video to launch spirit week with your students, too!
Student Version:
Ask your students to write a lyric about how they are social distancing to compile in a class song! Use this or this Flocab rhyming lesson and social distancing video to get them thinking!
Tuesday
On Tuesday we're going to focus on kindness, because kindness is FREE! We are encouraging everyone to tag at least 2 teachers that have made a difference to them during this #distancelearning time on social media and share they've made a difference. Then they must pay it forward by ALSO recognizing two teachers. Use the hashtag #NearpodSpiritWeek so we can all see the stream of kindness!
Student Version: Recognize a friend, teacher, or family member that has helped you as you are learning from home.
#NearpodWednesday
Did you know that we have officially declared Wednesdays to be #NearpodWednesday? Every Wednesday, post a selfie with any form of Nearpod swag and hashtag #NearpodWednesday & #NearpodSpiritWeek!
Student Version: Encourage your students to rep their school spirit from home!
Thursday
It's time for some fun! Take a picture of your must-have virtual teaching resource and tag us using #NearpodSpritWeek. We also want you to be able to run a virtual spirit week in your classroom! Click the editable Google Slides Template below so that you can launch #NearpodSpiritWeek in your own virtual classroom!
Student Version: Create a show and tell type experience in your next virtual meeting together. Students share one items that they love during this remote learning time. To manage the responses, use our Flipgrid integration with Nearpod for them to submit!
Friday
We're ending Nearpod spirit week in true tech style…with some MEMES! Let's make others laugh and smile today by sharing our favorite memes or creating our own and tagging #NearpodSpiritWeek!
Student Version: Allow your students to create a meme about distance learning!
Run #NearpodSpiritWeek in your Class!
We know that it's important now more than ever keep connections strong with your students. We've created a customizable Google Slides template that can be used with the Nearpod Google Add-On so that you replicate this in your own classrooms!
We hope this is a fun and exciting way to shake up your week and creates an opportunity for you to continue to strengthen relationships with your students…wherever they are!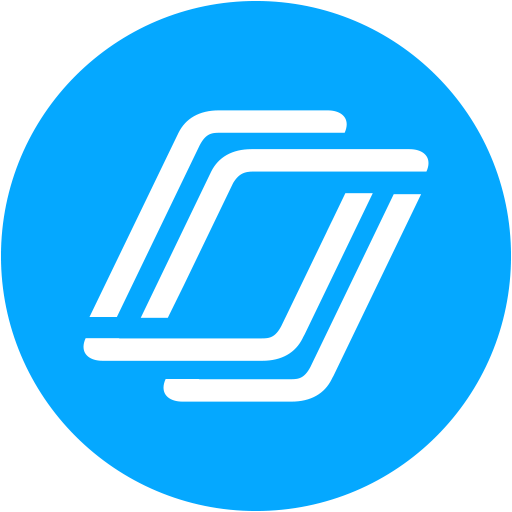 Nearpod's award-winning platform is used by thousands of schools around the globe, transforming classroom engagement.