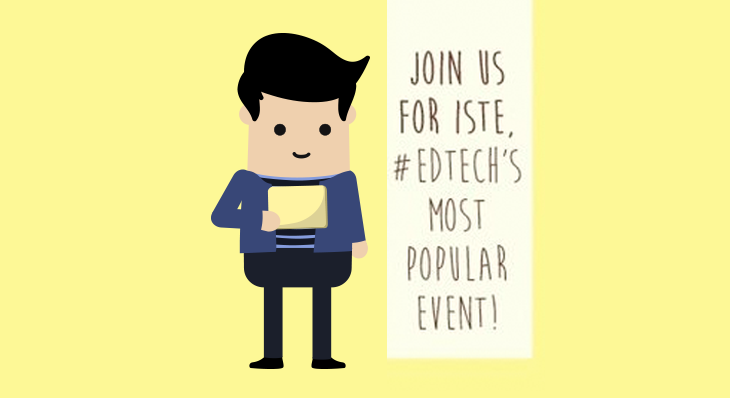 Rocking ISTE and iPadpalooza!
Major #edtech events are coming this month and Nearpod will be showcasing lots of new stuff in both!
ISTE 2014
Known as one of the most popular edtech events, ISTE is considered a "huge forum in which to learn, exchange ideas and survey the field of education technology." The event attracts teachers, technology coordinators, administrators, library media specialists, and lots of professionals involved in the educational field.
From June 28 through July 1, the Nearpod Team will be at booth #840. Welook forward to meeting you! Here's a floor plan so that you can easily find us. We'll also be at Google's booth, working hand-in-hand with our friends to share amazing new stuff.
Stay tuned! The Microsoft and Nearpod Teams are also getting together to surprise you 🙂 Follow all the activity via Twitter – @nearpod – and Facebook!
We have a few GUEST PASSES to give away! If you couldn't get yours yet, feel free to contact us.
Are you interested in scheduling a meeting with the Team? Please be our guest!
IPADPALOOZA 2014
Ipadpalooza is certainly a celebration! This learning festival "focuses on creativity, social collaboration, engagement and the compelling ways schools have integrated iPads into their classrooms." It's the opportunity to get together to enjoy each other's educational experiences, along with music and good food 🙂
From June 17 through June 19, you can come and visit us at the Vendor Exhibit Hall! We'll be ready to share the latest updates, tips, and rock your learning experience!
Would you like to shcedule a meeting with our Team at iPadpalooza? Please fill out this form 🙂
Are you new in our community? Meet Nearpod!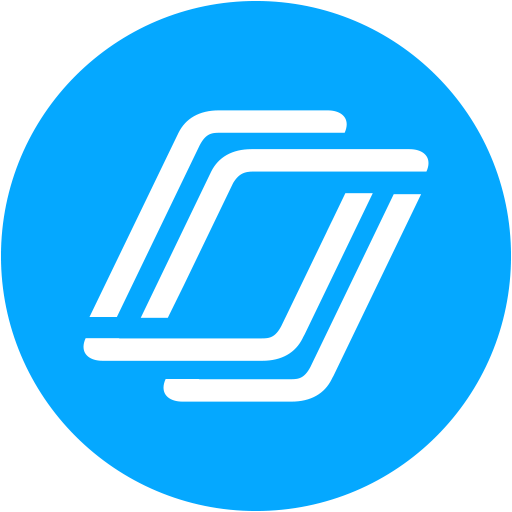 Nearpod's award-winning platform is used by thousands of schools around the globe, transforming classroom engagement.