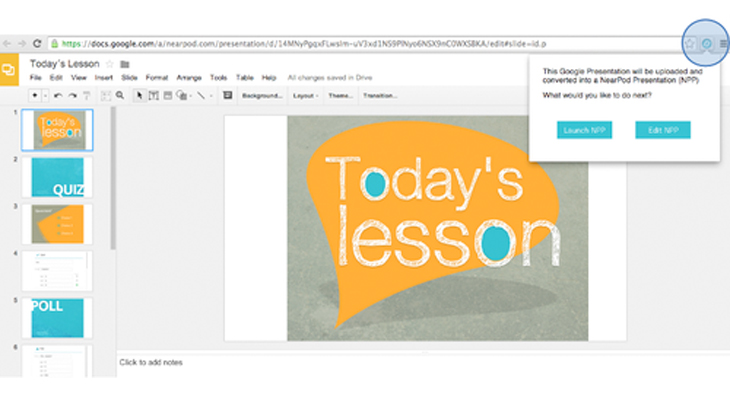 New features!
Remember to take these updates into consideration when creating cool lessons!
~ YouTube support: Now it's easier to add videos to your presentations!
~ Nearpodize this: We've created a Chrome extension called 'Nearpodize this', which allows you to turn your Google Presentations into Nearpod interactive lessons in one click!
~ Google Drive integration: Now you can access your Google Drive files directly from Nearpod.
~ Add Twitter Live Streams to you Nearpod Presentations! Generate debates and discussions and make your class more collaborative and fun!
~ Share PDF documents: Now you can include PDF documents in your Nearpod Presentations that your students can read at their own pace.
Have comments or suggestions? We'd love to hear those! Please join theNearpod Community to share your ideas on what would you like to see added to Nearpod 🙂
Don't forget to stop by our new HELP desk to find lots of great guides to get started or share Nearpod with others!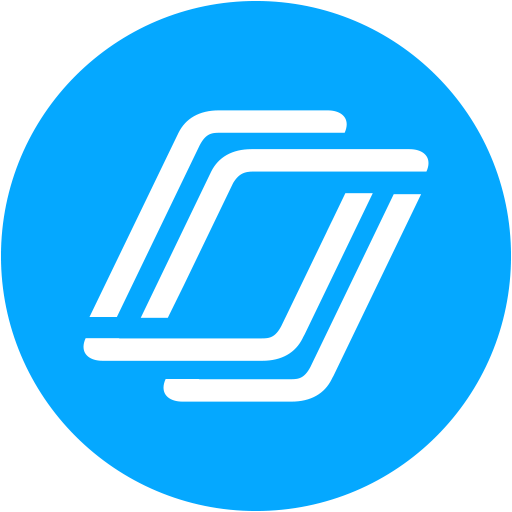 Nearpod's award-winning platform is used by thousands of schools around the globe, transforming classroom engagement.