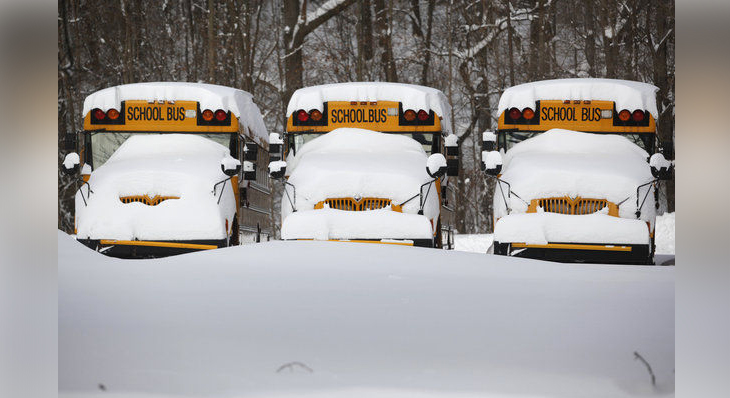 Neither snow nor rain nor sleet… Can stop a great teacher
Resourceful educators set up virtual classrooms with Nearpod on snow days.
Snow blanketed much of the East Coast, Midwest, and Southern parts of the United States over the past few weeks. This led to snow days for teachers and students and often resulted in missed learning opportunities for an extended period of time. However, we've encountered some creative teachers who have taken advantage of Nearpod's homework feature to make sure learning still happens, even when extreme weather strikes.
We spoke to one of these educators, Mrs. Lynn Woods (@MrsLMWoods), an 8th grade Language Arts and Literature teacher at St. Gregory The Great School in Virginia Beach, Virginia. Last Tuesday, Mrs. Woods had planned a Nearpod grammar lesson about gerunds to deliver in class, but school was cancelled. This would kick off a streak of 4 straight snow days for Mrs. Woods and her students. Undeterred by the cancellation, she sent a message to her students containing a Nearpod homework link through Edmodo. They completed the lesson on their day off, and they did not lose valuable learning time. She even provided students with additional assistance by combining a live Nearpod session with a Google Hangout!
Here's another teacher, @MrsCampbellNWES, who made sure her students were engaged despite the snow day:
Twitter embed
Our teachers continue to wow the entire Nearpod team by using the platform in ways we never imagined. It is truly impressive when a great teacher adapts powerful technology to meet the needs of their students. Did you engage your students as the snow piled up? We'd love to hear from you at @nearpod.
Photo credit to http://www.mlive.com/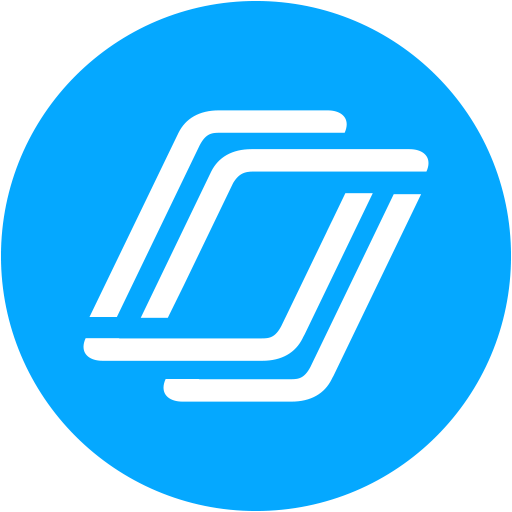 Nearpod's award-winning platform is used by thousands of schools around the globe, transforming classroom engagement.