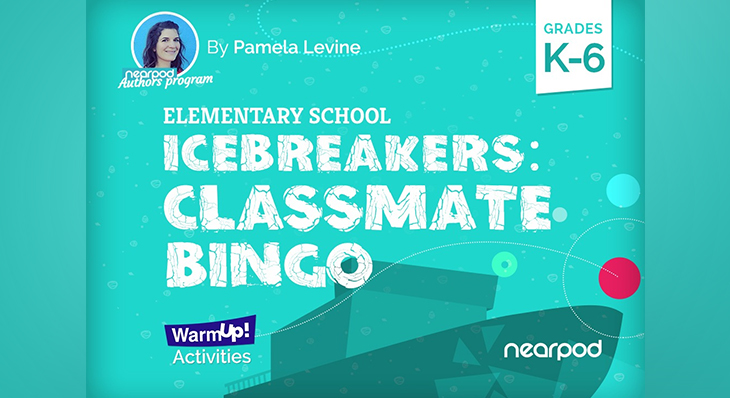 Nearpod's New FREE Resource: Warm Ups
Nearpod Warm Ups are short, engaging and
free
lessons for K-12 students in Math, ELA, Social Studies, and Science. Take a look at how to use them for pre-assessment and instruction at the beginning of the school year and beyond.
I've been guest blogging for Nearpod for a while now, but last month I published my first lessons to the Content Library! They're part of Nearpod's Back to School "Warm Ups:" 80 short, engaging and free lessons that prepare students for the Common Core State Standards.
The Warm Ups are simultaneously a pre-assessment and an instructional tool. Teachers can use them to:
elicit information about students' readiness to learn various skills and concepts
gather information about students' attitudes and initial interests
provide a hook that engages students when introducing a new topic
guide whole-group and differentiated instruction
Every Warm Up was created by an expert teacher and leverages Nearpod's interactive features. There are lessons for K-12 in Math, English Language Arts, Social Studies, and Science, as well as the six icebreaker activities I developed.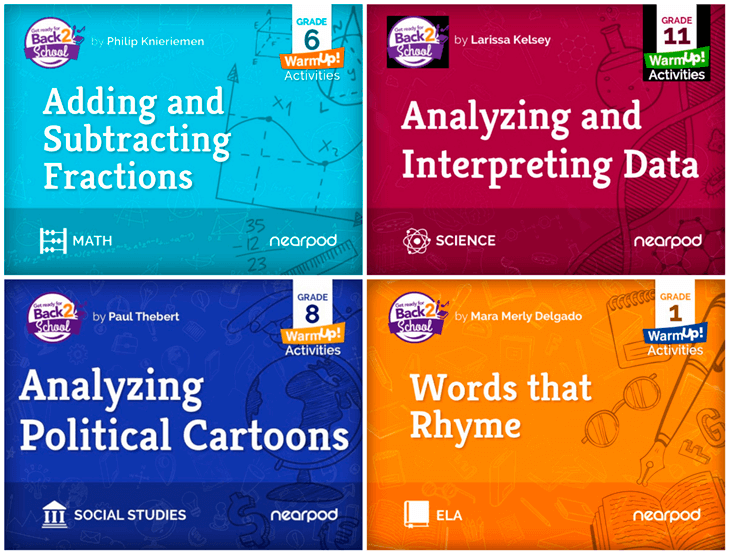 Warm Ups are for more than just the beginning of the school year! Here are some ways to use them with your students:
Introduce Nearpod in a low-stakes way in your classroom
Set up a learning center with a Warm Up in

Homework mode

Differentiate instruction by using Warm Ups that are up or down a student's grade level
Use the Share button to anonymously display and use mistakes as opportunities to quickly clarify concepts in a digital version of this teacher's "

Favorite No

" activity.
Find and download the free Warm Ups here, and tell us how you're using them by tweeting @Nearpod and @Possibly Pamela.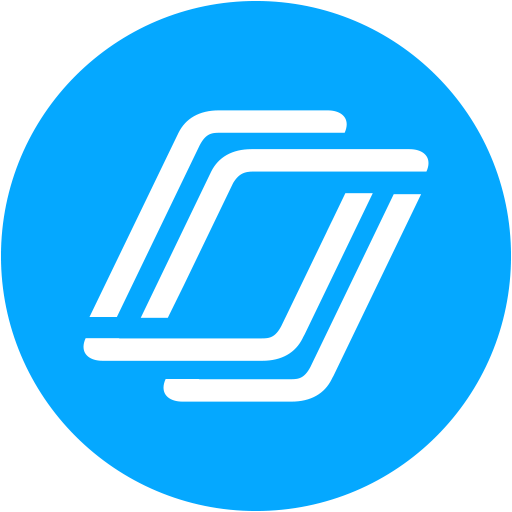 Nearpod's award-winning platform is used by thousands of schools around the globe, transforming classroom engagement.