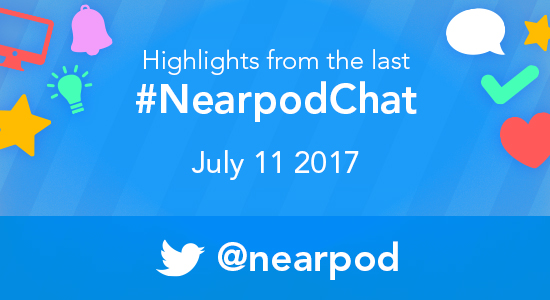 #NearpodChat: Digital Citizenship in the Classroom – July, 2017
We recently had the pleasure of hosting a #NearpodChat on Twitter to facilitate the discussion around Digital Citizenship in the classroom across schools and districts. Joining us this time was PioNear and Technology Integration Specialist Jodee Lund from Minnewaska Area Schools in Glenwood, Minnesota.
Here are some of the top Tweets in response to July 11th's #NearpodChat on Digital Citizenship!
Q1: How are you encouraging students to take ownership over their behavior online?
A1: Open, casual discussion in a safe environment is vital. Use real life stories on social media mishap & leadership #NearpodChat

— Jodee Lund (@LightEduFires) July 12, 2017
Q2: How do you inspire and empower students to use web tools and social media for good?
A2: I encourage them to interact w/reputable sources & share in class. Makes for a GREAT #digcit & reliable info discussion #NearpodChat

— Bethany Petty (@Bethany_Petty) July 12, 2017
Q3: What are some strategies for teachers to embed Digital Citizenship content into everyday curriculum?
I use superhero examples and I tell my students to use their powers for good and not for evil. #NearpodChat

— Steve Holmes (@kylelaurie) July 12, 2017
Q4: What do you hope to accomplish with your school or district's Digital Citizenship initiative?
A4: I hope to teach my Ss that the digital world is a resource for them to explore. Not just a place to post selfies. #NearpodChat

— Chris Wolf (@wolfsciedu) July 12, 2017
Q5: What success stories can you share from your school/district's Digital Citizenship initiative?
A5 The fact that our curriculum dept has acknowledged that we need to add #digcit is a step in the right direction #Nearpodchat

— Heather D. Sanders (@koolteecha) July 12, 2017
Q6: What strategies does your district use to educate the community and parents on proper digital use?
We will include #digcit in our Chromebook Parent Academy, but I wish we could put it on blast throughout the community #Nearpodchat

— Heather D. Sanders (@koolteecha) July 12, 2017
Other highlighted Tweets
In SS, it's fun to have students use social media from the POV of a historical figure to learn how to spread positive ideas #NearpodChat

— Kendall Hiott (@historyhiott) July 12, 2017
This was by far one of the best PD I have ever participated in. See you next time! #NearpodChat pic.twitter.com/EI4xUTBbbx

— Ashley Hare (@shleyDotCom) July 12, 2017
See the whole discussion for July's #NearpodChat here.
Join us for our next #NearpodChat on August 2nd where we will be discussing Back to School!
Ready to get Digital Citizenship for your school?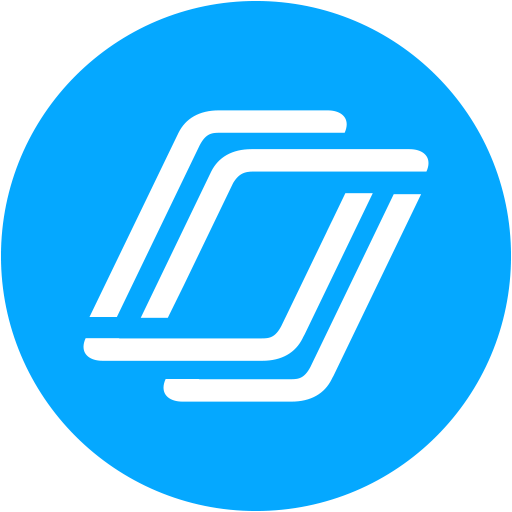 Nearpod's award-winning platform is used by thousands of schools around the globe, transforming classroom engagement.