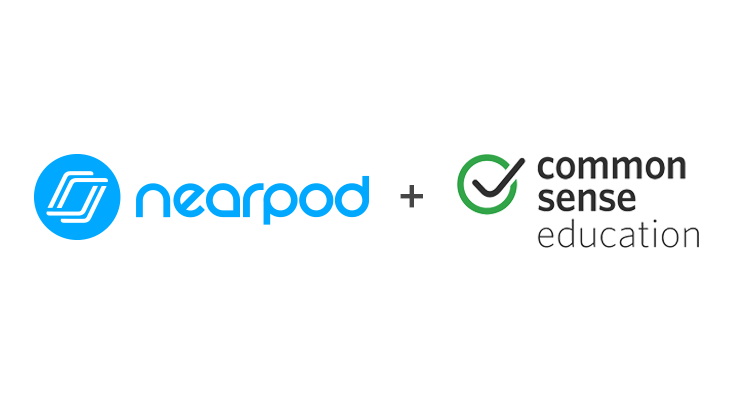 Nearpod to announce key partnership with Common Sense Education at ISTE!
Nearpod will officially announce an amazing partnership with Common Sense Education, which will launch with the release of a multiplatform Digital Citizenship curriculum for back-to-school. This Common Core-aligned K-12 curriculum includes over 75 engaging and interactive lessons that empower students to think critically, behave safely and participate responsibly in our digital world.  Addressing some of the most pressing needs for a 21st century classroom, the Digital Citizenship curriculum covers important topics on cyberbullying, research skills, internet safety and communication, privacy and security.
To be the first to see these lessons, we encourage you to stop by booth #600 and view one of our live demos, where you will be able to learn more, ask questions and talk to our team about how you can implement this curriculum in your classroom!
Stop by any time to preview the lessons, but live demos will be conducted at the following days/times:
Monday June 29: 11:30am and 1:30pm
Tuesday June 30: 11:30am and 1:30pm
If you can't make it to ISTE in person, check out @nearpod on Periscope.
Here are more details on this amazing partnership.
We look forward to seeing you soon!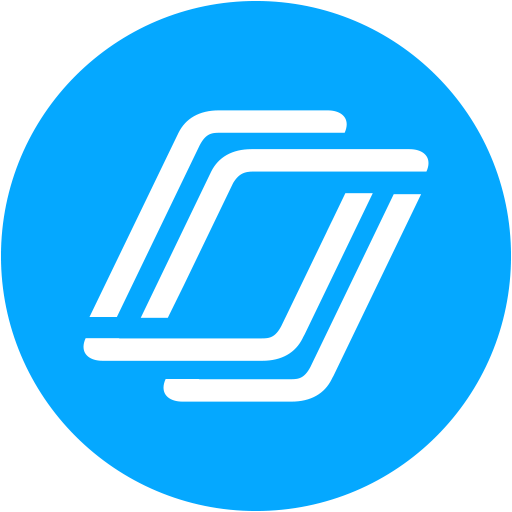 Nearpod's award-winning platform is used by thousands of schools around the globe, transforming classroom engagement.