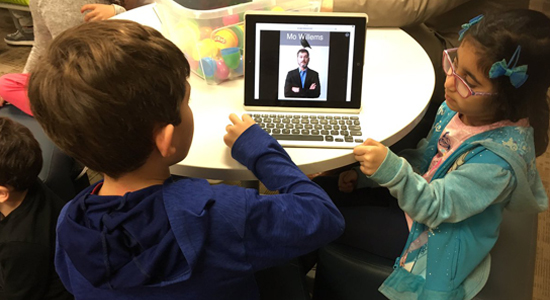 Nearpod in K-5: Top Tips for Elementary Teachers
Bethany Marcusson is a Nearpod Trainer & Teacher Liaison. She joined Nearpod after 12 years as a K-5 teacher and administrator and wanted to share some of her top tips for Nearpod integration in elementary school classrooms.
I can still picture myself standing in my classroom at the beginning of a new day and thinking of all the ways I planned to engage my students: voting on our top read-aloud pick, our shadow science experiment, math manipulatives, and learning centers. Fast forward to my time at Nearpod, I now visualize the many ways in which I would have enhanced my lessons with Nearpod's engaging multimedia and assessment activities.
You may be wondering how you can use Nearpod in your elementary/primary school classroom to engage your students and gain insight into their learning. With this idea in mind, I've compiled my top Nearpod integration tips for elementary school teachers. Whether you use Nearpod for a specific content area or during your classroom routines, the ideas below can be immediately applied to enrich your students' day.
Top Ten Elementary Classroom Routines and Nearpod Integration Tips:
1. Welcome! Morning Meeting
Provide a Student Paced Code to a Nearpod lesson that includes a poll for your students to vote on a Read-Aloud Book Selection for the day.
2. Journal Writing
Share a Live Lesson Code and guide students through their daily journal prompt with an open ended question.
Launch an On the Fly Activity in your Live lesson in response to students' needs or questions from the journal prompt.
3. Reader's Workshop
Differentiate your teaching by sharing multiple Student Paced Codes based on reading content areas, skills, and interests.
4. Enhance Independent Reading
Share a Nearpod Lesson that includes a Draw-It activity and encourage students to summarize and share a favorite part of their books with classmates.
5. Math Investigations
Using tablets, ask students to take pictures of math manipulatives using the Draw-It activity to visualize student thinking and document their learning. This tactic can be applied to other subject areas to create a seamless blended learning experience.
6. Science/Social Studies
Launch a Live Lesson Code and begin with a VR field trip to the Arctic or an international landmark to immerse students in the setting of your lesson.
7. Learning Centers
Share a Student Paced lesson for each learning center that includes audio, video, and images to appeal to your auditory and visual learners.
Within each Student Paced Code, include Nearpod assessment activities or a Google form to collect student feedback.
8. Cross-curricular collaboration
Collaborate with your specials teachers (Art, PE, Foreign Language, Music, Tech) to include cross-curricular content or ideas he or she would like you to extend back into the classroom. Example: Upload a music clip or images of artwork and ask students to relate it back to their classwork.
9. Student of the Week/Spotlight
Share a Live Nearpod Lesson with your students to join and share an excerpt from a classmate's favorite book, a short video of one of his or her hobbies, and a virtual field trip to a favorite place. You can even include students while creating the lesson to incorporate their ideas.
10. Family Connections
Send home a Student Paced Nearpod Lesson to families once a week with a recap of what you covered in class, pictures of students working on projects, and pictures of anonymous student work from previous Nearpod lessons.
Utilize Nearpod Reports to prepare and share student work at upcoming Family/Teacher conferences.
Start using Nearpod to engage your students and make their thinking visible.
Sign up at https://nearpod.com/.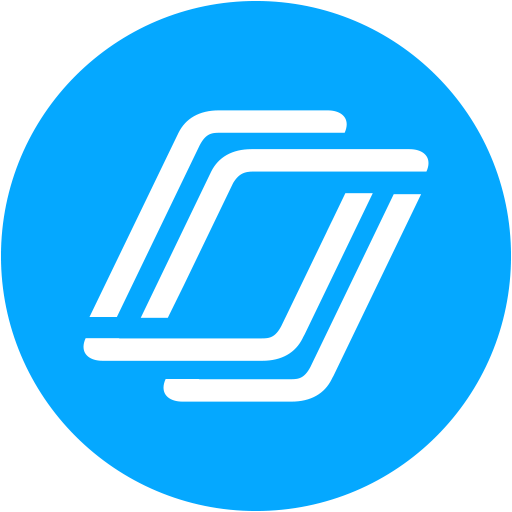 Nearpod's award-winning platform is used by thousands of schools around the globe, transforming classroom engagement.