Nearpod Authors: a program for passionate and creative teachers
The Team is looking for talented teachers that would like to join our team!
If you want to:
– Share your creativity and knowledge with the Nearpod Community,
– Extend the impact beyond the walls of your own classrooms,
and
– Earn money for your created content,
Then this is the perfect place for you 🙂
Learn more about the program and apply to become a Nearpod Author now!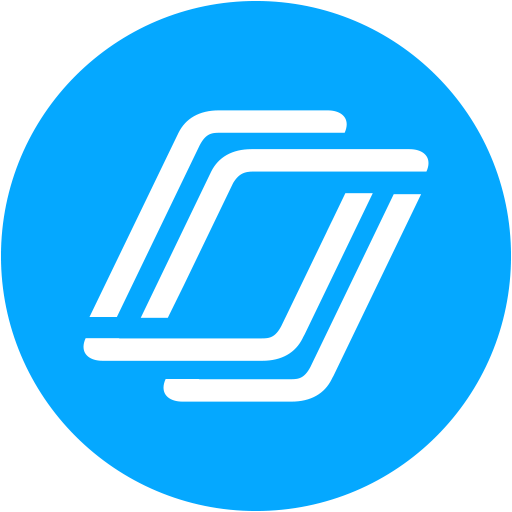 Nearpod's award-winning platform is used by thousands of schools across the country, transforming classroom engagement.