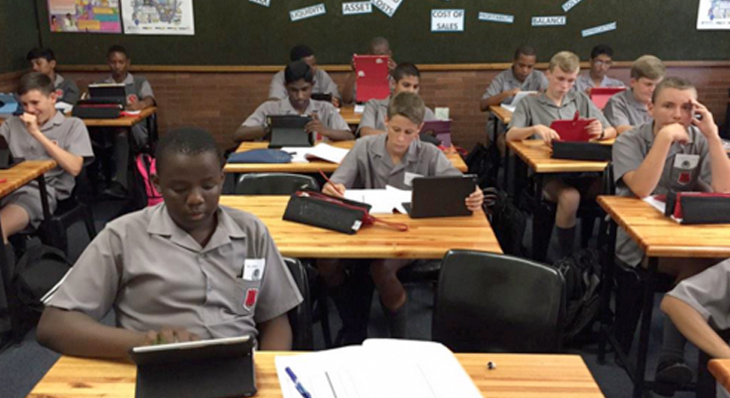 Making a difference with Nearpod
…all over the world!
We recently ran a competition on Twitter for our followers to tweet images of Nearpod in their classrooms. We had some great entries, but our absolute favorite was this set of photos from Kyle Langman, who teaches Economics and Accounting at Maritzburg College, Pietermaritzburg in South Africa.
Here's a little about what he had to say about Nearpod!
I was introduced to Nearpod by a friend, and since our school has started using iPads for learning, it has proved hugely beneficial. Our school has given the option to our top learners in 3rd form to join the iPad classes.
We currently have around 10 iPad classes, of which many of these learners are from previously disadvantaged backgrounds. Nearpod has allowed me to take control of the lesson, but still allow for learner creativity, and they contribute and create their own lessons. This interactive way of teaching keeps my students focussed and engaged with the content.
Thanks so much for sending your story, Kyle! Keep rockin' Nearpod!! 🙂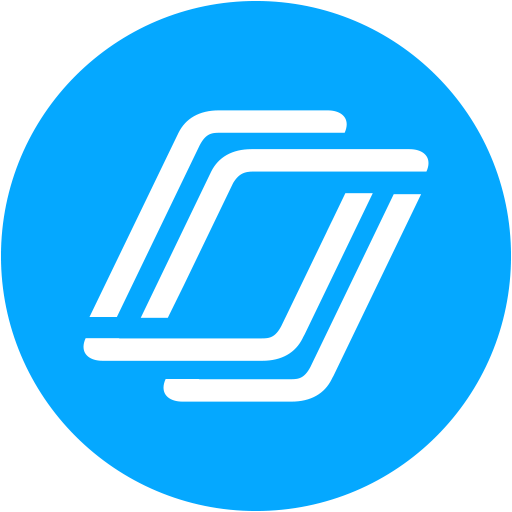 Nearpod's award-winning platform is used by thousands of schools around the globe, transforming classroom engagement.