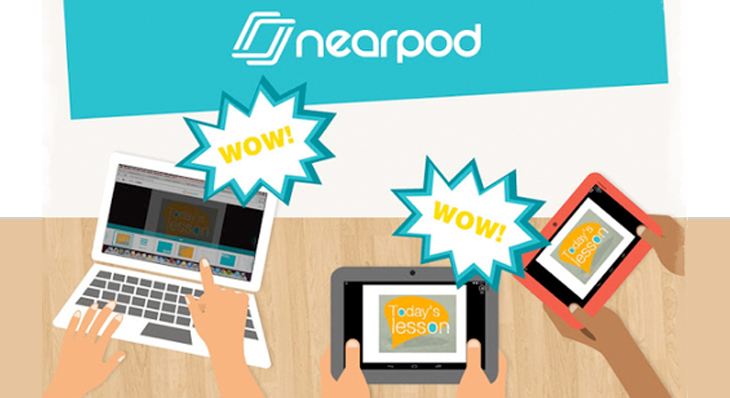 Let's Nearpodize our class!
Send your Google Presentations to Nearpod in one step!
With the new extension 'Nearpodize this', you can now turn your lessons into Nearpod presentations and instantly share them with your students. It will only take you a few minutes:
1. Open your GDrive on a Google Chrome browser and look for a Google Presentation
2. Once in the presentation, click on the "Nearpodize" extension (you'll have to download it first) to begin converting it into a Nearpod. You can directly launch the Nearpod or edit it first.
3. Voilà! Your Nearpod is ready 🙂 Share the PIN with your students to get started!
Creating debates, igniting students creativity, and engaging your classroom is now easier than ever! Install the 'Nearpodize' extension and start rocking your classroom! Short guide here  🙂
Check out more ways in which you can integrate Nearpod with Google Apps to create superb lessons.
Good news! If you are using iOS devices, Nearpod has been designed for iOS8. There's another easy and cool way of Nearpodizing your lessons in seconds! Check it out 🙂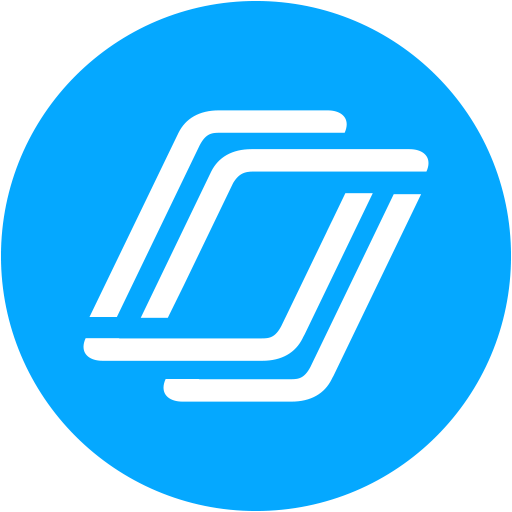 Nearpod's award-winning platform is used by thousands of schools across the country, transforming classroom engagement.