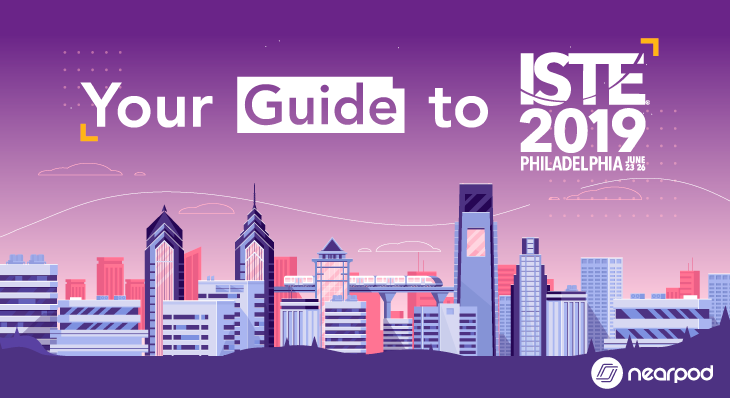 Your Guide to ISTE
Conferences can reignite and inspire, but they can also be tiring and stressful. We feel your pain! Which is why we gathered some of the best tips and tricks you can use to prep for ISTE. These tips by professional conference attendees will encompass everything you need for your guide to ISTE.
Look over the sessions before you go to the conference. I always pick 1-2 options per time slot.This helps make a game plan.
Schedule down time to collect your thoughts between sessions. It's easy to get overwhelmed with all of the information you'll be hearing
EXPECT to not make it into every session, and by that I mean each time slot, not just each preferred session in a time slot.
Use your phone camera to take pictures of the screen with the web address for the session. You won't lose it! Create a Wakelet to curate all of your session sites. Create a Wakelet or Google Doc to curate all of your session sites and resources.
Don't be afraid to leave a session if it's not what you expected. Sometimes it can be hard to tell from the description. And don't skip the the poster sessions!
During your time at ISTE, stop by the Nearpod booth!
You'll want to experience Nearpod's newest gamification feature, Time to Climb!
We'll also be showcasing new never-before-seen major updates!
Click on dates below to see what to expect throughout the conference from Nearpod: 
Take business cards with you to easily exchange with new friends and vendors..vendors will do door prizes etc. I like to take a little stapler and attach my business card or make labels to just stick on instead of filling out the same info over and over to be entered in the drawings. Leave room for swag in your suitcase.
I learned at my last ISTE to always ask questions when the presenters open the floor. When in the vender halls be strategic with where you stop and what your listening to.....In your down time always ask people who went to other seminars about what they learned( I missed the Apple presentation on their education platform and got to see the notes that person wrote down)-download a scanning APP for your phone or tablet like i did and ended up getting notes and info for 17 seminars I was unable to attend.
Be flexible and if it's your first ISTE be prepared to be overwhelmed! It's like Disneyland for the Tech Ed Lover! Some of the PD You will get is in between sessions with people you meet in coffee lines, sharing an Uber or dare I say the restroom.
Get tickets to Edtech Karaoke early, because they will run out.
Wear comfortable shoes and layers. You don't know what the temp will be like in the hall.
Bring your own snacks lines are very long!
And there you have it! With the help from these handy tips, you now have all you need to know for your guide to ISTE. Although prepping for the conference can be overwhelming, don't forget to have fun and enjoy the experience! Allow yourself to be inspired and ignited and we guarantee it will all be worth it.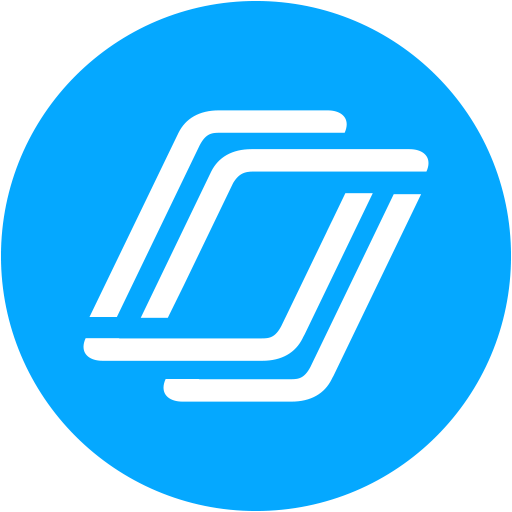 Nearpod's award-winning platform is used by thousands of schools across the country, transforming classroom engagement.