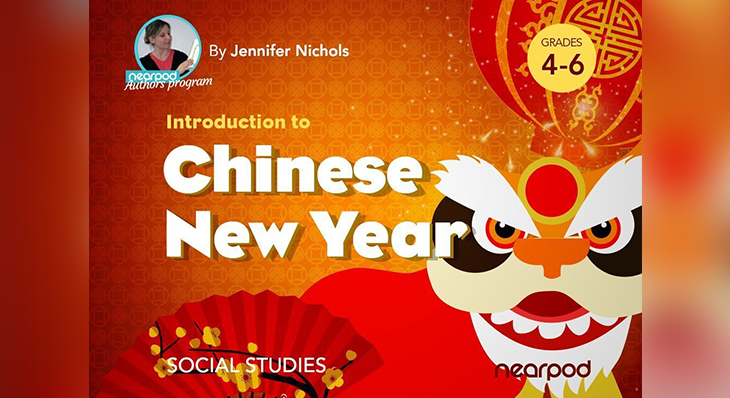 Happy Chinese New Year
Learn all about the holiday traditions!
This great new Nearpod from Jennifer Nichols is all about the holiday traditions of Chinese New Year.
Grades 4-6 will learn all about the history and significance of this holiday and how it is celebrated. Find out all about the role of animals in the Chinese zodiac calendar, and how Chinese New Year is different to New Year in the United States!
What will the Year of the Goat bring you? 🙂
Find more of Jennifer's Nearpods about holidays here, as well as some awesome presentations on science, math and ELA!
Find news on the latest Nearpods added to our Store here!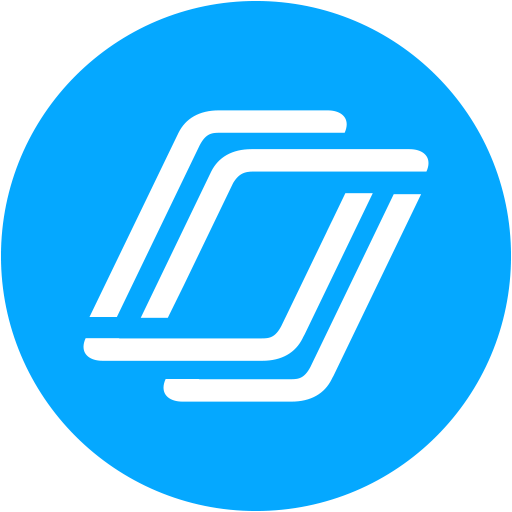 Nearpod's award-winning platform is used by thousands of schools across the country, transforming classroom engagement.