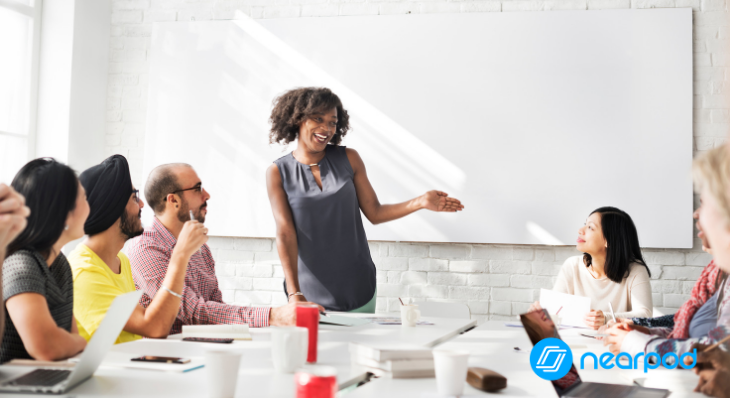 20 Tips for First Year Teachers from Veteran Teachers
If you're a first year teacher, congratulations! Of all the teaching years you have ahead of you, this is the one that you will learn from the most. You will explore the world of education from the inside, impact students, and learn so much about yourself in the process.  
We want you to enter your first day with confidence so we asked Nearpod Educators what advice they would share with a first year teacher. The answers poured in from all perspectives–educational, personal and financial. We've brought them all together for you.
20 veteran teachers shared advice for first year teachers. 📋💻📚 Know someone who's starting out? Share it with them!
Click To Tweet
Classroom Management as First Year Teachers
1. You have to love them before you can teach them!
♥️
– Askia Jackson
2. Focus on classroom management and building great rapport with your students
– Allison Krauss
3. Treat your students like they are your own children.
– Leslie Fagin
4. Your relationships will rule your class. Nearpod, with its interactive and inclusive activities, is great for relationship-building.
– Karen Schejtman Sultan
5. Procedures and community before anything else.
– Ami Moore
6. Rapport, rapport and rapport. It paves the way to win the learners' hearts which makes them fell in love with the subject you teach.
– Walied Mahjoub
7. Relationships you make with kids are as important as the content you teach.. the more care they feel the more comfort they feel in taking chances learning. Don't try to save the world… if you reach a couple you've done it.
– Jay Jorgensen
Positivity and Self Care as First Year Teachers
8. Surround yourself with teachers who are supportive and positive; don't let the jaded jade you.
– Natalie Galed
9. Be kind to yourself. This is new learning!
– Becky Brennecke Muller
10. Don't go to the "teacher's lounge" and don't drink the complaining juice you will find there.
– Davin McMillin Sullivan
11. My advice is to practice self care…the world wasn't created overnight and becoming a good teacher won't happen overnight either…be good to yourself and make time/plan to love on you!
– Tanya Robinson-Freeman
12. Relax and be yourself.
– Mark Webber
Assignments and Scoring as First Year Teachers
13. Always use Nearpod during observations…..it hits all the target zones and helps you to score well.
– Ashley Talbott-Anderson
14. It's ok not to grade every single assignment.
– Desi Krell
Life as First Year Teachers
15. Don't be afraid to ask for help
– Robin McLean
16. Sleep. Eat. Grade. Repeat.
– Graham Jackson
17. Go home! Don't stay too late
– Austin Bilbrey
18. Don't work through your lunch!
– Jacqui Hedstrom Chalhoub
19. Think of your future–start saving for retirement.
– Flor Caniglia
20. The first forty-two years are the hardest. Ask me how I know.
– Gail Maloney
---
Even with all these suggestions, you may make your own mistakes and learnings your first year. Grow through what you go through, and know that the Nearpod community is here for you every step of the way. 
How can we help? Nearpod is hosting a FREE virtual summer camp for educators: Camp Engage! Thousands of educators are interacting with each other in the  Facebook campsite daily. Explore the free course and make some virtual long-lasting connections along the way!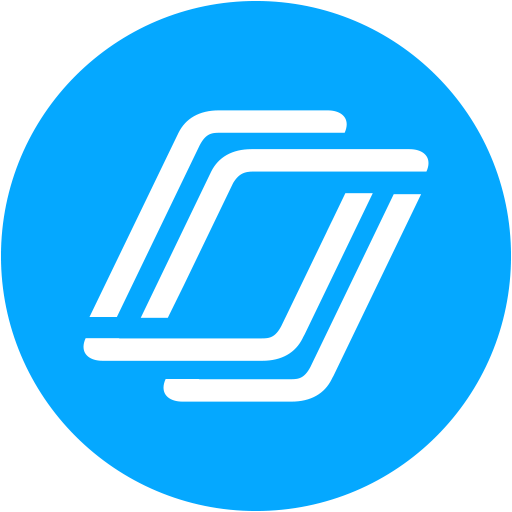 Nearpod's award-winning platform is used by thousands of schools across the country, transforming classroom engagement.