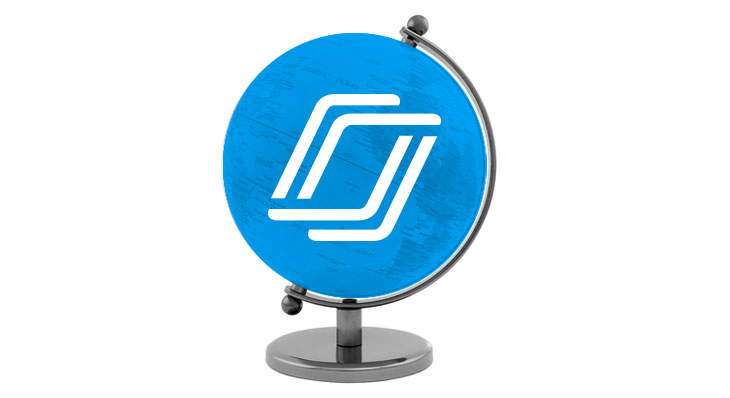 Digital inception: From Dubai to LA with Nearpod!
Guest post written by Luke Rees, an active iPad promoter at his school in Dubai, Jumeirah English Speaking School.
As part of the iPadEducators Team, he shared this on Twitter: "Attempting the worlds furthest @nearpod session this evening. Transmitting from Dubai to a conference in Los Angeles and Brazil!" Here's what iPadEducators shared about the experience. Thanks! If you want to share your experience in our blog as well, please be our guest! Email us at marketing@nearpod.com.
* * * * * * * * * * * * * * * * * * *
Yesterday, iPadEducators (www.ipadecucators.com) connected with PrepTECH (www.fpapreptec.com) as keynote speakers in another of PrepTECH's exciting and engaging professional development seminars. This was no easy feat considering they were 13,442.8km apart (roughly!!) and split by a 12hr time zone. Using FaceTime to provide the audio visual for the talk, Luke and Steve were able to link with around 40 educators in the prestigious Fairmont Private Schools in Orange County from their home in Dubai.
Since we were preaching to an already converted group of mobile technology educators, we wanted to take the use of these powerful educational tools to the next level, which lead to titling the address, "Digital Inception." Referring to the SAMR model, (the integration of computer technology with the purpose of impacting on teaching and learning) we aimed to guide people in selecting apps that were meaningful and would allow them redefine tasks within their classrooms. With the redefinition of tasks as the zenith of our use of Mobile Tech, we gave the audience food for thought by providing them with a number of our top constructivist apps that would allow their students to creatively engage in their learning in a way that they would never have done before.
What better way to get our point across than using Nearpod as our presentation tool?
Nearpod seamlessly connected us with our audience and gave us real time feedback on their level of understanding. Being able to push websites and video links relevant to our presentation from the other side of the world was seriously mind blowing for us! If interactive conferences like this don't challenge our current view of what will shape learning of the future… nothing will.
The course presentation ended with the great iPadEducators "Have you been listening?" quiz, where the most correct answers earned 3 lucky attendees a Gold Level subscription to Nearpod – generously donated by Nearpod themselves!
What else can we say except to let the feedback from the session speak for itself?
"I enjoyed playing the role of a student in a Nearpod presentation. This enabled me to get a better idea of just how engaging an interactive lecture can be for students. Great presentation gentlemen."
"This morning's presentation was amazing. I loved the way that they led us through the Nearpod experience by educating us with an interactive slideshow with sporadic questions. It inspired me to start incorporating technology with excitement."
"The iPadEducators were outstanding. Steve and Luke were prepared, knowledgeable, engaging, and humorous. They did a great job talking about technology and the future of education. It was a great way to start the day."
If you want a flavour of the day, then download the iBook "Redefining The Task" given to delegates after the task from our website.
Written by lordlukey – iPadEducators
Follow iPadEducators on Facebook https://www.facebook.com/iPadEducators and onTwitter @iPadEducatorsAE
Follow PrepTECH on Facebook www.facebook.com/prep and on Twitter @preptec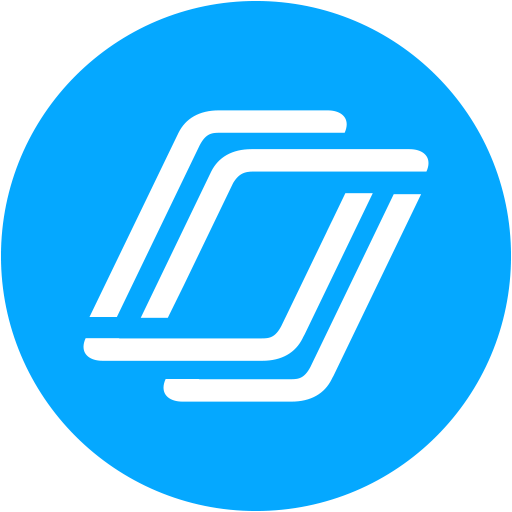 Nearpod's award-winning platform is used by thousands of schools across the country, transforming classroom engagement.