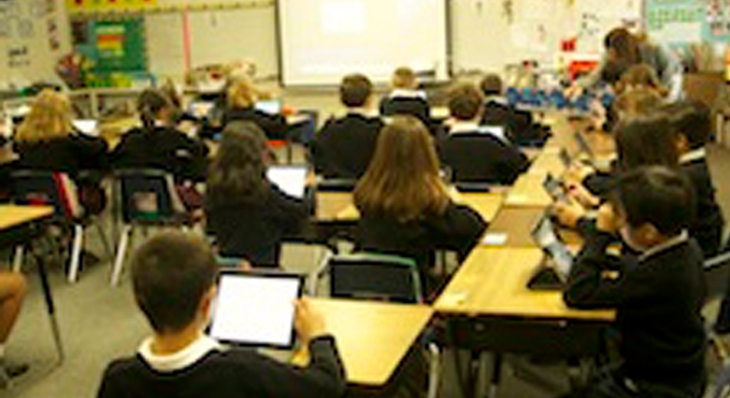 Choose the Nearpod Edition that's right for you!
Nearpod offers three amazing editions for you to choose from. Here are details about each edition to help you figure out which Nearpod account best fits your needs.
You may be just starting out, or you may have fully integrated Nearpod into your classroom. Regardless of your use, we have an account that's perfect for you!
Silver Edition
This is Nearpod's standard free edition – and it's by no means basic! The Nearpod Silver Edition offers powerful functionalities to convert your existing presentations into interactive and engaging lessons. Seamlessly include our awesome interactive features such as polls, quizzes, open ended questions, and draw-it activities and launch a live presentation for up to 30 students at any one time. The Silver Edition also gives you up to 50MB of storage space. All of your reports are available as PDFs and you can share those reports by email.
Gold Edition
Take advantage of some of the more advanced features by choosing the Nearpod Gold Edition!
The Nearpod Gold Edition gives you more storage space in your Library (up to 3GB), a maximum presentation size of up to 40MB (versus 20MB for the Silver Edition), and you can have up to 50 students join a live session. You will also have the ability to include a bigger range of content in your presentations– embed web content, videos + audio files, PDFs, and even live Twitter streams!
With the Nearpod Gold Edition, you can set a lesson in a student-paced mode ("homework" mode), allowing for the opportunity to differentiate pacing or structure of your lessons.  Reports for both live and homework sessions are available as PDF and CSV files.
School + District Editions
The Nearpod School & District Editions are specifically tailored for educational institutions. We have specific school and district Nearpod accounts that give you access to all of our premium features and further increase your storage space up to 20GB and max presentation size up to 80MB.
Also, the Nearpod School & District Editions offer effective administrator tools to make managing your account and your users super easy.  A special feature is the private library for your school or district where teachers can upload and share presentations with colleagues. The School & District Editions include a dedicated Nearpod specialist by your side, along with personalized training to ensure your staff can most effectively use all of the Nearpod features and benefits.
It's your choice!
If you need further assistance in determining which Nearpod edition is best for you, please get in touch.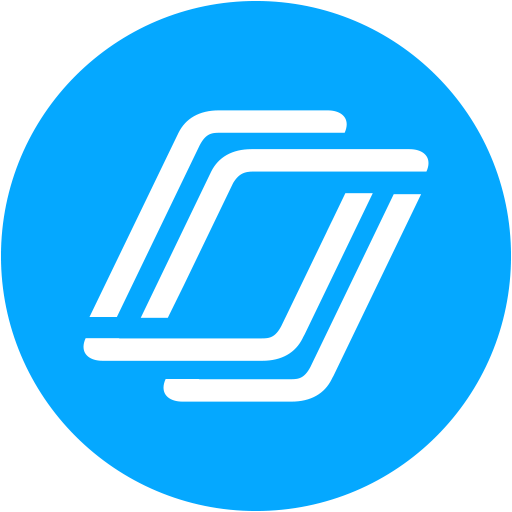 Nearpod's award-winning platform is used by thousands of schools across the country, transforming classroom engagement.